View all Audi A6 reviews


Audi A6 S6 (2006 - 2011)
Review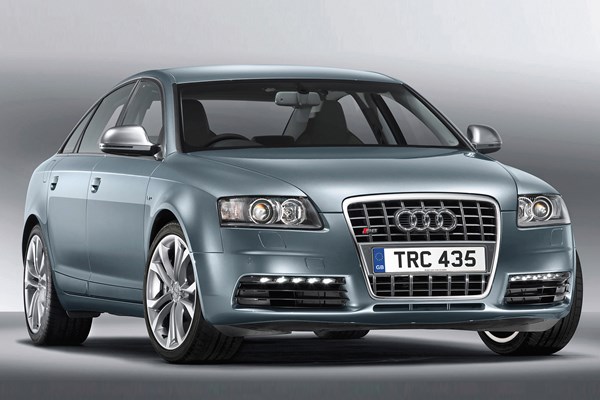 PROS
Stunningly quick, sounds superb, unassuming looks
PROS
Stunningly quick, sounds superb, unassuming looks
Other Audi A6 (2004 - 2011) models:
Verdict
The S6 may not look that different from a standard A6 but don't be fooled. Thanks to a mighty V10 engine borrowed from the Lamborghini Gallardo it has astonishing straight-line speed and a soundtrack to match. With 429bhp on tap it's no wallflower and delivers scintillating performance plus thanks to the quattro four-wheel drive system, traction is excellent and there's no danger of wheelspin.
Available as a saloon or Avant it is undoubtedly quick but has the price tag and running costs to go with it.