Parkers free car valuations
Before you click through, would you like to be kept up to date? Our advice is free, impartial and everything we do, is to help people like you find the right car for the right price!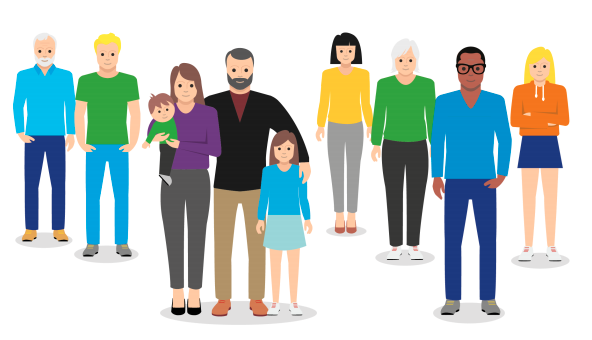 Please do let us keep in contact so we make sure you don't miss out. You can unsubscribe at any time from any email we send you via the unsubscribe link or by emailing dataprotectionofficer@bauermedia.co.uk
For our privacy policy go to Bauer data promise.
Bauer Media Group consists of Bauer Consumer Media Ltd, Bauer Radio Ltd and H Bauer Publishing
Visited before and already registered?
Simply enter your email address to access your valuation