Hyundai iLoad dimensions (2009-2019)
Looking for info on the Hyundai ILoad's load area dimensions, payload and towing capacity? Then you've come to the right place.
The iLoad only comes in a single body size, but all models come with twin sliding side doors, as well as twin rear barn doors, giving plenty of access all round the vehicle.
Some thought has been put into the door handles, too; like Fiat, Hyundai uses vertical handles on the side doors for ergonomic opening.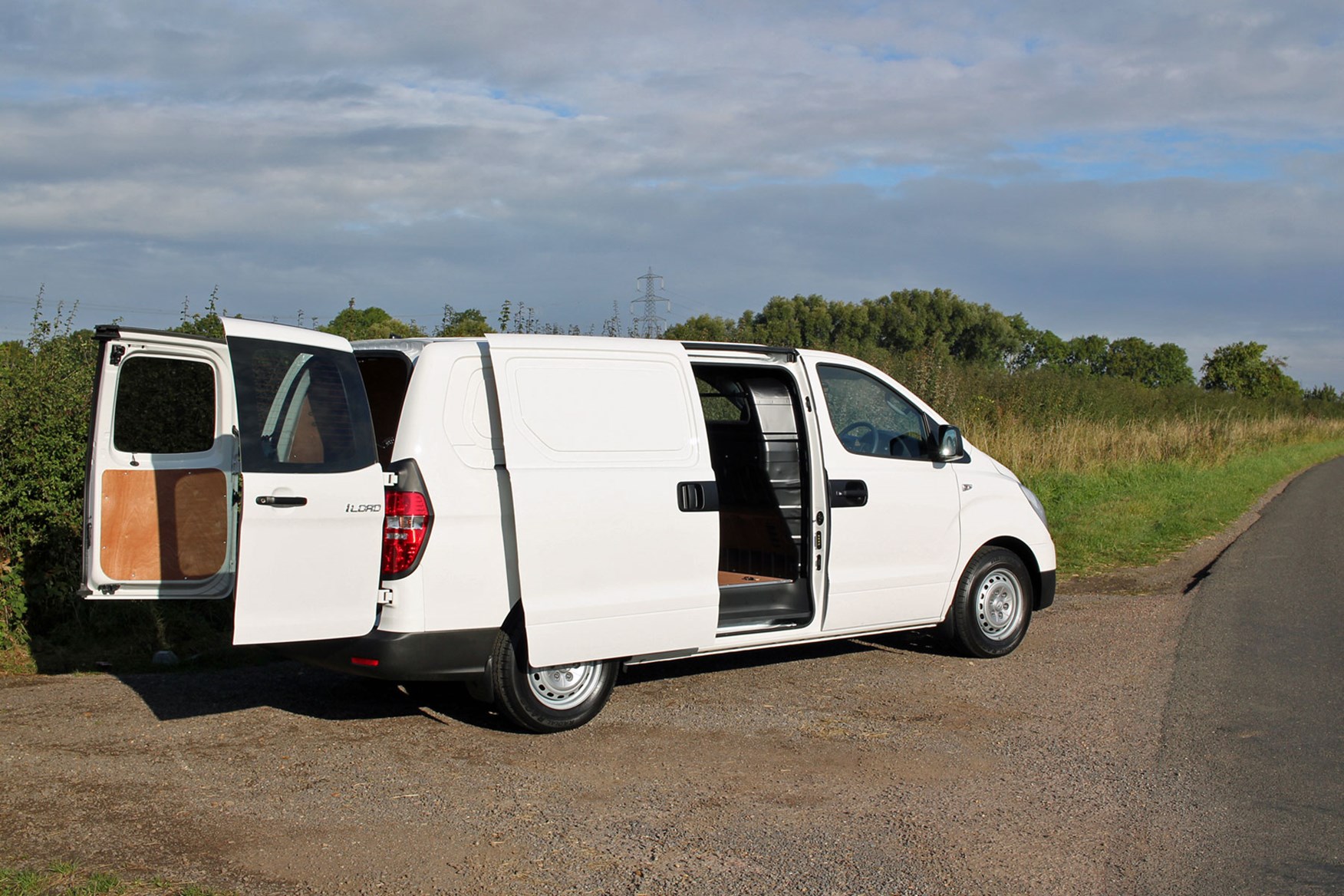 However, because it's rear-wheel drive, the load floor is higher than most medium van rivals. There's also only space for two Euo pallets inside.
These are the load area dimensions of the Hyundai iLoad
Maximum load length: 2,375mm
Maximum load height: 1,340mm
Maximum load width: 1,620mm
Width between the wheelarches: 1,272mm
Load volume: 4.3 cubic metres
Payload for Hyundai iLoads with the later Euro 6 engine ranges 1,085-1,205kg, depending on exact spec.
On Euro 5 models, payload ranges 1,062-1,186kg.
Payload for the crew van varies by as little as 3kg, despite the additional seats, thanks to an increase in gross vehicle weight (GVW) – just remember this has to include all the people on-board as well.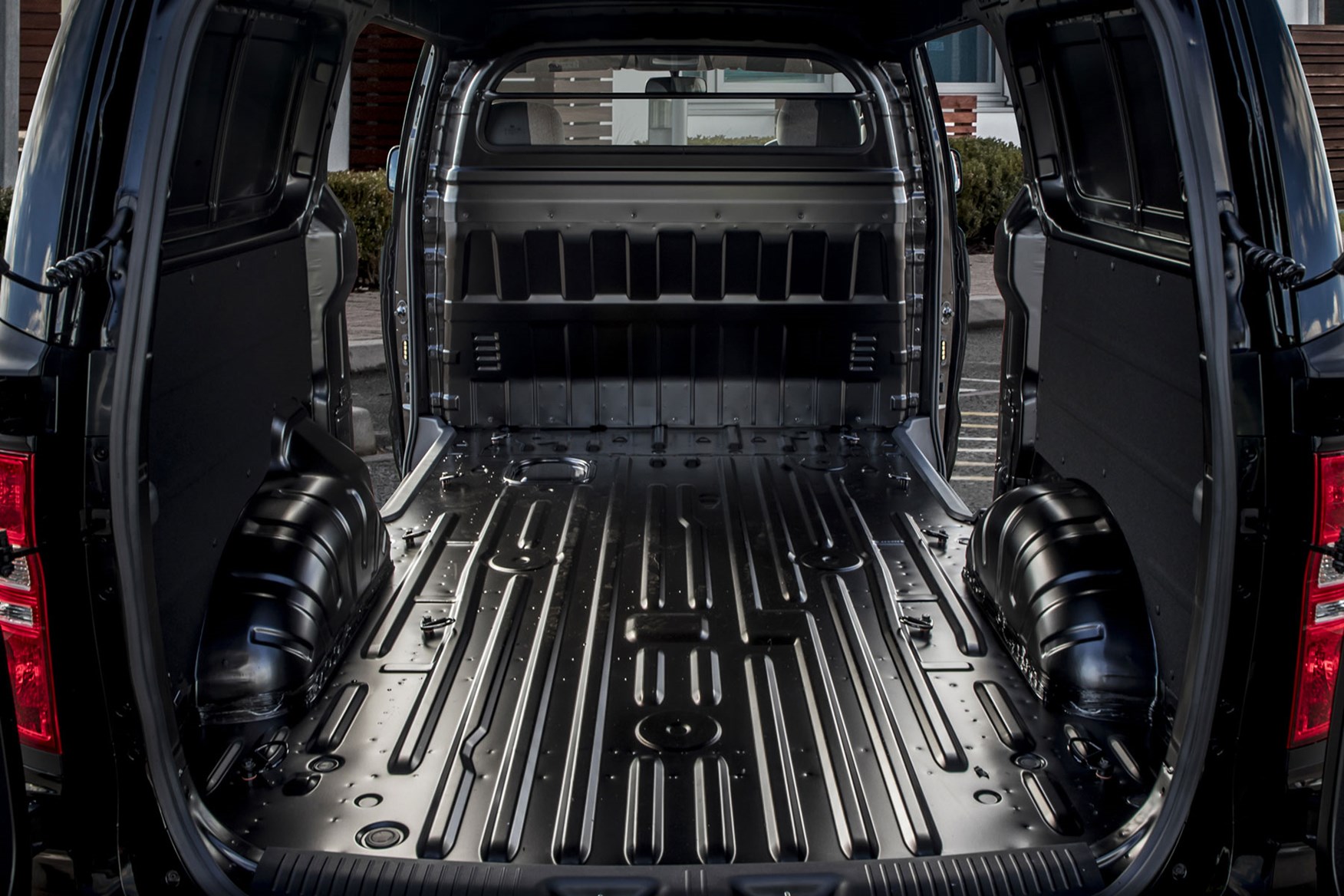 However, this still made it the worst medium van for payload while it was available new, and it remains outclassed by every current rival.
>> Best medium vans for payload
Unbraked towing capacity for the iLoad is 750kg; with a braked trailer this rises to 2,000kg.