LDV Pilot review (1996-2005)
PROS
Cheap
Reasonably reliable
Summary
If ever there was van which could be labelled 'donkey' it is the LDV Pilot. This van sprang from the old Freight Rover Sherpa of the 1970s and struggled along gamely against an ever-increasing line-up of good opposition vehicles until it was replaced by the Maxus in spring 2005.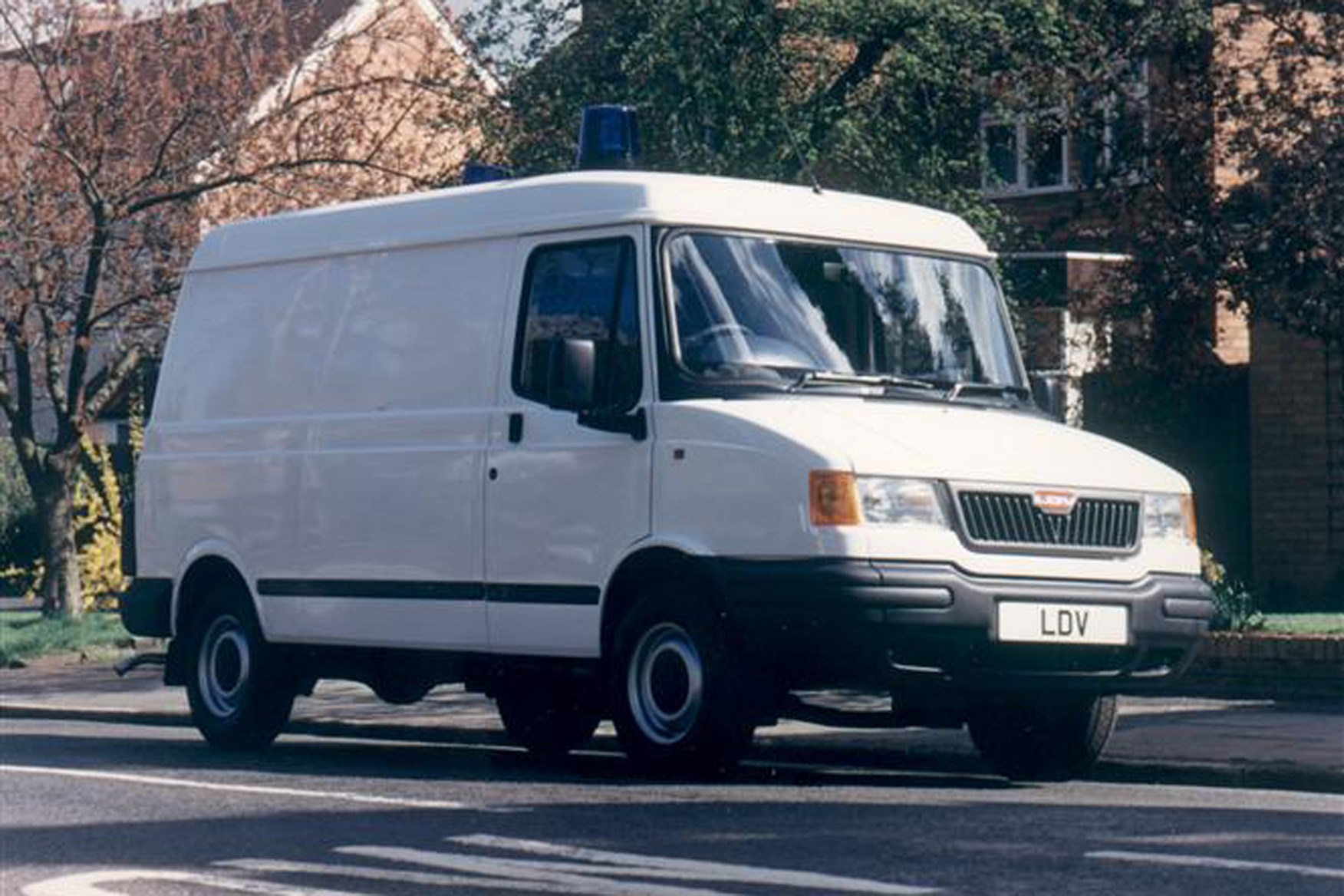 The Pilot very much served the cheap and cheerful end of the market and battled on virtually unchanged over a long period. It was powered by a single engine option – a 1.9-litre Peugeot diesel with a modest output.
Skip to our full verdict on...
The Pilot was a product of the 1970s and unfortunately drives like one too.
The 1.9-litre unit pumps out just 71hp at 4,600rpm and 120Nm of torque at 2,000rpm, so it's a slow mover and rather crude-feeling to drive.
Comfort is not exactly one of the Pilot's strong points. The seats are adequate but not overly comfortable while later models were improved with bigger storage bins.
A new heating and ventilation system and improvements on NVH (noise, vibration and harshness).
At least power steering was fitted as standard, along with a radio/cassette player.
The above may have presented a pretty dismal picture of the Pilot, but to be fair it was never meant to be anything but a basic offering.
Its list price was bargain basement and not only are parts cheap and plentiful, but LDV's hourly labour rates are lower than those of some other marques, so when things go wrong it won't be the end of the world.
Rattly and old-fashioned does not necessarily mean unreliable.
The Pilot sold by the shedload while it was in production and there are still thousands of them faithfully plugging away on the UK's roads. Buyers who don't expect too much from a vehicle won't be disappointed.
Safety depends very much on how good the driver is, as items such as airbags and ABS brakes did not feature on the lists.
Security items such as immobilisers and alarms had to be paid extra for too.
Which LDV Pilot (96-05) is best for me?