Nissan Navara review (2005-2015)
PROS
Class-leading performance
Car-like features
CONS
Perhaps too expensive as a workhorse
Reports of issues with chassis corrosion
Summary
This generation of Nissan Navara pickup, codename D40, was developed alongside the Nissan Pathfinder SUV, and as such shares many of the features of a quality off-roader.It is a more sophisticated proposition than a pure utility vehicle, and one of the first pickups to really embrace the lifestyle potential of these vehicles.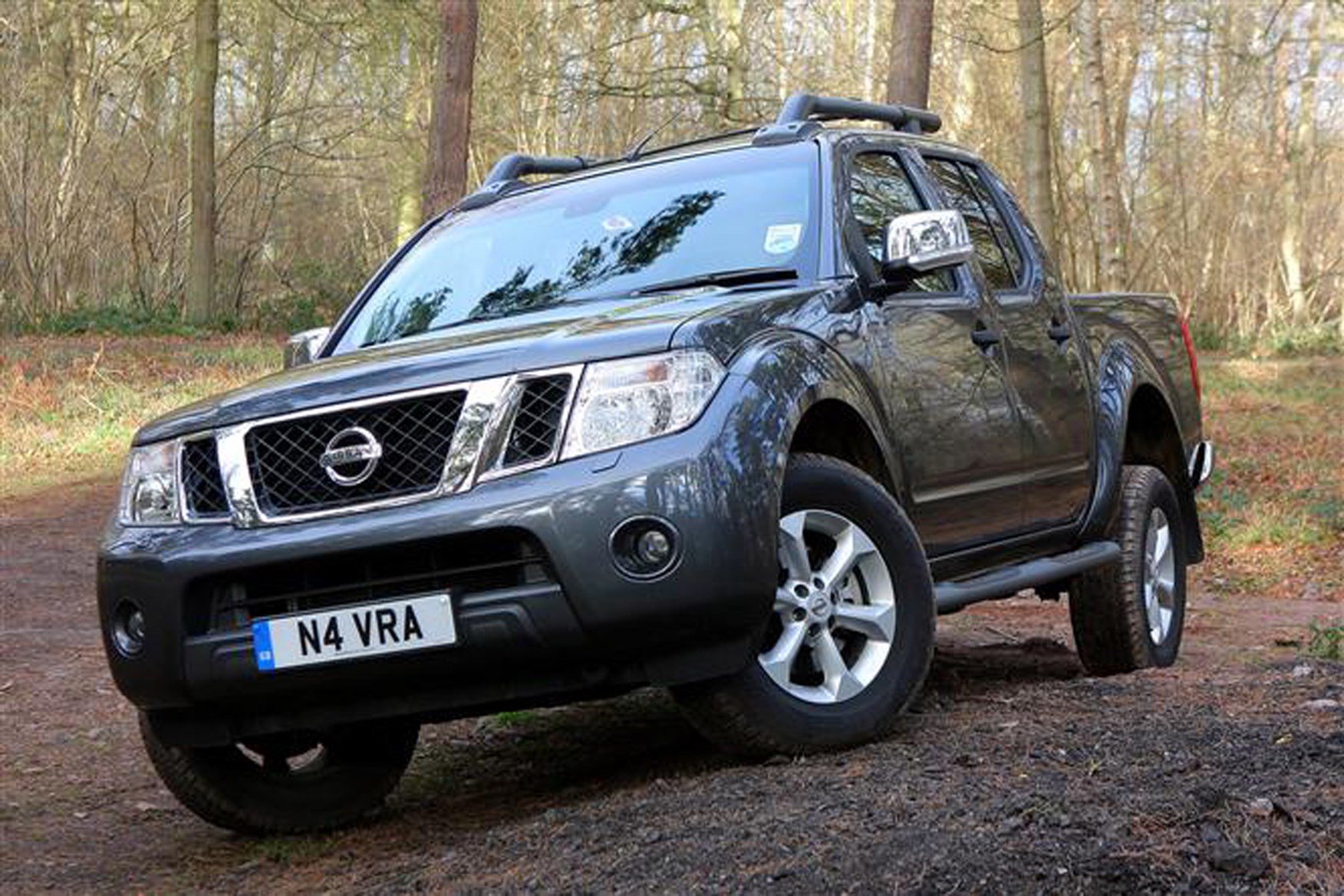 It was offered as both a King Cab and a Double Cab. The King Cab features small 'suicide' rear doors that are hinged at the back to reveal a pillarless opening to the cab area with occasional rear seating for two, while the Double Cab has four conventional doors and seats up to five.
Both have the same wheelbase and overall length, so the King Cab has the larger capacity load bed, although at the time of launch Nissan claimed both offered class-leading load space.
The Navara also dominates contemporaries in engine terms with a significantly more potent motor than any rival. It was not the cheapest option, but was considered one of the best available.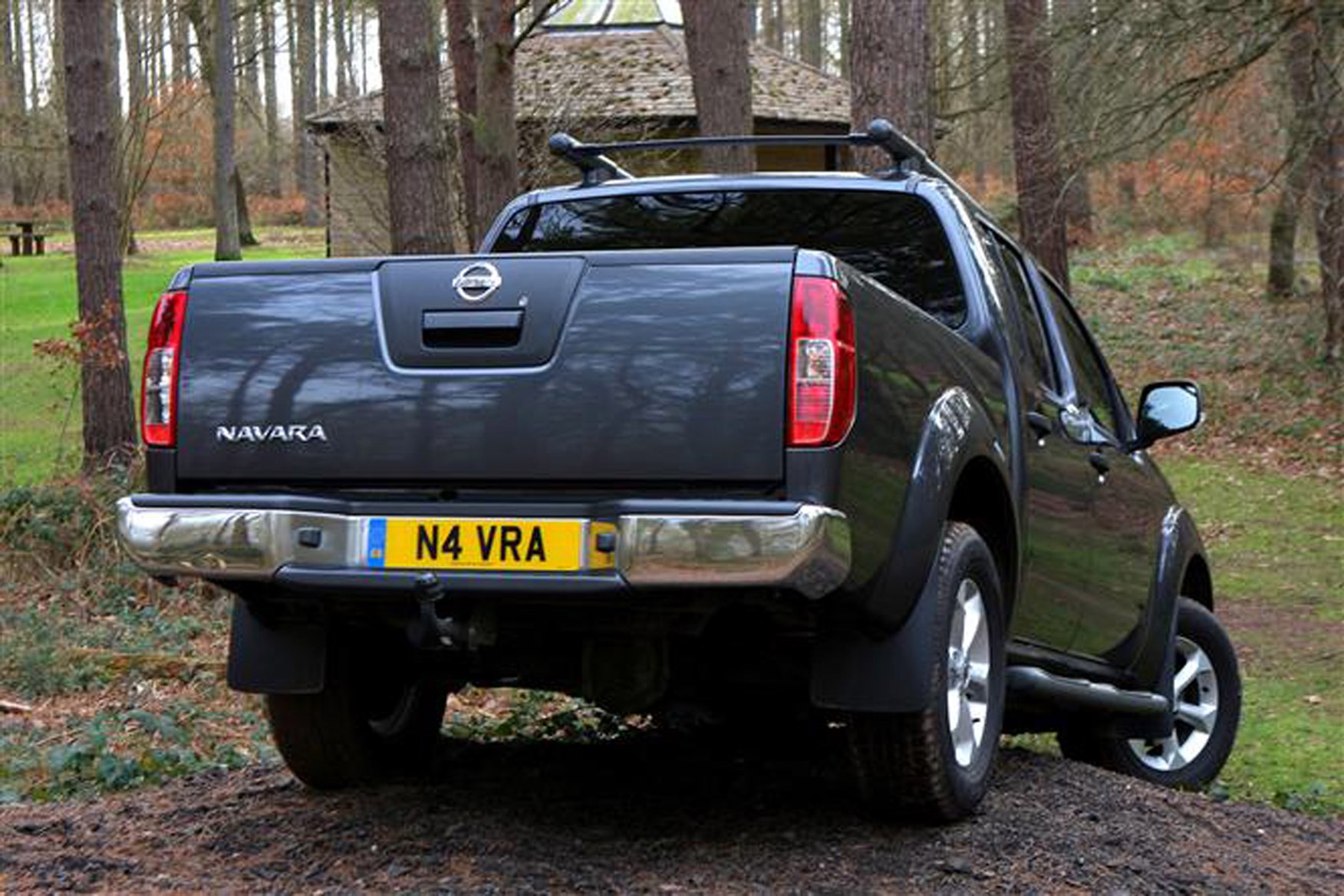 However, complaints relating to chassis corrosion have become increasingly common as the vehicle has aged. See the reliability section for more details.
This model was replaced by the Nissan NP300 Navara in 2016 - click here to read our review of the newer version.
Skip to our full verdict on...
The Navara's 2.5-litre four-cylinder turbodiesel engine produces 172hp, which is significantly more power than any contemporary rival.
It's also equipped with a switchable four-wheel drive system featuring high and low ratios, plus the same ladder-frame chassis and front suspension as the Pathfinder SUV. Although it still features old-fashioned leaf-spring suspension on the rear.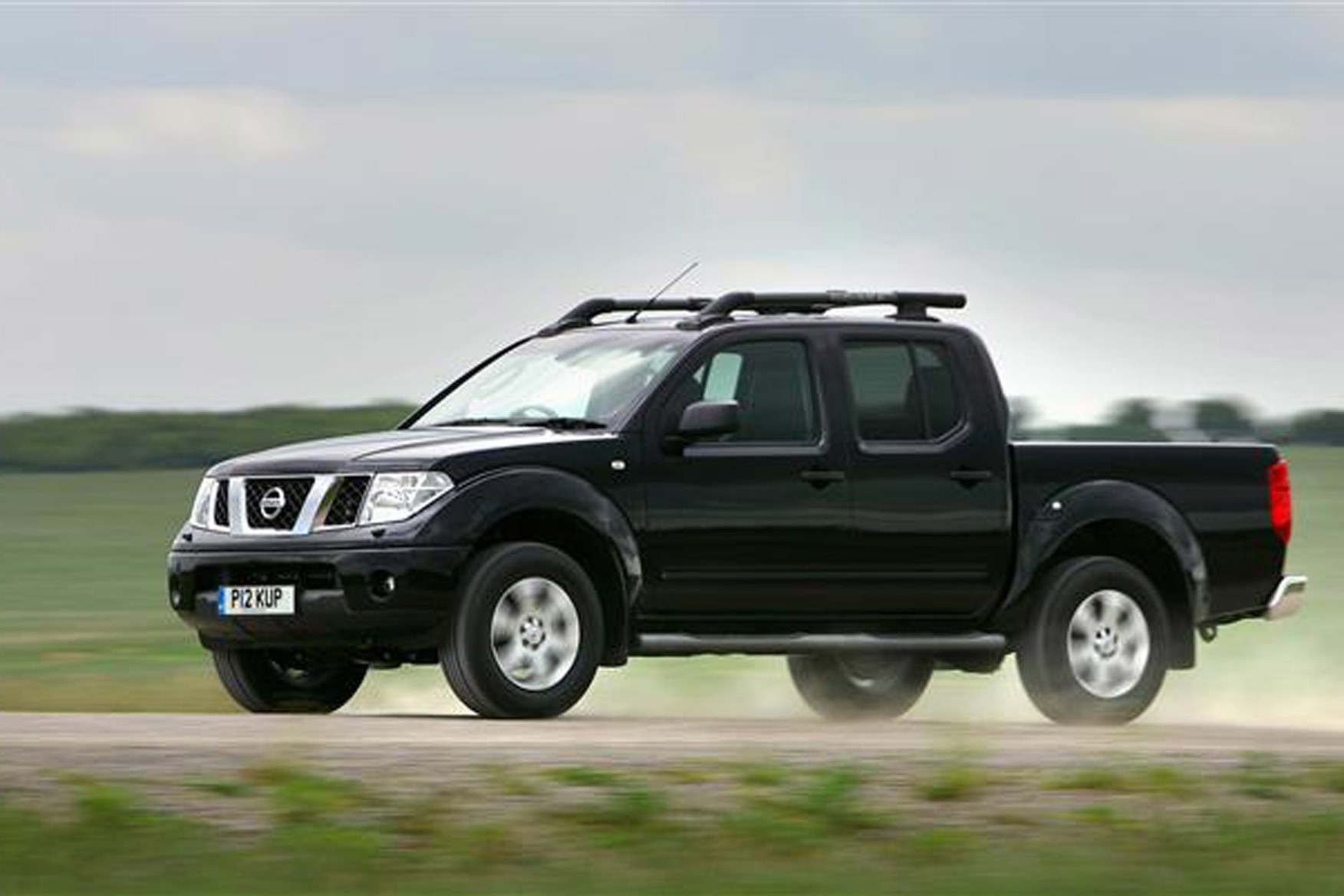 Consequently it is very capable in an off-road environment, yet is still able to perform well on road, with a respectable 0-62mph time of 10.8 seconds for a standard six-speed manual gearbox King Cab.
Double Cab Outlaw and Aventura are optionally available with five-speed automatic transmissions. All models have a top speed of 106mph.
The Navara was offered in four trim levels: Standard, SE and Outlaw, plus the Double Cab's range-topping Aventura spec.
The latter claimed to be the best-equipped pick-up ever officially sold in the UK at launch, featuring leather upholstery, electric windows, sunroof and seats, DVD satellite navigation, a premium sound system and Bluetooth phone compatibility.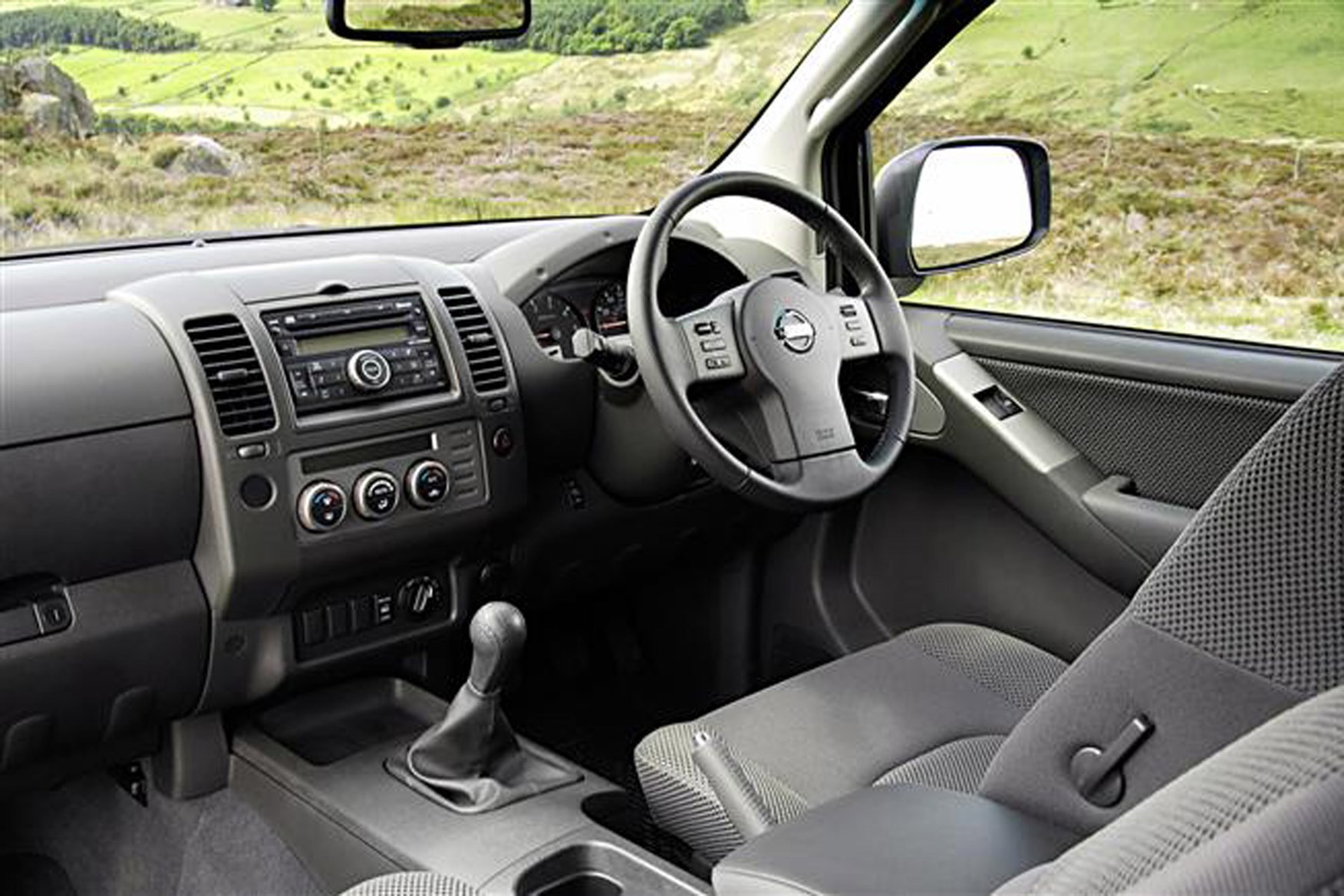 The driving position, common to all models, is very good - although it is set up for a more upright seating arrangement to maximise rear space. Rear seats in the Double Cab will accommodate three adults, but they won't want to travel too far. A contemporary five-seater car like the Ford Mondeo offers much more generous seating comfort.
The Navara range is covered by a three year/60,000-mile warranty and requires servicing every two years or 18,000 miles. Most attract a group 10 insurance rating (based on the old 20-group system).
Model prices compare well with rivals when equipment levels are taken into consideration.This applies to used vehicles as well as new ones.
Nissan has a good reputation for reliability. However, as this Navara has aged there have been numerous reports of structural chassis failures, resulting in some vehicles 'snapping in half'.
The cause of this appears to be extensive corrosion in the chassis rails, which should be picked up on the MOT. Even so, take a very good look at the service history of any potential purchase, and if you can, inspect the chassis rails for cracks and holes. You can read more details in our explainer story by clicking here.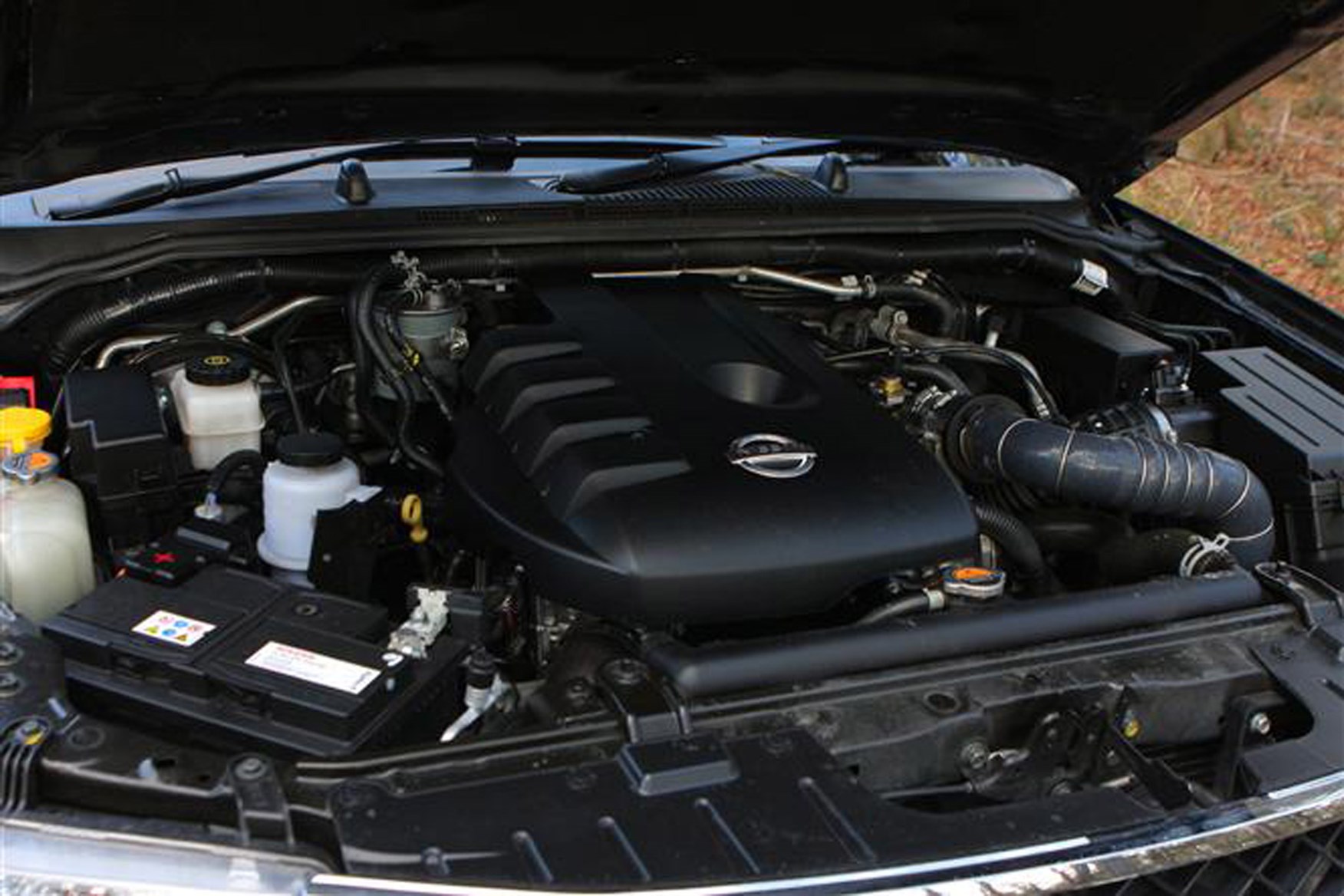 There may also have been some initial build-quality issues with these pickups, based on the number of early recalls that were issued, covering such things as 'propshaft may detach from vehicle', 'steering control may be lost','brakes may not operate correctly' and 'possible wheel detachment'.
The airbag fault mentioned in the safety was also covered by recall; however there was another airbag recall in 2013 and 2015, plus ball joints and seat belt issues in the same period.
Like we said, take a very, very good look at the service history of any Navara you're considering for purchase, especially those that have had a hard working life. When test driving be sure to listen for any unusual noises as well.
This Navara performed very poorly in Euro NCAP crash testing in 2008. This was largely due to the late airbag deployment, though the testers also commented that the body structure 'became unstable'. It was awarded a one-star rating, which was then struck-through due to the 'high-risk of life-threatening injury'.
Nissan did identify the airbag fault and issued a recall on all 08 model year Navaras. But do check that this has been carried out..
Despite this, Euro NCAP awarded maximum points in side-impact testing, and scored the Navara highly for child passenger protection.
In terms of fitted safety equipment, all models have driver and passenger airbags, plus ABS brakes with EBD and Brake Assist. SE models and above have active headrests to reduce whiplash injury, and there are Isofix anchor points on the Double Cab rear seats for child seats.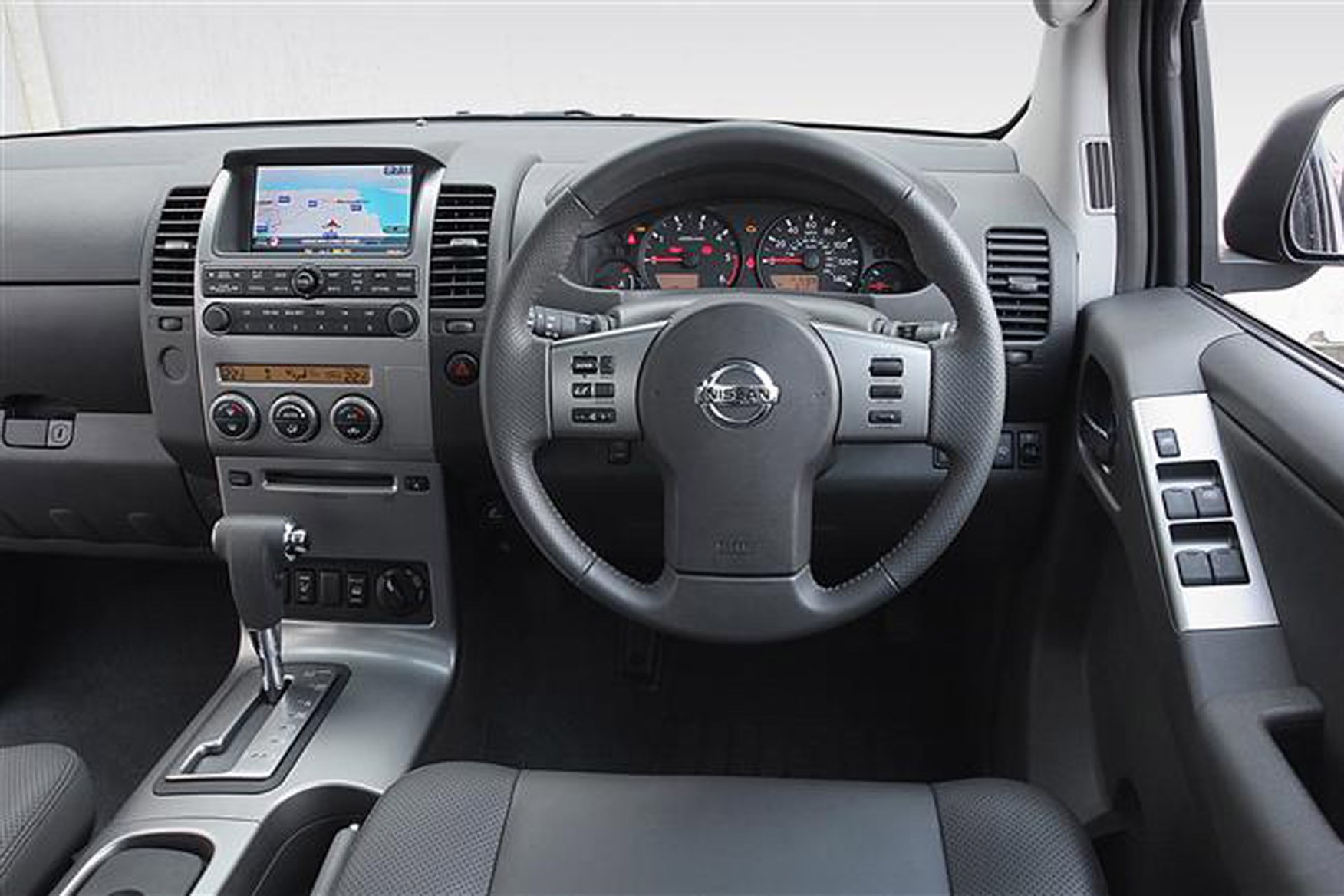 Curtain and side airbags are optional on most and standard on the Aventura model. All models have central locking, an alarm and immobiliser and a locking rear tailgate.
Anyone shopping for a used Navara of this age should also be aware of reports of chassis corrosion that has, in some case, caused the chassis to snap. See the reliability section below for more details.
Which Nissan Navara (05-15) is best for me?