Despite not even been launched yet, Volkswagen Commercial Vehicles is offering finance offers on the new Volkswagen Transporter T6 and the Volkswagen Caddy C4. Monthly payments start from £199 a month on Volkswagen Caddys and £245 a month on the Transporters ordered before the 30th of September 2015.
The £199 and £245 figures relate to both contract hire and finance lease agreements. Finance lease deals are more flexible and there's a chance to recuperate some cash back at the end of the agreement, whereas contract hire is good for customers who want fixed monthly payments without large down payments.
Volkswagen Caddy C4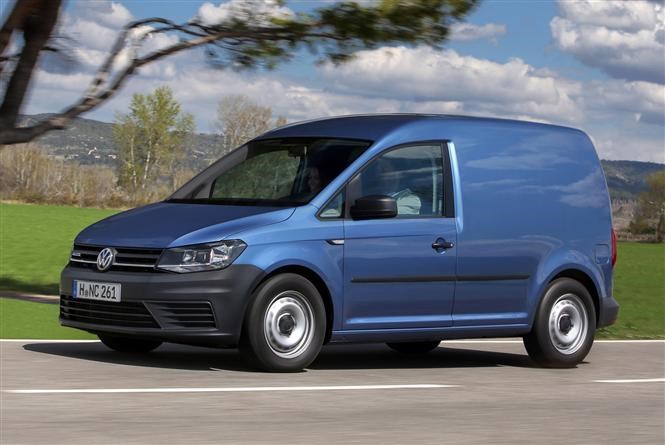 Costing just £10 a month more than the outgoing model, the Volkswagen Caddy 1.6-litre 74bhp Startline could offer huge savings over the life of the vehicle. All versions can be specified with Bluemotion technology, which boosts combined fuel economy to over 70mpg.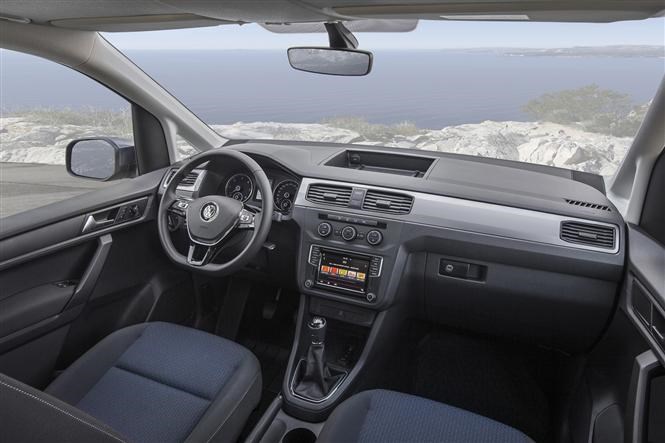 Finance lease deals require an initial £770.70 deposit, followed by 35 monthly payments, and are limited to 10,000 miles a year. However, just a £584.55 initial rental is required on the three year contract hire agreement, and you are limited to the same mileage ceiling.
Volkswagen Transporter T6
All new Volkswagen Transporters have Bluemotion fitted as standard, which helps them achieve a respectable 42.2mpg on the combined cycle. The £245 a month deal related to the T26 SWB 2.0-litre 84bhp Startline.
With an initial rental of £636.51, the down payment on the VW Transporter is less than the Caddy. This is based on a 36 month, 10,000 mile per annum non-maintained Finance Lease agreement. For three year contract hire customers, an initial rental of £735.00 is required followed by 36 monthly payments.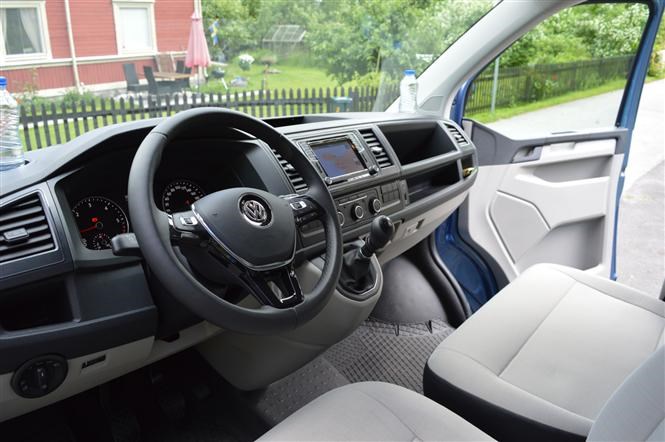 Summary
All deals are only available for business customers who place their order before the 30th of September 2015. The new vehicles are due to hit UK dealerships in October. Read the full review of the Volkswagen Caddy C4 and the Volkswagen Transporter T6 review.