There was so much pickup truck news during the early part of September 2016 we thought a quick round-up was in order. So here's the latest from Volkswagen, Great Wall, Isuzu and SsangYong, just in case there's something you missed!
IAA debut for 204hp VW Amarok 3.0-litre V6 turbodiesel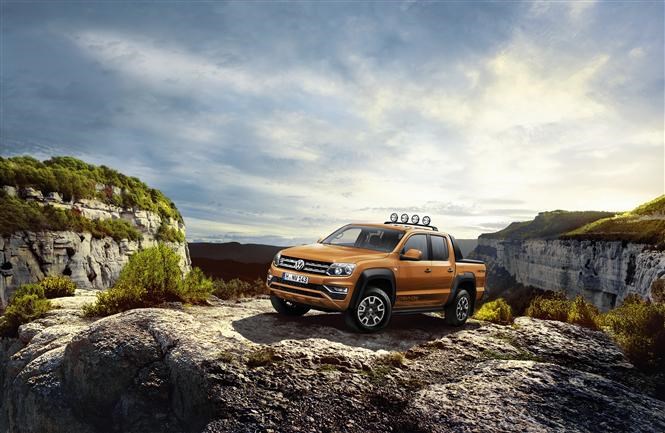 The 2016 IAA Commercial Vehicle Show takes place 22-29 September, and we'll be bringing you full van and pickup coverage from the media day on 21 September. Amongst the latter is the public debut of the new 204hp version of the VW Amarok. The middle of what will eventually be three power outputs for the Volkswagen pickup's new 3.0-litre V6 turbodiesel engine, this promises an immense 500Nm of torque, and will star at the show alongside new high-spec Amarok Canyon and Aventura trim levels.
Click here to read more about the VW Amarok at the IAA van show 2016
To read Parkers' first review of the VW Amarok 3.0-litre TDI V6 click here
Find deals on used VW Amaroks in the Parkers vans for sale section
Isuzu D-Max update confirmed for February 2017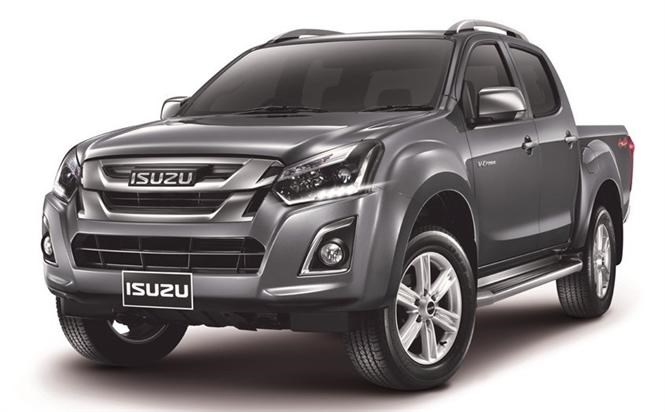 The promised Isuzu D-Max facelift for 2017 has been confirmed for UK arrival around about February next year. The major news is an all-new 1.9-litre Ddi Blue Power turbodiesel engine – which has a tough act to follow given the popularity of the outgoing 2.5-litre D-Max amongst those looking for a hard-working pickup, especially for towing – but there's a minor tweak to the looks and some extra kit on the inside as well.
For full details on the updated Isuzu D-Max pickup click here
Existing Isuzu D-Max reviewed and rated
Find an Isuzu D-Max deal on Parkers
Great Wall Steed on pause due to Euro 6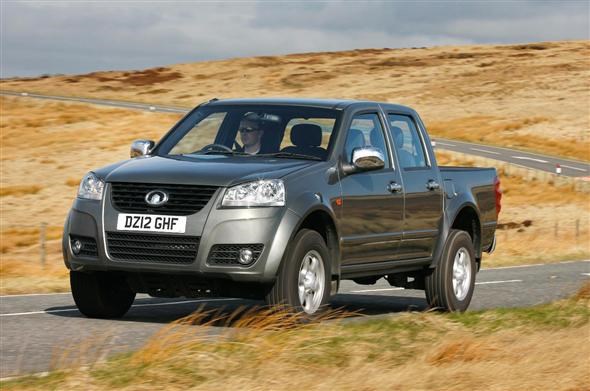 In less good news for pickup fans, we also received confirmation last week that the Chinese-made Great Wall Steed will be discontinued from sale once existing stocks have sold out due to the lack of an available Euro 6 engine to meet the latest emissions regulations. While we're assured that this is only a temporary pause, rather than the disappearance of Great Wall from the UK altogether, as yet there is no firm date for a new engine to be introduced.
Click here for more details on Great Wall's (temporary) fall
Great Wall Steed pickup review
Find a deal on the Great Wall Steed
Parkers' van deal of the week: 0% finance on the VW Amarok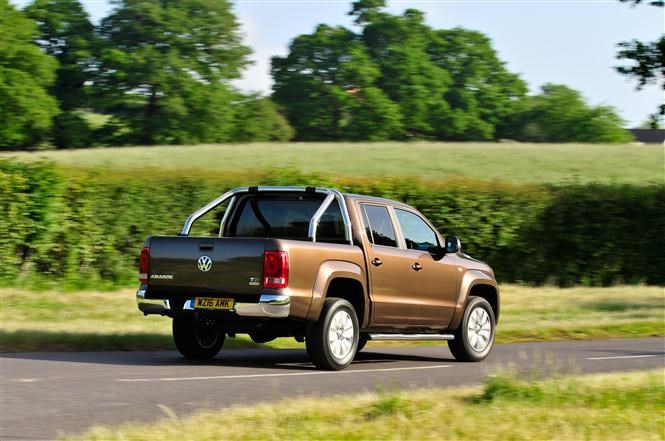 In other Amarok news, Volkswagen is clearly keen to clear stocks of the outgoing 2.0-litre four-cylinder turbodiesel engine in time for the arrival of the new 3.0-litre six-cylinder replacement (see above): it's offering zero percent finance on the range-topping Highline model to private buyers until 30 September 2016. You get free sat-nav and a choice of chrome packs, too.
Want a VW Amarok on 0% finance? Click here for details
VW Amarok 2.0-litre TDI review
Find more deals on the VW Amarok pickup
SsangYong Musso first official pictures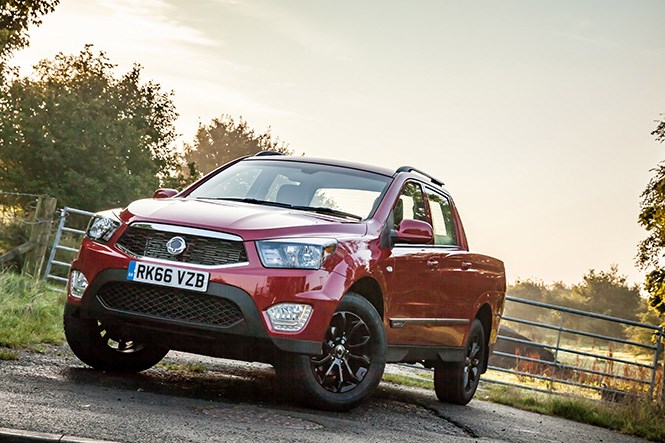 Finally, we're imminently due to receive the first official pictures of the new SsangYong Musso pickup truck. As we announced in August 2016, Musso is the new name for an updated version of the Korando Sports rather than an all-new model, but the name-change comes with a new engine, too – a larger 2.2-litre turbodiesel that promises up to 15 percent better fuel economy as well as greater performance.
Click here for details on the new SsangYong Musso pickup
SsangYong Korando Sports review