Another manufacturer has jumped on the scrappage scheme bandwagon – this time it's Renault, and as with Ford, VW and Toyota, the French firm is also offering a £2,000 trade-in discount on its vans.
Keep reading for full details.
How does the Renault vans scrappage scheme work?
The Renault scheme is basically identical to the Ford scheme.
This means there is a £2,000 scrappage discount available on the Kangoo van, Traffic van and Master van, that's offered on trade-in of a Euro 4 (or older) vehicle and in addition to any existing customer savings.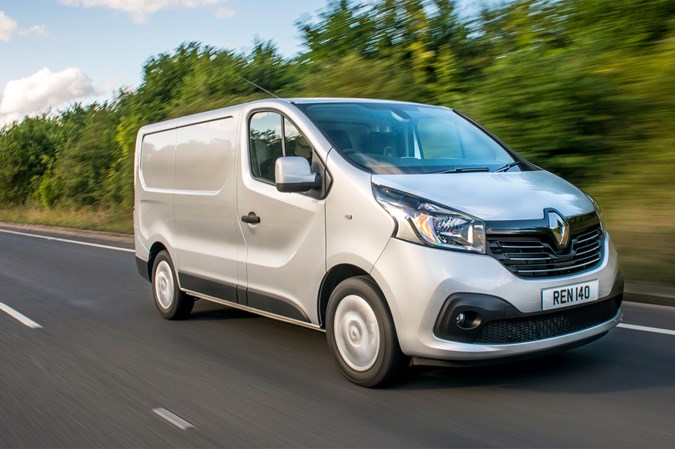 This is a contrast to the Toyota scheme, where the scrappage discount replaces any alternative offers.
Renault also requires the trade-in vehicle to only be registered to you for 90 days or more – a time period similar to Ford. Toyota and VW both require customer's to have owned their trade-in vehicle for at least six months.
As with all the above schemes, the trade-in vehicle will be 'permanently destroyed'. (Only Toyota has so far confirmed that it will recycle the scrapped machines.)
How much money can the Renault scrappage scheme save me on a van?
Assuming you've got a qualifying trade-in vehicle, Renault scrappage is a fixed discount of £2,000.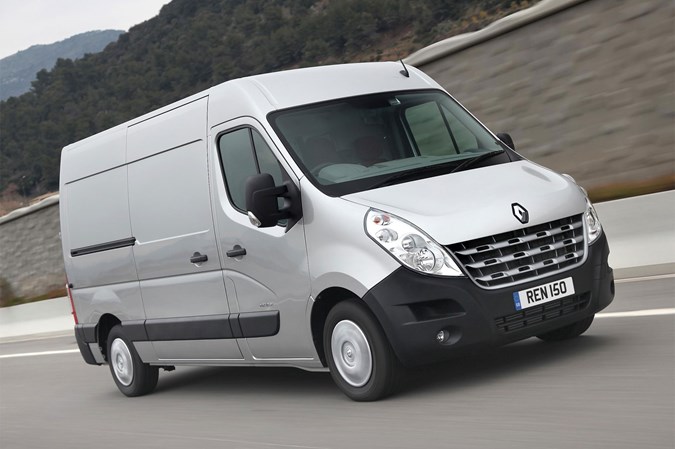 That amount can be added to other offers, however. Currently Renault has 'customer savings' of £1,000, £3,500 and £5,000 available on the Kangoo, Trafic and Master, respectively.
This means a total reduction of £3,000, £5,500 and £7,000 – the latter two amounts exactly matching the savings available from Ford on the Transit Custom and Transit.
Is the Renault van scrappage scheme good value for money?
Make no mistake, those total discounts are large lumps of money, and shouldn't be ignored – but equally you shouldn't assume scrappage represents the best deal out there.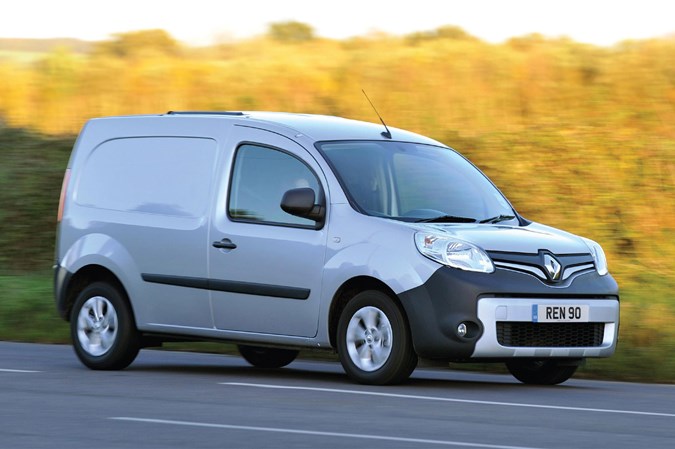 Check the Renault listings in the Parkers Vans for sale section to see if scrappage really is the best option for you – we have a lease deal comparison engine, too.
What's the small print for the trade-in vehicle?
As with other schemes, you trade-in vehicle must have been registered on or before 31 December 2009 – before 2010, in other words – and must be pre Euro 5 emissions regulations. So Euro 4 or earlier will be just fine.
Just make sure that whatever you plan to trade in – both cars and vans are accepted – isn't worth more than the £2k you'll get for it. The Parkers Vans valuation tool can help you with this.
Also read:
Van scrappage scheme round-up on Parkers Vans
Toyota launches scrappage scheme – including £2k discount on Hilux pickup
New VW vans scrappage scheme – trade-in an old banger to save an extra £2,000
New Ford scrappage scheme – £2k incentive to scrap your old van