Citroen is offering up to £10,000 discount off new vans to owners trading up from vans registered before 1 January 2014. Dubbed the Citroen LCV Swappage Scheme, there are savings to be had across the entire Citroen van range – including Ready 2 Run conversions.
The scheme was supposed to end in March 2020, but has been extended until August, so there are still some bargains to be had.
>> Sign-up for the Parkers Vans and Pickups newsletter
Is it £10,000 off any Citroen van?
Not quite. The swappage discount gets bigger as you move up through Citroen's model line-up.
Trade in your six-year-old banger for a new Berlingo van, and the saving is £5,000, while Dispatch buyers will get a saving of £6,500.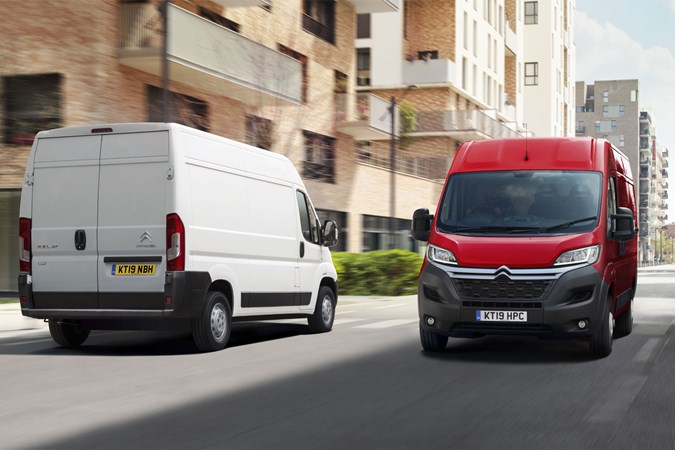 Most Relay models get the full £10,000 reduction – including Ready to Run conversions – but Relay 30 models are limited to £6,500 off and Relay 33 models are £9,000 off.
The 30 and the 33 reference the gross vehicle weight, the former being 3.0 tonnes (3,000kg), the latter 3.3 tonnes (3,300kg); Relay 35 (3.5 tonnes / 3,500kg) and Relay 40 (4.0 tonnes / 4,000kg) are firmly in the £10k club.
All amounts are plus VAT.
What about my old van – is that still worth anything?
The swappage scheme discount is given in addition to any trade-in value your old van may have.
So you could find that your potential savings on a new model are considerably more.
What's the small print?
Not only must the van you're trading-in have been first registered before 1 January 2014, you also need to have owned it for 90 days or more.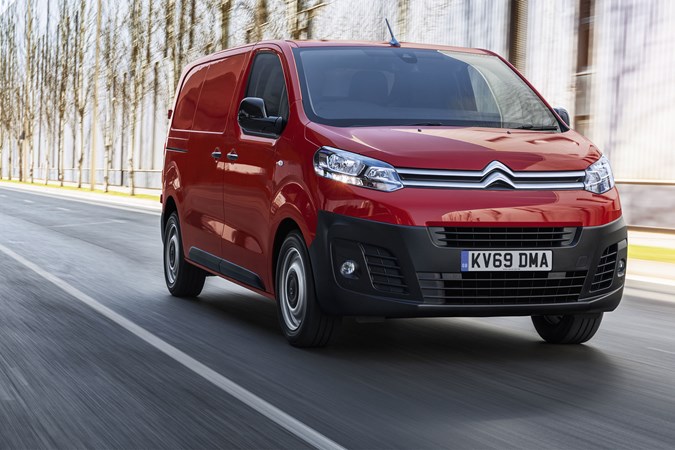 The savings also apply to qualifying vans that you agree to have scrapped.
Full terms and conditions are available on the Citroen Van Swappage web page.
When does the Citroen van swappage scheme end?
Originally due to end 31 March 2020, the Citroen Van Swappage offer currently runs until 31 August 2020.
Also read:
>> Citroen Berlingo full review
>> Citroen Dispatch full review
>> The bestselling vans and pickups