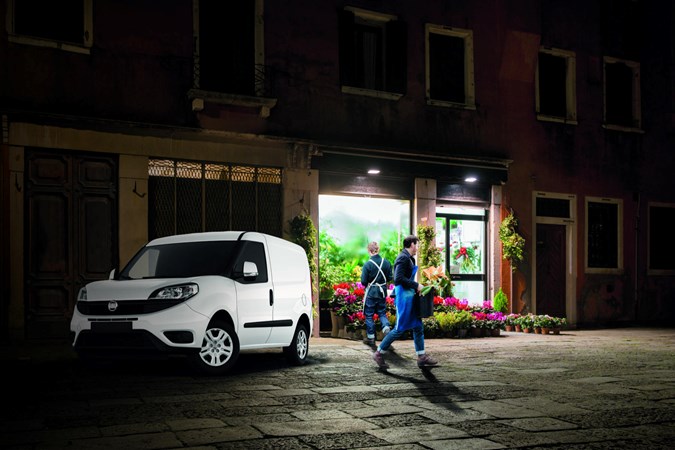 Small business users take note: Fiat is now offering pay-as-you-go finance on its Doblo van.
The offer is aimed at customers unwilling to commit to a full-contract leasing deal because of the impact of the recession.
Inspired by the mobile phone sector, it's available via Fiat's contract hire division, Leasys.
So far Fiat's pay-as-you-go van deals are only available on the Fiat Doblo Cargo, although the Italian firm offers a similar style deal with its Fiat 500 city car.
How much does it cost?
Customers make an initial payment and monthly payments. The monthly payment is a set figure plus an additional fee depending on how many miles have been driven. The more a customer drives, the more they pay.
For example:
Fiat Doblo Cargo L1 1.3-litre diesel
Initial rental: £149
Monthly payments (47): £149 (excluding VAT) and pay-as-you-go charge of 0.25p per mile. First 500 miles are included in the price.
It's made possible because of black box technology. The machinery is most known for its use in the insurance industry. In this application it monitors your driving so that Fiat's leasing arm Leasys can know precisely how much to charge you.
Why should you care?
Fiat reckons its pay-as-you-go style leasing agreement can work out better for customers in times of uncertainty.
Sebastiano Fedrigo, managing director of Leasys UK, said: 'With further lockdowns a possibility, few small businesses are in a position to commit to traditional leasing arrangements yet they still need access to smart, reliable, efficient and practical vans in order to function. This new deal is the perfect solution.'
Whether it's good value depends on how many miles you do. According to the latest statistics, vans travel around 13,000 miles a year on average.
At 0.25p per mile, 13,000 miles will cost just £32.50.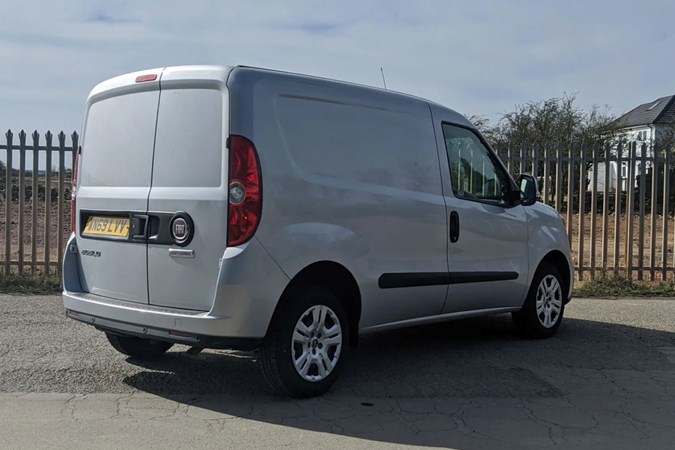 Fiat Doblo v Citroen Berlingo first year comparison
Fiat Doblo pay-as-you
Initial payment – £149
12 instalments of – £149
Pay-as-you-go cost (assuming 13,000 miles per year) – £32.50
Total cost for one-year: £1,969.50
Representative Citroen Berlingo lease deal with a 10,000-mile agreement
Initial payment – £180
12 instalments of – £180
Total cost for one year – £2,340
Also read:
>> All-new Volkswagen Caddy campervan revealed
>> Volkswagen California review