Editor, MCN Online
Expert in: automotive and motorsport driving and engineering, digital journalism
Owns a vast portfolio of car reviews and advice features spanning 10 years in the industry - published in Parkers, Car, Modern Classics, Classic Cars, Classic Car Weekly, Evo, Auto Express, T3, Jalopnik, Fleet News,
'I've grown up around cars and engineering, but along the way have also built up the digital expertise that allows me to play a part in running one of the UK's biggest car review websites.
'Over the years I've built and maintained both road and racing cars, having competed in several high-level national and international motorsport events and taken home 16 trophies, including the Highest Place Rookie award in my first season of Formula Vee and a number of class wins and podiums to boot.These days my racing interest is in older cars, though, and in 2016 I was lucky enough to race this 1940s MG TC special at the Le Mans Classic event: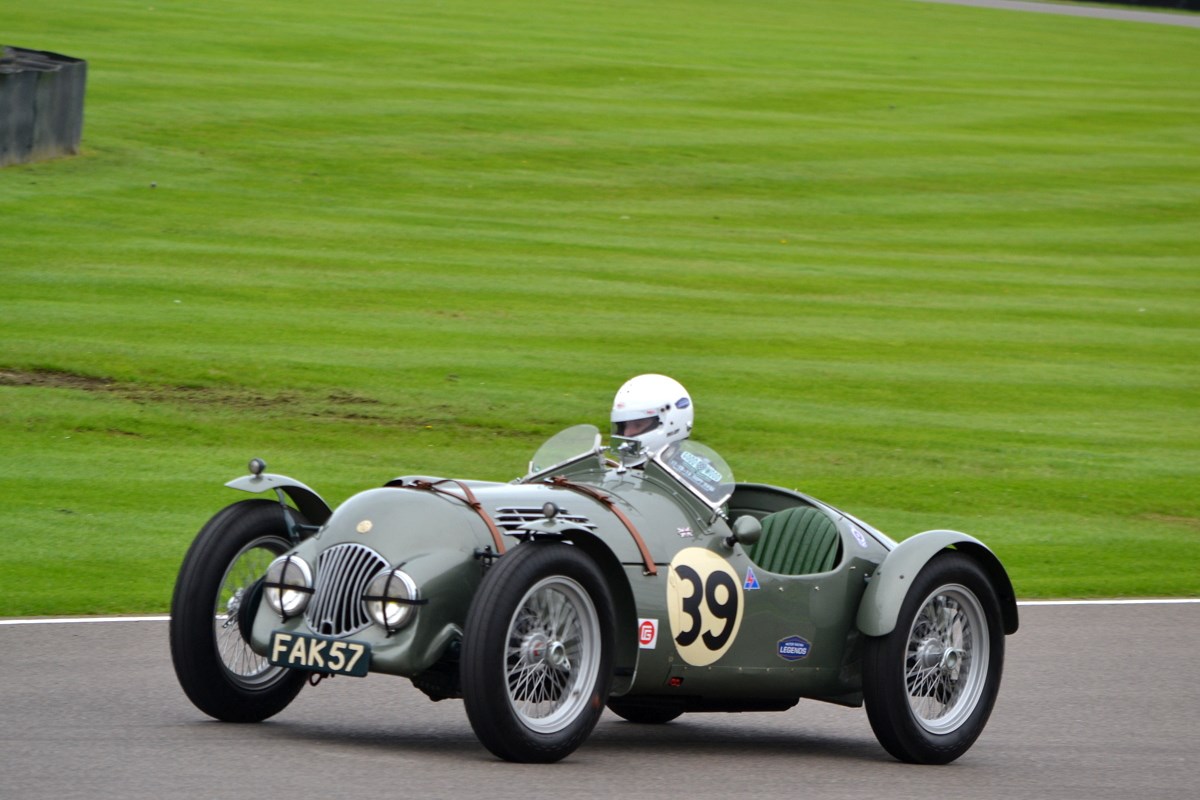 'However, it's my road driving experience that lends itself to working at Parkers. I've driven all over the world in a huge array of vehicles, competing in eco-driving competitions (which I dislike greatly) and long-distance trips to far-flung locations.
'Furthermore, I'm a trained journalist with an eye for a story, and enjoy getting stuck into the technical sides of running a website. I've got a passion for audience development as a result.
'Away from work, I'm a qualified sailing yacht skipper, maritime history enthusiast and amateur meteorologist.'