Free car valuations and used car prices
Find out what your car is worth in seconds with a free valuation from Parkers, Britain's most trusted source of expert and accurate car prices since 1972.
Get a FREE valuation
Enter your reg below to get a FREE valuation and find out how much your car is worth:
Choose a car to value
Unsure of the number plate? No problem! Simply select a car make to find out what it's worth:
Get a free car valuation
Select a car you're buying or selling
We look up the exact spec in our valuations database
You get a free valuation based on a standard mileage
Option to upgrade to a Parkers premium valuation
Why you can trust Parkers valuations
Parkers has been valuing cars since 1972, originally with its famous Used Car Price Guide, and now exclusively online. Our team of independent industry experts visits hundreds of car dealers and auctions every month to research the actual selling price of thousands of cars. And there's a lot of them. In all, we monitor around 1,500,000 used car sales every year — that's around 4,100 used car sales every day!
Our number one aim is to help you get the fairest possible price for your car. So when you ask 'what's my car worth?' the Parkers used car valuation calculator gives you the confidence to buy or sell knowing you're getting a fair deal.
Instantly search through the extensive Parkers database of used car prices. We can pull up the exact spec of the car you want to value. Free valuations are available for most cars made from 1999 onwards, calculated using a standard mileage rate based on 10,000 miles per year.
You can more accurately adjust our car valuations to reflect higher or lower mileages, and any optional extras added to the spec of your car, simply by choosing a Parkers premium valuation, which costs from just £4.99.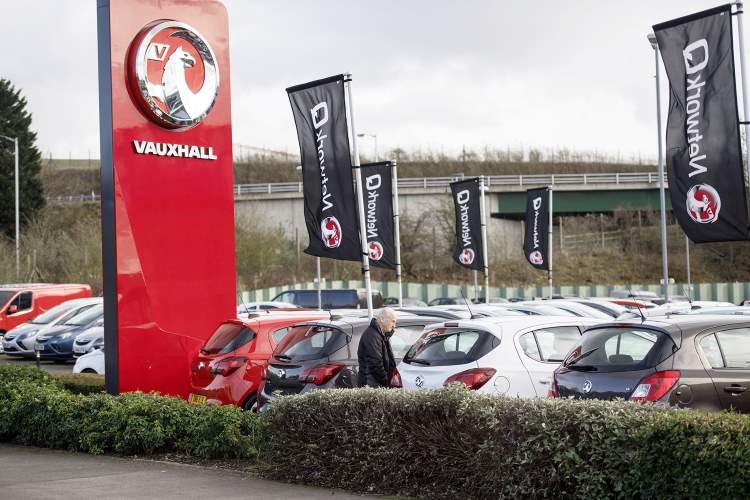 Car valuation check: how much is my car worth?
The Parkers car valuation calculator gives you independent prices and accurate car values - and we can do van valuations too. Our team of independent experts visit hundreds of car dealers and auctions every month, to research the actual selling price of thousands of cars.
>> Read more: How getting a valuation could save you money
The right used car prices for you
If you're looking for a car value calculator, Parkers lists a range of car prices to help you identify the most realistic value for the car you're looking at buying or selling. We list the original price of the car when new and the secondhand price you'd expect to pay for it today at a franchised dealer, an independent dealer and a private seller.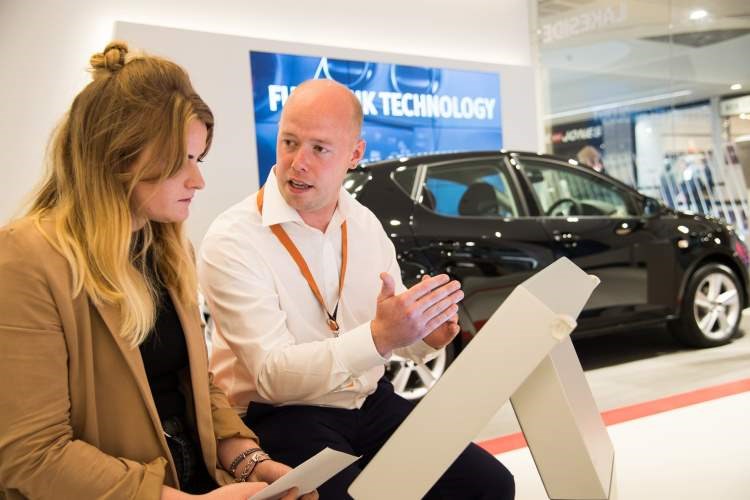 We also indicate what to pay if the car's in good or bad condition, and offer a part-exchange value for those buyers simply wishing to trade their existing vehicle in at a dealership. It's all in our car valuation online tool.
Option to adjust mileage and factory-fitted options
Even though they can make a car more attractive to a potential buyer, not all added options fitted to a vehicle will guarantee an increase in value when you come to sell. At Parkers, our free car valuation guide lists the options that do increase a car's value – helping you to calculate a more realistic price.
Remember that mileage and options can make a significant difference to how much your car is worth – sometimes adding hundreds or even thousands of pounds to a value, so it can pay to get a fully adjusted car valuation.
Video: seven tips for successful used car buying
---
Use our free car valuation calculator at the top of this page to find out what your car's worth
Popular car prices
Popular car prices
More from car valuations
VRM data is shared with CAP and if applicable will be stored in line with their retention policy.
*Get up to £1,000 more for your car is based on the highest vs. lowest offer of 64,022 Motorway sale enquiries, analysed and independently verified by Consumer Intelligence in April 2019, 25.06% of consumers could achieve £1,000 more with Motorway.