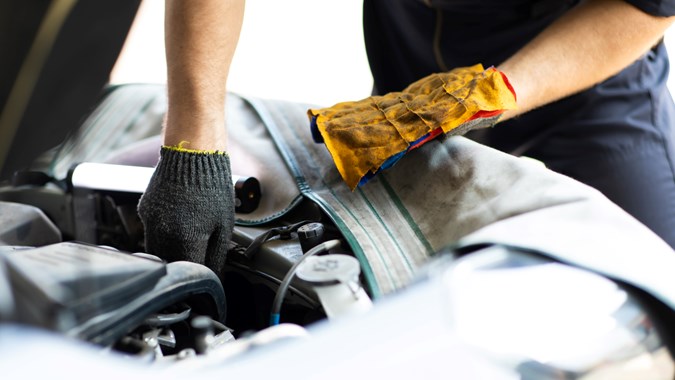 Think of all the various health and safety warnings adorning the various bottles that sit in a garage. Though we need these materials to take care of a car, they are often corrosive and unsafe for ingestion – not to mention smelly and greasy. Whether it's brake fluid, screenwash, engine oil, cars are filled with nasty chemicals that would do you no good. If you like getting grubby and tinkering away with your pride and joy, a decent pair of gloves can prove invaluable.
Why use garage gloves – A good pair of gloves will not only provide some extra protection against oils and other nasty fluids, but they'll also provide a small extra layer of protection should you accidentally catch an exhaust manifold or brake disc. It'll also save you cash on having to use Swarfega to clean your hands after a long day wrenching.
Why use cleaning gloves – Car cleaning involves using a lot of chemicals to shift oils and nasty debris, some of which don't play nice with skin. Particularly nasty chemicals like fallout remover and some acidic cleaners can damage skin, while even gentle shampoos and other cleaners will dry your hands out if you're not careful.
A good pair of gloves will also help perfectionists avoid leaving finger marks on paintwork as they clean, polish and protect a car. Remember, skin is oily and these oils love showing up as smears on glass, paintwork and chrome.
Just so you know, whilst we may receive a commission or other compensation from the links on this page, we never allow this to influence product selections – read why you should trust us.
Bodyguard GL8973 Nitrile Disposable Gloves (100 Pieces)

The best disposable mechanic gloves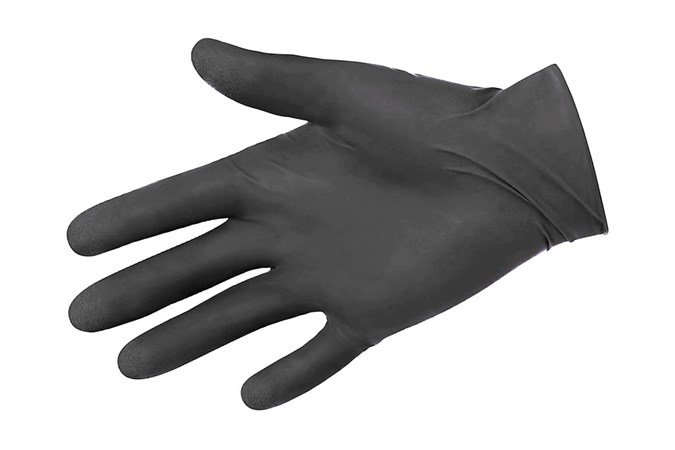 Disposable nitrile gloves may be basic, but they work. For basic protection against rough objects and nasty chemicals, nitrile will ensure that your hands will be safe, even if they may get a little sweaty after a while. These gloves from Bodyguard are both powder and latex-free, good news for anyone with sensitive skin. They're available in small, medium, large and extra-large and each set has 100 pairs of gloves. They're not the most environmentally-friendly option but are great if you're doing filthy work like changing old gearbox oil.
Ansell HyFlex 11-840 Work Gloves
The best garage gloves for mechanical work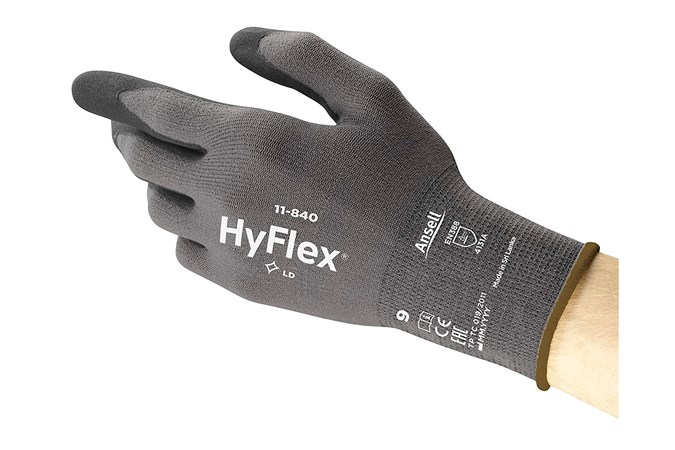 Tough and reusable, these work gloves from Ansell may be slightly more expensive but they're really good quality and designed to be worn for extended periods of time without causing excessive sweating or discomfort. It also makes use of Fortix abrasion resistance technology to ensure that your hands are kept safe as you work. These gloves are available in small, medium, large and extra-large.
Muc-Off Deep Scrubber Gloves
The best garage gloves for cleaning cars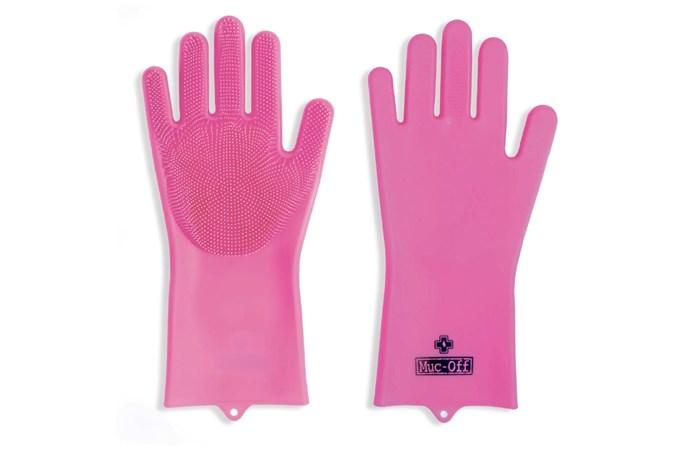 A step up from merely protecting your hands, these silicone gloves from Muc-Off can actually enhance the cleaning process thanks to tiny noodles on the palm and fingers that'll help lather up cleaning products. We're not sure these will be much use for removing bolts or anything even remotely mechanical, however.
Muc-Off Deep Scrubber Gloves, Tested 2022 – "Muc-Off may be better known for motorbike care, but these gloves are equally suited to cleaning a car, even if the sensation is slightly odd. While a wash mitt is thick enough to give a degree of separation from the panel, these gloves force you to feel every curve and contour. The silicone structure and long sleeves also give it a medical feel that can be rather uncomfortable after a while. Still, there's no denying that they were effective at lathering up the cleaning product and helped clean every surface, no matter how small it was. It's a novel way of cleaning at the very least."
Mechanix Wear Original Gloves
The best garage gloves for long-lasting dexterity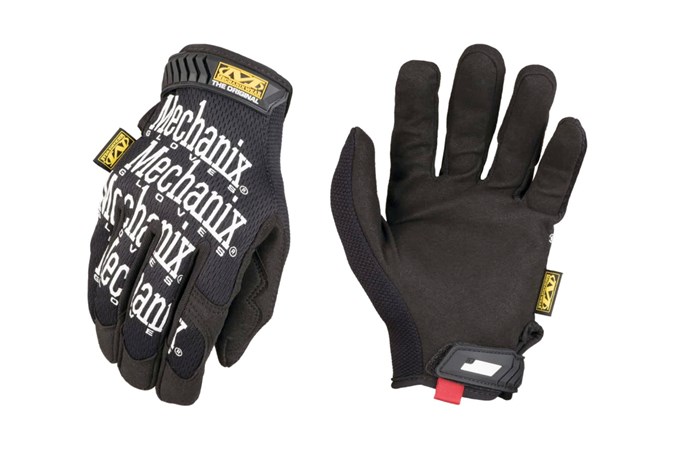 A popular choice state-side, the Mechanix brand can be seen in the pit lane of many US motorsports, most notably NASCAR. The reason being is that these hard-wearing gloves protect your hands from dirt and damage, all while keeping your dexterity. When they get a bit too grimy, throw them in the wash and then their life is renewed.
Mechanix Wear Original Gloves, Tested 2022 – "Mechanix gloves were originally designed for motorsports, but I first came into contact with them when looking for a set of gloves to wear while using a camera. These were chosen because they allow you to keep a good amount of your intuitive touch. I have since adopted them in the workshop, using them to keep my hands clean and safe when working on mucky metal tasks, on manifolds and brakes, for example. I also use them when working on my mountain bike and similarly mucky outdoor projects. A great and versatile garage glove. The FastFit version is great if you don't fancy having to Velcro around your wrist, too."
Read more:
The best drill attachments for deeper cleaning
Ryobi ONE+ Wireless Impact Wrench review
Sonic Scrubber Pro Detailer Brush review
Sign up to the Parkers Newsletter to keep up to date with more of the latest reviews, news, and recommendations from the Parkers team.