NOCO Boost X GBX45
Battery boosters don't come better than the NOCO GBX45, Parkers best product for over £50. It may be the baby of the NOCO Boost X range, but our testing saw it effortlessly jump-start two cars on a single charge, one of which was struggling to turn over even with some traditional jumper cables and a healthy car playing donor.
As the temperature drops and batteries begin to fail, a powerful battery booster can make the difference between driving home or remaining stranded.
Capable of starting petrol engines up to 6.5 litres and diesel units up to 4.0, it'll be capable of jump-starting almost any car you can buy. It also gains extra points for the 100-lumen built-in LED torch with an SOS mode and the fact it doubles as a power bank. An IP65 rating also means it'll be as dependable as you'd want a jump-starter to be.
Read our full NOCO Boost X GBX45 review
HIGHLY COMMENDED
Eufy Solocam S220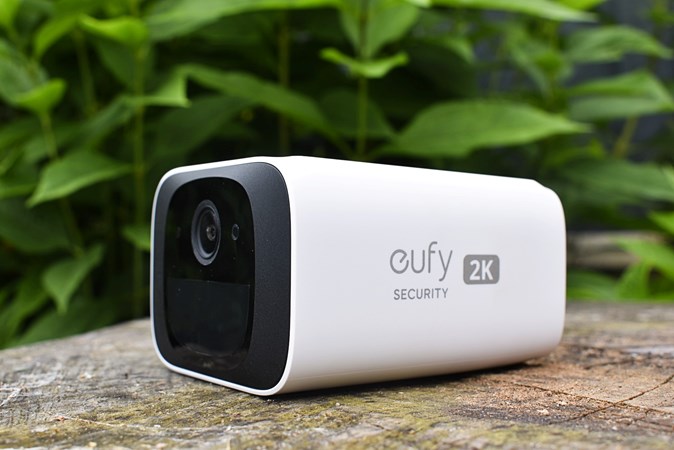 Keeping a watchful eye on your car couldn't be easier than this wireless security camera from Eufy. Solar-powered and controlled via an app, we found installing this security camera was straightforward, requiring minimal drilling and near-seamless phone linking.
With car thefts on the rise, this camera could provide crucial video evidence, captured in 2K quality and with no subscription fees to view the footage. It makes use of clever AI to track movement and will send alerts to a linked phone, which will store up to 8GB of recordings for free. The f/1.6 aperture will ensure excellent night vision too.
Read our full Eufy Solocam S220 review
Vax SpotWash Home Cordless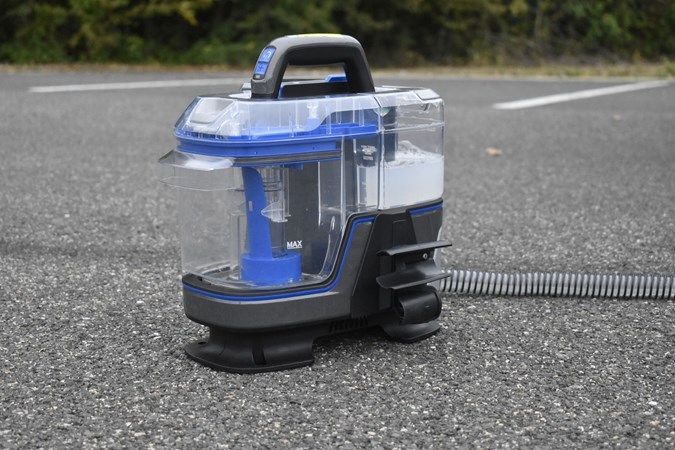 We have been really impressed with this spot cleaner from Vax, which ditches the cord and embraces battery power to deliver portable and versatile upholstery cleaning.
Spot cleaners inject a carpet cleaner into upholstery before sucking the cleaner, water and muck out for fabrics that look factory-fresh. They can be quite power intensive which makes the Vax's 25-minute runtime even more impressive, even if the Plus mode drains that battery like an old smartphone. If you want a total interior refresh, the Vax SpotWash Home Cordless should be on your list.
Read our full Vax SpotWash Home Cordless review