User chooser heaven - top 5 for £25k
Five company car choices worth £25k each
Every car returns over 60mpg combined
All are sub-£60 a month in company car tax*
Are you a user-chooser looking for a new company car? If so you'll be concerned with low company car tax bills and economical engines. With that in mind we've sussed out the top five company cars within a budget of £25,000.
We've detailed how much it'll cost to run each car with regards to company car tax*, plus how many miles to the gallon each car will achieve.
Alfa Romeo Giulietta 2.0 JTDM-2 Veloce 140bhp 5dr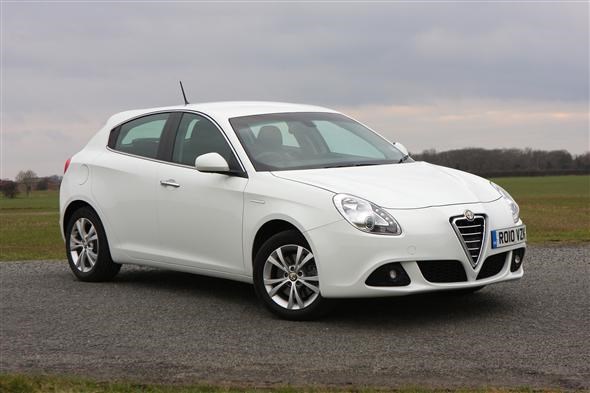 Price: £22,050
CO2 emissions: 119g/km
BIK band: 13%
Cost per month (20%/40%): £47.78/£95.56
Fuel economy: 62.8mpg
Why buy?
Italian style at a competitive price for the company car driver. This Focus rival is actually great to drive, with an attractive interior and a high level of kit. It's set to be a company car favourite thanks to an all-new 2.0-litre diesel engine.
VW Passat Sport 2.0 TDI BlueMotion technology 4dr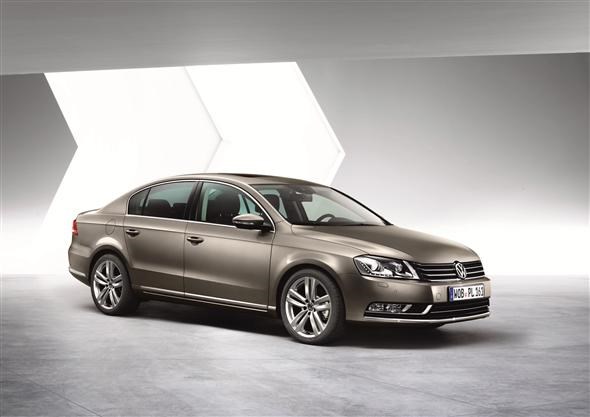 Price: £24,465
CO2 emissions: 120g/km
BIK band: 14%
Cost per month (20%/40%): £53.00/£106.00
Fuel economy: 61.4mpg
Why buy?
Volkswagen was first out of the blocks with the new wave of modern 'green' cars, and the latest Passat with BlueMotion technology is arguably the best of the bunch. It's stylish, spacious and frugal, so what's not to like?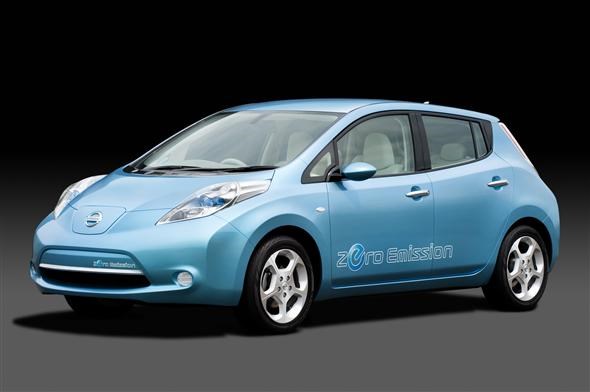 Price: £28,990/£23,990 with plug-in car grant
CO2 emissions: 0g/km
BIK band: 0%
Cost per month (20%/40%): £0
Fuel economy: 100 mile range, £2 to 'fill up'.
Why buy?
If you can live with the 100 mile range the LEAF is a brilliant proposition as a company car. Crucially it emits no CO2 gases from the exhaust and that means no company car tax to pay.
Volvo V50 DRIVe (115ps) SE Start/stop 5dr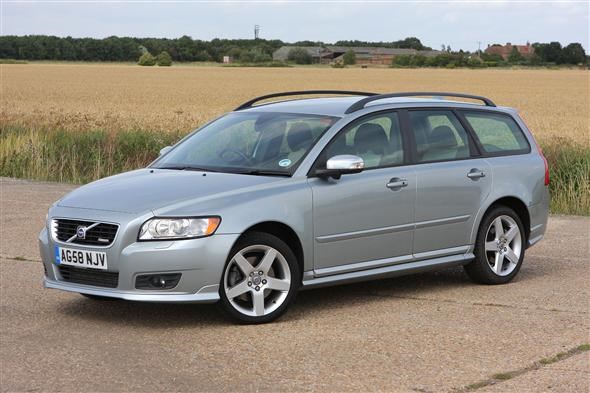 Price: £24,240
CO2 emisssions: 99g/km
BIK band: 13%
Cost per month (20%/40%): £52.52/£105.04
Fuel economy: 74.3mpg
Why buy?
An estate car emitting less than 100g/km of CO2 is an impressive feat, but Volvo has not only managed that - the V50 DRIVe also boasts the best fuel economy for a 'normal' engine in this test.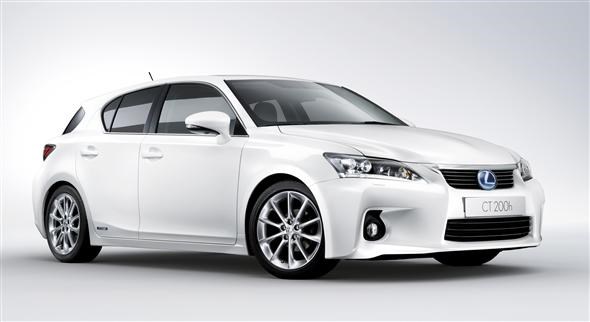 Price: £23,485
CO2 emissions: 94g/km
BIK band: 10%
Cost per month (20%/40%): £39.14/£78.28
Fuel economy: 68.9mpg
Why buy?
Toyota's luxury arm has played a company car blinder with the CT200h. Low emissions and a friendly list price mean monthly payments are seriously low, while impressive miles to the gallon mean less trips to the pumps.
*Company car tax is worked out on the list price with no options, and so is an approximation. We've calculated the price on both 20% and 40% pay scales.