Opting for the entry-level Mini Clubman One D might seem like a savvy way to cut your company car costs – with a lower BIK liability and higher economy than any other Clubman – but it could set you back more than faster petrol and diesel versions.
Despite its reasonably low list price, 99g/km CO2 emissions – meaning you'll pay nothing in road tax – and strong claimed 74.3mpg fuel economy, the One D doesn't make financial sense for company car drivers, unless you cover huge mileages.
Even covering 60,000 miles over three years you'll only save around £26 per month with this diesel compared with the much more powerful Cooper, with the petrol likely to remain better value if you finance it through Mini's PCP scheme.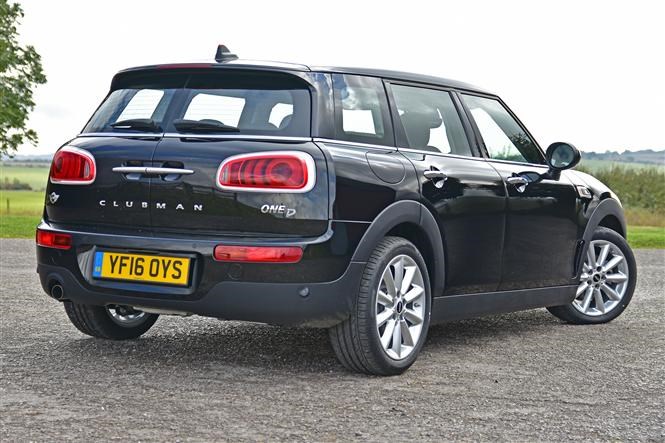 Part of the reason the One D is so uncompetitive is that its high list price and three percent diesel BIK surcharge sees company car drivers shelling out more tax every month than if they went for the £1,270 cheaper petrol Cooper – albeit to the tune of £1 per month for 20 percent taxpayers, who will be in for £68 monthly.
Monthly leasing bills are higher for the One D than the more powerful Cooper model, too, with more than a £10-per-month typical difference – and a £34-per-month penalty on Mini's PCP finance scheme. The Cooper D, meanwhile, is 79p per month less than the One D on this Mini plan – or just £12 more per month to lease – even with its £1,010 higher list price.*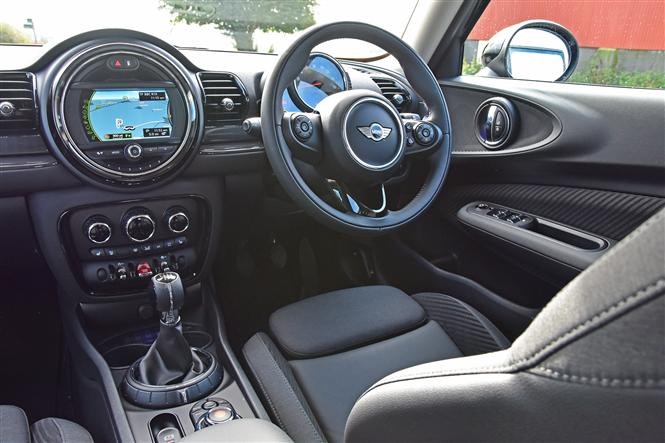 Explaining these disparities is the fact that the Cooper and Cooper D versions hold their value better, meaning that the proportion of the car you pay for – the difference between the list price and the car's predicted value when you hand it back – is lower.
As a result, you can't assume that an economical diesel will always be the quickest way to cost your BIK bills. Meanwhile, getting the most from your monthly allowance isn't simply about finding the car with the lowest list price.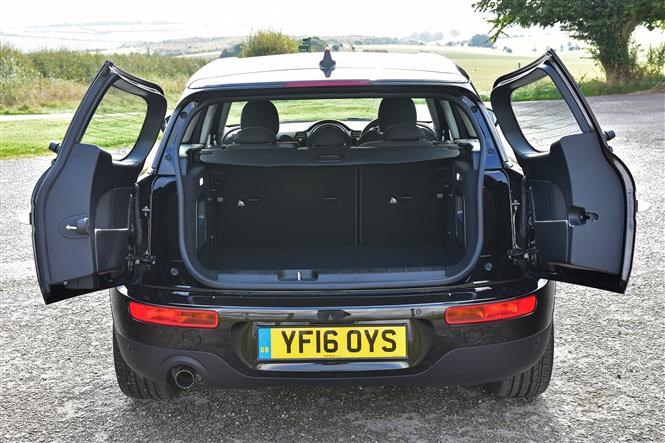 The flipside of this, however, is that you might be able to get a very desirable car for much less than you might expect if you do your homework.
Want to read more about company cars? Click on the links below:
Hyundai targets company drivers with new Ioniq
Ultra-efficient engines for updated Seat Leon
Range boost for Renault Zoe electric car
Top-value sporty company car options
New Vauxhall Insignia to offer lower BIK charges
*Deals are correct at time of publication. Everyone's financial circumstances are different and credit is not always available – Parkers cannot recommend a deal for you specifically. These deals are indicative examples of some packages available this week.