Ford Focus ST (2006 - 2010) review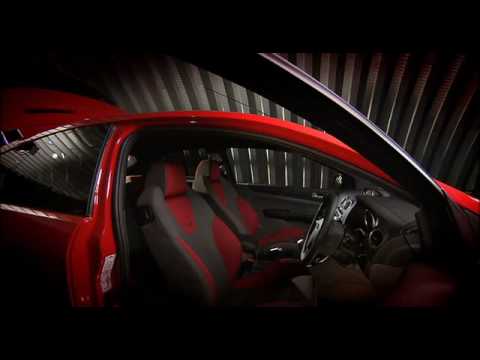 Enlarge
1

videos
Enlarge
31

photos
PROS
Superb handling, powerful and characterful engine, hugely enjoyable to drive, well priced
CONS
Thirsty engine, poor turning circle
PROS
Superb handling, powerful and characterful engine, hugely enjoyable to drive, well priced
CONS
Thirsty engine, poor turning circle
If you want a hot hatch with character then there are few cars to rival the Focus ST. Ford has a great heritage in making affordable, fun to drive and fast small cars and it shows. Turn the key and the 2.5-litre turbocharged engine rumbles into life with a deep growl - while a quick blip of the throttle is accompanied by a satisfying burble from the twin exhausts.
Acceleration is effortless and feels never-ending but there's more to the Focus ST than just the excellent engine. It has superbly weighted and responsive steering, a perfectly balanced chassis and strong brakes which makes it enjoyable and rewarding to drive on twisting roads. It's comfortable too with a compliant ride, while around the town the ST is as easy to drive as any other Focus.
A mid-life facelift in May 2008 gave the Ford a sharper nose and improved interior quality but one thing remains unchanged - it's still great value, especially when compared to rival hot hatches.
Other Ford Focus (2005 - 2011) models: