View all Renault Clio reviews

Renault Clio Hatchback (1998 - 2001) review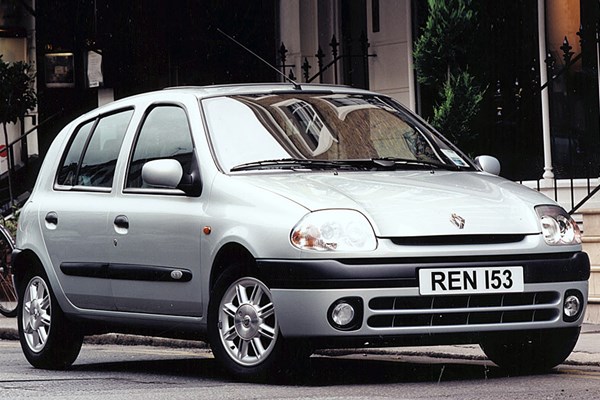 The original Clio was a breakthrough for Renault. Its chic, cosmopolitan looks, low running costs, confident handling and clever use of space had buyers reaching for their cheque books. By the mid-Nineties, European competitors had caught up. Like greying Papa, Clio was beginning to look a bit tired, and niggling mid-life reliability problems were emerging.
(Nicole remained as vivacious as ever, but was conveniently married off when Clio MkII appeared.) Renault's answer was a comprehensive make-over programme, fixing the faults and improving the car in almost every area. The cheeky Clio MkII was launched in 1998 as a thoroughly modern supermini that inherited all the charm and classless appeal of the original Clio but felt sturdier and better built.
But being bigger and heavier than the 1991-98 car, it feels a little less agile and handling can seem blunter and less entertaining than the original.