View all Rover 75 reviews


Rover 75 Tourer (2004 - 2005)
Review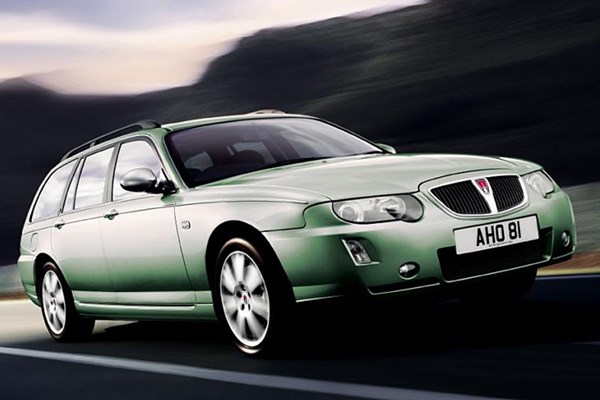 PROS
Handsome Tourer looks and a charming, comfortable interior
PROS
Handsome Tourer looks and a charming, comfortable interior
Other Rover 75 (2004 - 2005) models:
Verdict
The 75 Tourer gets a new front end and trim options for its facelift, but remains mechanically unchanged. It weighs in against aspirational rivals such as 3-Series, Lexus IS and Mercedes-Benz C-Class, although it's actually a larger car. That doesn't make it a 5 Series/E-Class rival however as it's not that big and isn't really up to such comparison.
Perhaps a more likely rival would be the Jaguar X-Type, as this car also appeals to those who like the quintessentially English charm of wood 'n leather and graceful bodywork. The 75 certainly does this very well and offers a comfortable ride and interior with a rather stately air even on more basic models.