TVR T350 Coupe (2002 - 2007) review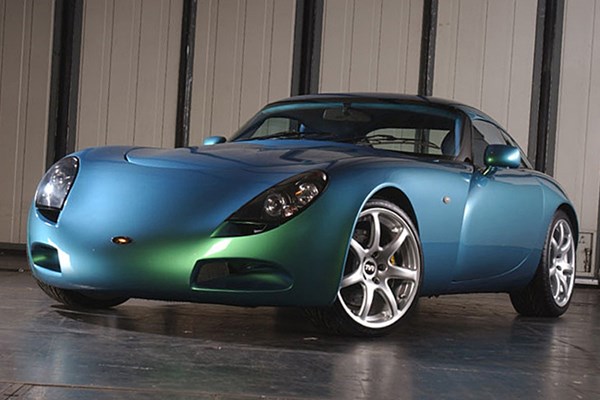 TVR has a different perspective on what buyers want for their money. While other manufacturers think that thirty to forty thousand pounds ought to buy a sensible car that will get you respect in the golf club car park, TVR would rather give you supercar levels of performance, and the sort of excitement that normally comes from doing something illegal.
The T350 is basically a coupe version of the Tamora, despite the totally different looks. A targa version with a removable roof panel is available.