BMW 6-Series Coupe (2011 - 2018) review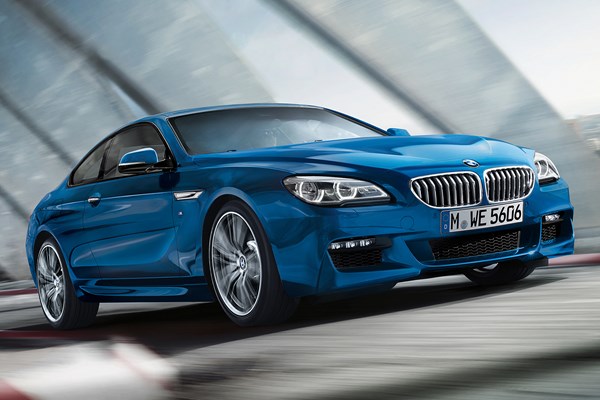 PROS
Cracking all-rounder, impressive fuel economy, good looking
CONS
Not as good to drive as some rivals, don't expect a discount
PROS
Cracking all-rounder, impressive fuel economy, good looking
CONS
Not as good to drive as some rivals, don't expect a discount
A grand tourer that has it all? Well the BMW 6 Series certainly comes close.
In coupe guise this is a cracking all-rounder, mixing serious performance with impressive fuel economy and that's especially true of the 640d model.
Roomier than before
This, the third generation of the 6-Series, is longer, lower and wider than the previous iteration, and the luxury grand tourer is intent on proving that it can match luxurious comfort with a sporty nature.
The new look and longer dimensions have increased interior space and, like the Cabriolet that was launched prior to the coupe, the 6 Series is certainly looking much better than the previous generation too.
The sweeping bonnet, slash lines on the sides and the contoured rear with the hard top makes the 6-Series one of the best looking cars in the class. That's not something to be sniffed at given that the competition includes the Audi A5, the Jaguar XK and the Mercedes-Benz CLS.
Range of efficient engines
Under the skin of the BMW 6 Series there are two turbocharged petrol engines and one diesel engine to choose from and all feature BMW's Efficient Dynamics technology to help improve emissions and lower the annual road tax bill.
The most popular engine is set be the 3.0-litre six-cylinder twin-turbocharged 640d diesel which capable of shifting the 6-Series from zero to 62mph in just 5.5 seconds with an electronically limited top speed of 155mph.