At Parkers, we know what car fans like as a gift. We've put that knowledge to use here in suggesting a range of Secret Santa ideas seasoned in car spice. We've suggested items for a range of budgets: up to £5, £10, £15, and £20.
Up to £5
Kent Car Care Microfibre Mitt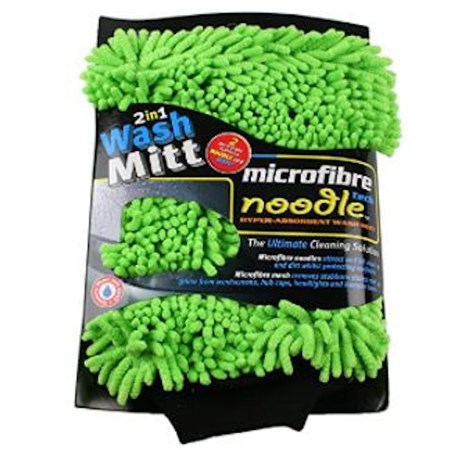 A microfibre wash mitt is the best way to apply car shampoo to a car. Let the car cleaning fanatic indulge.
Custom Bumper Sticker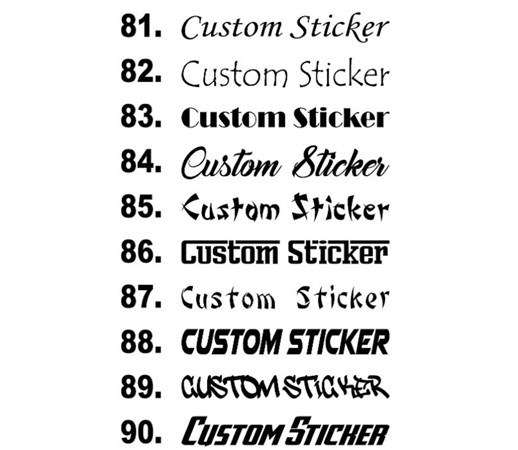 Get creative here with a funny bumper sticker. But remember not to upset other road users who will see it.
Draper Little Beastie Wallet Multi-tool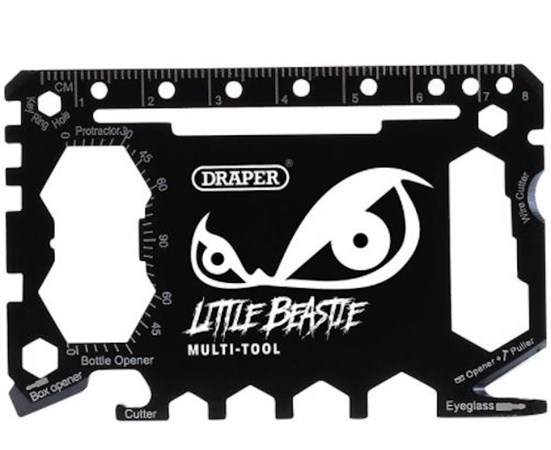 We've tried this and it is truly the most useful little multitool around. It's well made too, so it'll last.
Top Trumps Supercars
You can't go wrong here. There's a version on sports cars too.
Up to £10
Retro Cars Colouring Book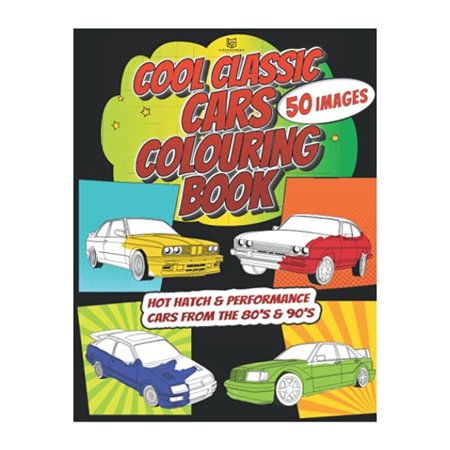 Bring back the nostalgia from the 80's and 90's in a creative way. Here, someone can colour their favourite car model in the colour scheme they always wished.
Up to £15
26JPN Detail Brushes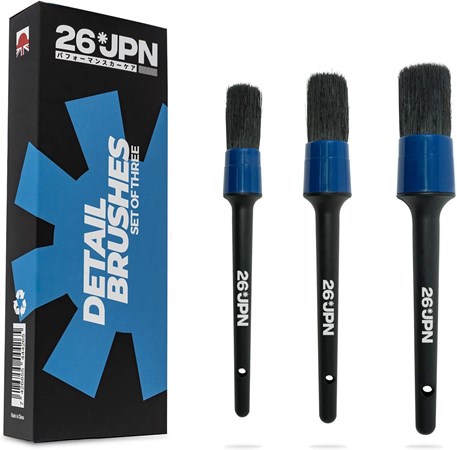 Buying for a neat freak? These detailing brushes from 26JPN will let them remove even the lightest of dust from their car's air vents.
Up to £20
Tobar 1:24 Porsche 911 GTR RS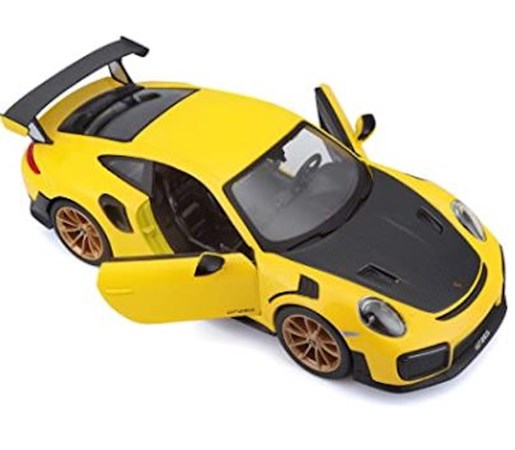 If you're thinking an actual model of a car as a gift, a yellow Porsche is a fairly safe bet.
Hot Wheels Fast And Furious Vehicles 5 Pack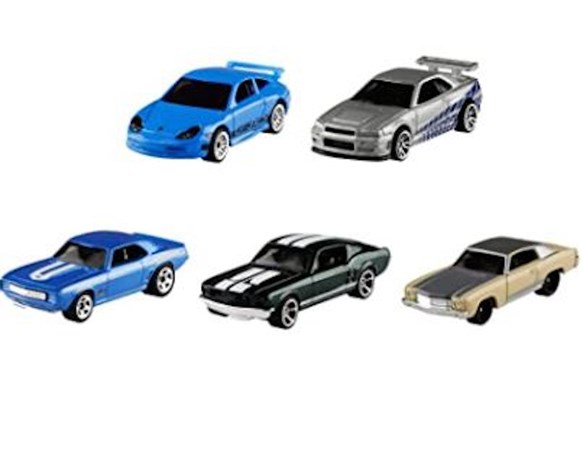 Buying for a Fast and Furious fan? Scale is 1:64.
LEGO Speed Champions McLaren Elva
Yes, you can get a small but excellent car LEGO set for under £20. Others of this type include an Audi rally car, Ferrari, and Koenigsegg.
The Science of Supercars: The Technology That Powers The Greatest Cars In The World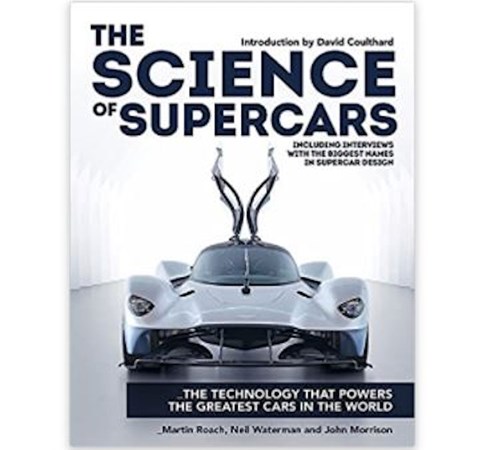 This book explains the evolution of supercars and how they are sculpted by physics. There are contributions from big names in the automotive and motor racing world.
Autoglym Ultra High Definition Shampoo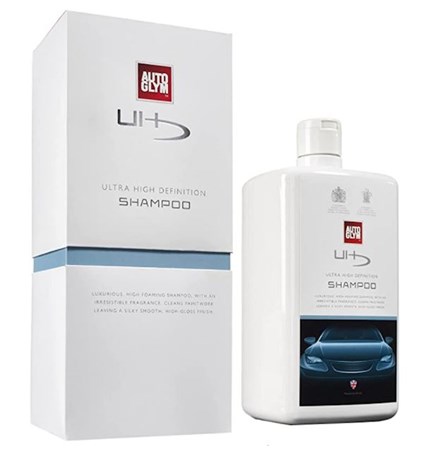 Autoglym's High Definition range is like a gourmet burger u2013 exquisite but functional. Anyone who enjoys car cleaning will know how good this car shampoo is.
Gerber Vise Multitool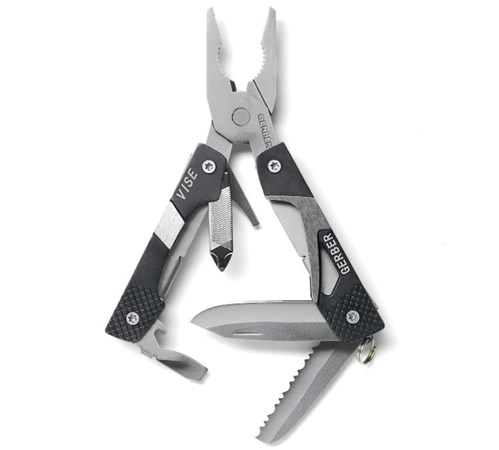 Great for the glovebox. Gerber is a heavyweight in the multitool game, and this model is great value for money.
Don't forget about those in need
While we love giving to friends and loved ones, it's also important we don't forget about those less fortunate than ourselves. Perhaps consider giving a gift to one of the UK's homeless youth through Centrepoint, the UK's leading youth homelessness charity.
Sign up to the Parkers Newsletter to keep up to date with more of the latest reviews, news, and recommendations from the Parkers team.
Just so you know, whilst we may receive a commission or other compensation from the links on this website, we never allow this to influence product selections – read why you should trust us