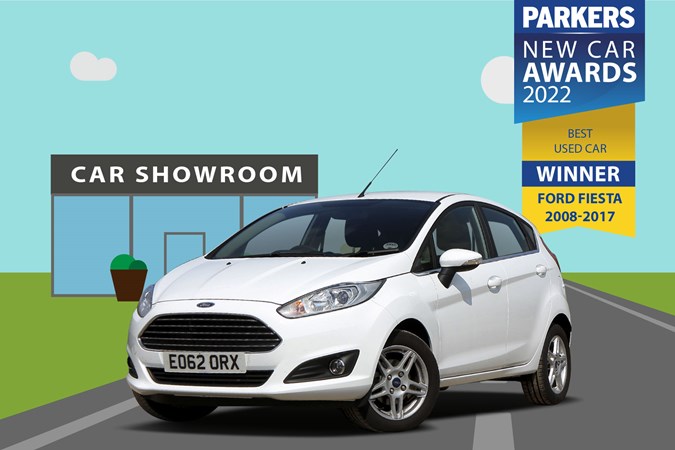 The Ford Fiesta wins the Parkers Best Used Car award for the third year running, as it proves that this most popular of small cars is a proper hit with all buyers across the board. The 2008-2017 Fiesta is the most searched model on Parkers Cars for Sale, and there are many good reasons for this.
It's great to drive, can be serviced easily by just about every garage in the land, running costs are low, and its reliability record is good. You can get one to suit all budgets thanks to its long production run, with a vast variety of models to choose from. The range starts with the super-economical petrols and TDCi diesels and is topped off by the fun-to-drive ST hot hatch – a car that still competes with the latest new sporty cars. Just like a Ford should be, there's a Fiesta for everyone, and that's why we rate it so highly.

RUNNERS-UP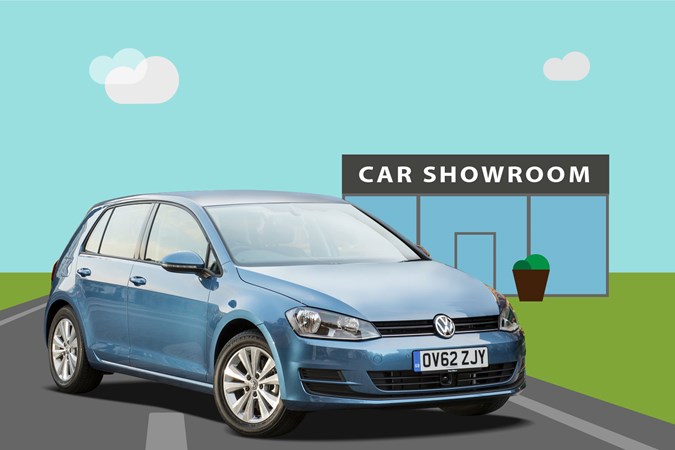 During its near-five decade run, the Volkswagen Golf has evolved into just about the perfect family hatchback. So much so, that when the Mk7 went off sale in 2020, the new model struggled to beat it in several important areas.
It's no surprise to see the 2013 model grab one of the runner-up spots because here is a car that still looks modern, is packed with tech that works, and – like the winning Fiesta – is available in a mind-boggling array of models, from the most economical diesels to the fire-breathing, four-wheel drive Golf R hot hatch. The Golf is also blessed with a strong image that makes it easy to sell and is supported by dealers who offer good support for their used models.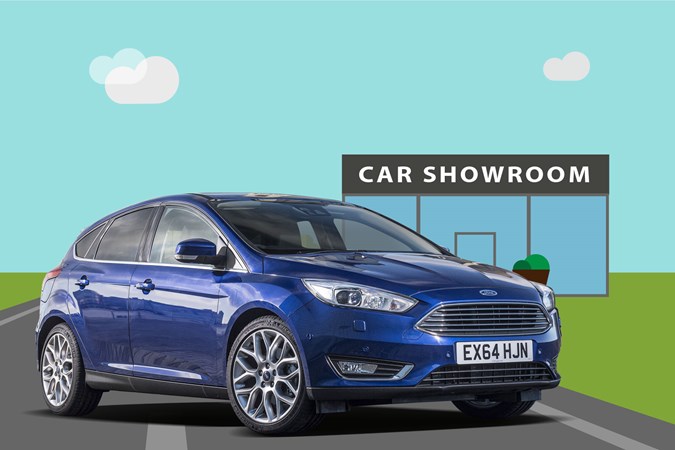 We're big fans of the previous-generation Ford Focus, which is maturing into a great used car by dint of its low prices and widespread availability. Being a Ford, it's cheap to run and is maintained by the largest dealer network in the land. Like every Focus since the brilliant 1998 original, this model is blessed with keen steering, excellent handling, smart looks and a wide range of models to choose from.
For those who want an economical drive, the 1.6-litre TDCi diesel is a great choice. It combines 60mpg+ with sprightly performance, while thrill-seekers are very well served with ST and RS models – all for a much lower price than their Volkswagen Golf equivalents.