10 things you need to know about PCP car finance
Choose whether to buy the car or hand it back
The larger your deposit, the lower your monthly payments
Look after the car and stay within mileage limits to avoid charges
Choose whether to buy the car or hand it back
The larger your deposit, the lower your monthly payments
Look after the car and stay within mileage limits to avoid charges
If you've been seduced by the idea of getting a brand new car for a minimal monthly outlay, chances are you've seen a number of PCP – personal contract purchase – deals. These work by splitting the cost of a new car into a deposit, a number of monthly payments and an optional final amount to take ownership of the car.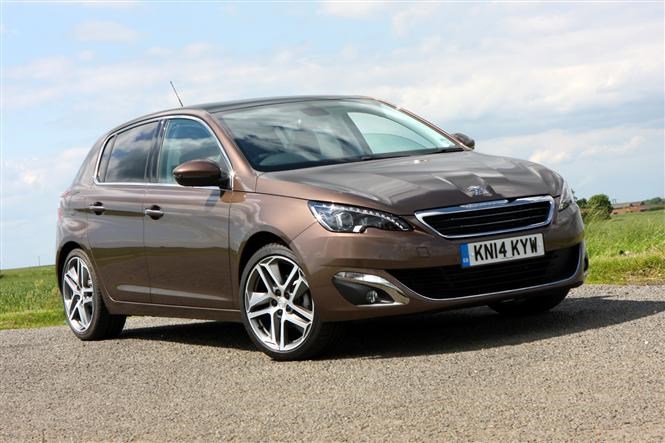 Not all PCP deals are equal, though. While some include hefty interest charges and few extras, others can prove the best value way to get your hands on a new car. Read the 10 points below to make sure that you get the best finance option for your needs and try out our finance tool to see how much you can afford to borrow.
1)
Buy the car at the end of the contract or hand it back

PCP schemes let you choose whether you want to purchase a car outright or hand it back with nothing else to pay at the end of the finance term. At the outset PCPs lay out an optional final payment that lets you take ownership of the car, giving you time to decide whether to save up some extra cash to keep the keys or return it to the dealer.
2)
Hand back a premium model or keep a cheaper car

With PCP payments calculated from the difference in value between the car when new and at the end of the contract, you'll pay more every month for a car that depreciates fast. However, if you plan to buy the car at the end of the contract, you'll need to find a greater amount to pay off a model that retains its value well.

As a result, PCP deals can prove the best value when you return a posh car at the end of the term – as it's still worth a substantial amount – or pay the lower final payment to take ownership of a car that loses value quicker, as you will have already paid off most of the depreciation, with little left to pay to make the car yours.
3)
You don't own the car until you pay the optional final payment

With PCP spreading the cost of a car over a number of years, you do not own the vehicle until you've paid off all the monthly payments and the optional final payment. Choose not to pay this last charge and the car still belongs to the finance company.
4)
APR, discounts and dealer contributions affect the value PCP offers

With dealer contributions, varying APR and some manufacturers throwing in free fuel among other benefits, judging the best value deal for you can be a minefield. A good figure to look for is the 'total amount payable' sum that should be published alongside the offer.

This shows how much interest is added to the price, along with any charges such as 'finance facility' and 'option to purchase' fees. To establish just how much you need to pay overall, subtract any dealer contributions or other savings from the total amount payable.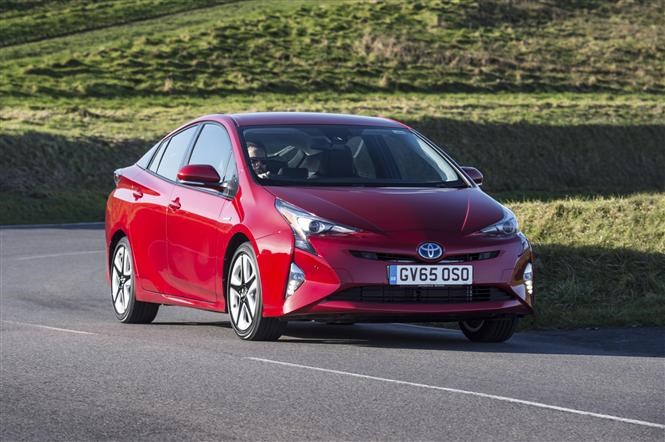 If you don't intend to purchase the car, subtracting the optional final payment from this last figure should show exactly how much you need to pay to drive the car for the finance period.
5)
Want to simplify your motoring bills? Search for offers that include servicing, insurance and road tax

If you'd rather lump all your motoring costs into one, some companies offer 'packaged' deals that include everything from insurance to servicing, road tax and roadside assistance – with only fuel left to pay for.

Peugeot has a simple bundled scheme called Just Add Fuel. This works in a similar way to standard PCP schemes, but adds a monthly payment to cover servicing costs and roadside assistance with a separate monthly insurance charge.
6) Keep the car in good condition to avoid steep end-of-contract charges
With many drivers choosing to upgrade to a new model at the end of their PCP scheme, the condition of the car being handed back is very important. If the car is covered in dents and hasn't been serviced, you're likely to incur substantial charges. However, manufacturers should accept vehicles returned with fair wear and tear for their age.
If the car isn't up to scratch and you're happy to keep it, you may be better off making the final payment to buy it, as this way you won't be stung with additional fees. Alternatively, getting quotes to get any damage fixed may be wise, so you can establish whether you're better off putting damage right or paying repair fees to the manufacturer.
7)
Stick to mileage limits to dodge additional fees

After you take into account car price and depreciation, mileage is one of the fundamental factors affecting how big your monthly bills are. Choose a BMW 218d Coupe* and you can expect to pay around £325 per month for an 8,000-mile-per-year contract. If you cover 30,000 miles per year, though, you'll need to find an additional £100 per month.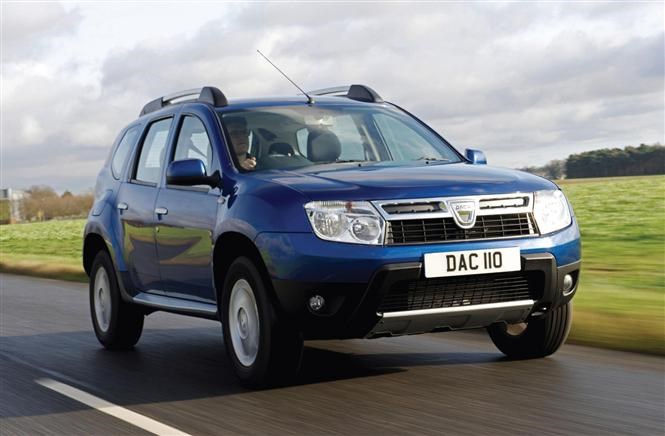 Arrange an 8,000-mile-per-year contract but cover 30,000 miles each year, however, and the 7.59p per mile charge for exceeding the agreed limit could see you nearly £1,500 worse off than if you'd just paid the increased monthly price for the higher mileage. It's worth checking how much the additional mileage charge is, as these can vary from 6p or less to around 15p per mile.
8)
The bigger your deposit, the lower your monthly payments

It may sound appealing to be able to get a new car with no upfront payment, but the less you pay in deposit, the higher your monthly costs will be.

Place a £5,000 deposit on a Toyota Prius Excel*, for instance, and monthly payments on a 36-month agreement stand at £329. If you don't put a deposit down, however, you'll need to find £483 every month – and pay an extra £368 in interest.
9)
PCP isn't always the cheapest finance option

While PCP deals make buying a new car very easy, some deals don't offer the greatest value compared with other forms of finance. Dacia is famed for offering new cars at rock-bottom prices, but pay using the company's Dimensions PCP setup and some of its models, including the Duster off-roader*, feature a high APR rate of 7.9 percent.

Shop around for a loan, on the other hand, and the best deals come in at under half this rate of interest. Therefore, the most affordable loans could see you paying around £1,100 in interest over 49 months. Dacia's PCP, however, means you'd have to pay an additional £2,000 in interest*.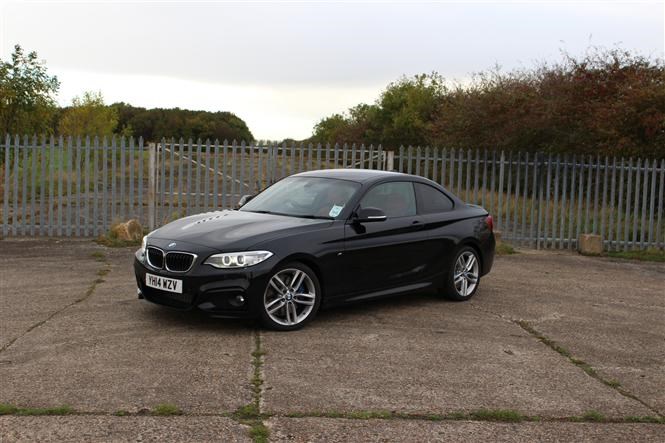 Another benefit of paying cash is that you can sometimes negotiate larger discounts than with a typical PCP, with discounts of more than 30 percent available on some models if you shop around.
10)
Look for schemes that include extras such as servicing packs or free insurance

It's not all about the price you pay per month; keep an eye out for extras that are thrown in to judge how well a finance deal suits your needs.

Peugeot is currently offering three years' free servicing and insurance on its 308 hatchback*. With the company's servicing deal costing around £470 for three years and the average annual cost of car insurance standing at £671 at the start of 2016, this could save you around £2,500.
Still considering how to pay for your next car? Take a look at the articles below:
Car finance: Which option is right for you?
How to buy a new car for the cost of a monthly mobile phone contract
What happens at the end of a PCP deal?
Zero-deposit car finance: Does it exist?
How to find a zero-deposit PCP that will save you money
*Deals are correct at time of publication. Everyone's financial circumstances are different and credit is not always available – Parkers cannot recommend a deal for you specifically. These deals are indicative examples of some packages available this week.