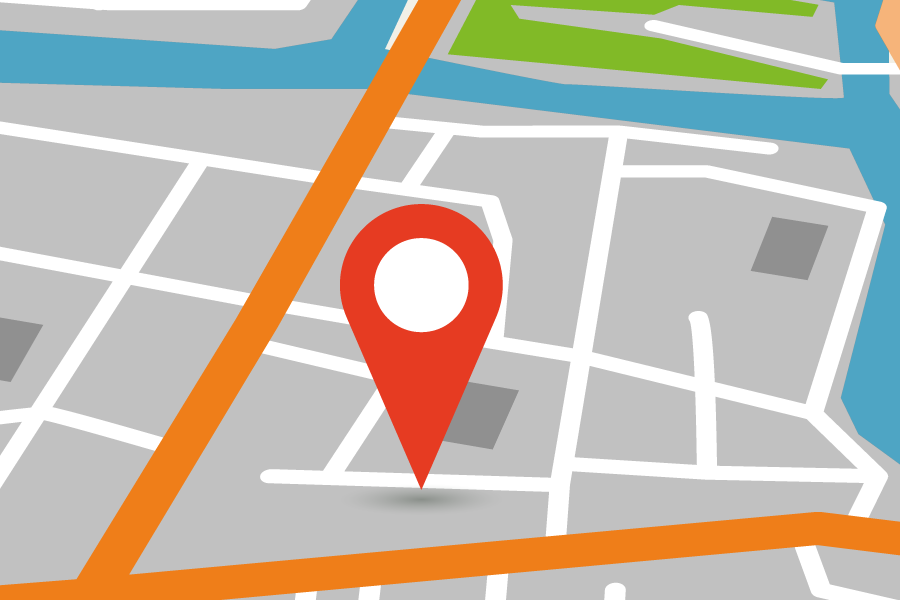 Search
24,650
for
sale
in Birmingham
Welcome to Parkers Cars for Sale, Birmingham. As one of the UK's most trusted authorities on cars, the experts at Parkers are not only happy to help you find the car of your dreams, but also one at the right price in the right location. On this page you can browse over 18,000 cars for sale in Birmingham and surrounding West Midlands area, all through trusted and approved local car dealers in Birmingham. If you're looking the best deals on a used BMW 1 Series, Ford Focus, Vauxhall Insignia or any other popular used car, you're in the right place. We can help you find the best car deals on new and second hand cars in your area, with great used car deals at the lowest prices in and around Birmingham.
24,650 used cars for sale in Birmingham
Parkers has a huge range of approved-used cars for sale in Birmingham. All the cars on sale have been checked and tested by approved dealers, many come with a warranty, giving you peace of mind when searching for cars in the classified ads.
1,204 nearly new cars for sale in Birmingham
If you want all the benefits of a new car, but for less money, then it's worth considering buying nearly-new. Choose an approved-used car and you get main dealer backup and warranty, often at a substantial saving over the price of a brand-new car. Check out our nearly-new cars in Birmingham on Parkers.