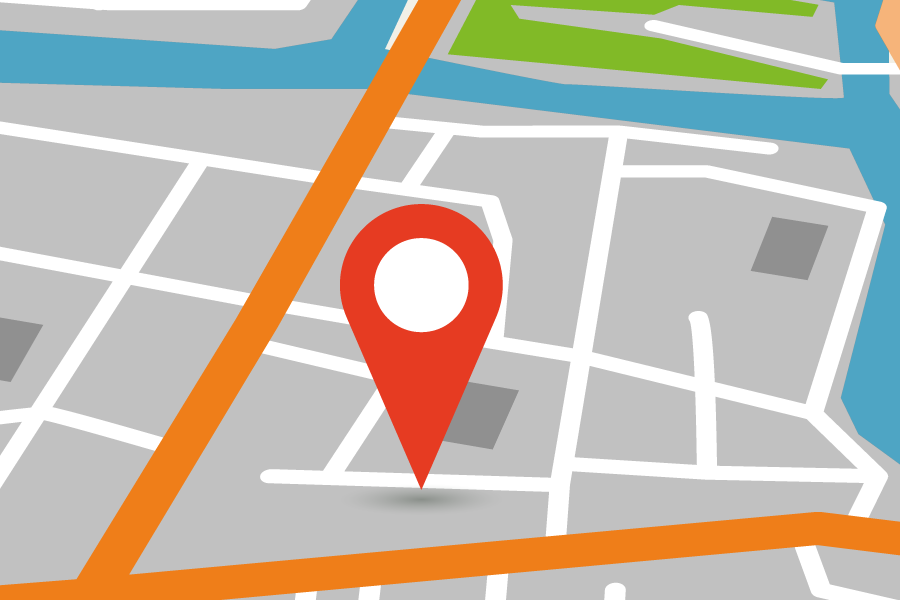 Search
2,482
for
sale
in Blandford-Forum
If you're looking for a great deal on a used, nearly new or a brand-new car in the Blandford-Forum area, then you've come to the right place. Parkers offers an extensive range of models for sale to suit all budgets, tastes, and lifestyles.
2,482 used cars for sale in Blandford-Forum
Parkers has a huge range of approved-used cars for sale in Blandford-Forum. All the cars on sale have been checked and tested by approved dealers, many come with a warranty, giving you peace of mind when searching for cars in the classified ads.
273 nearly new cars for sale in Blandford-Forum
If you want all the benefits of a new car, but for less money, then it's worth considering buying nearly-new. Choose an approved-used car and you get main dealer backup and warranty, often at a substantial saving over the price of a brand-new car. Check out our nearly-new cars in Blandford-Forum on Parkers.