There weren't huge swathes of surprise unveils at the Paris motor show this year, and several manufacturers – including Volvo, Mazda and Ford – didn't go at all, but there were a number of models either replaced or updated that will be of interest to company car drivers.
Read on to see what we've picked as five of our favourites and laid out why you should take notice.
Audi Q5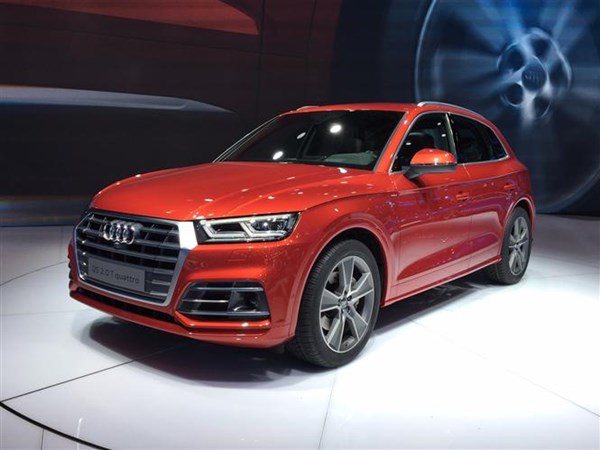 What's new?
The Q5 has been a veritable hit for Audi and is now the firm's best-selling SUV, so you can forgive the fairly mild styling update. If sales are strong, it doesn't need fixing.
What company car drivers will be interested in, however, is the introduction of the firm's Ultra with Quattro technology. This allows only the front wheels to be driven unless all-wheel drive is deemed necessary, thus dramatically reducing CO2 and ultimately your benefit-in-kind bills.
A 2.0-litre diesel motor will be most attractive, though if you don't do many miles then perhaps the latest version of the 2.0-litre petrol TFSI engine could be worth investigating.
On sale: spring 2017
Honda Civic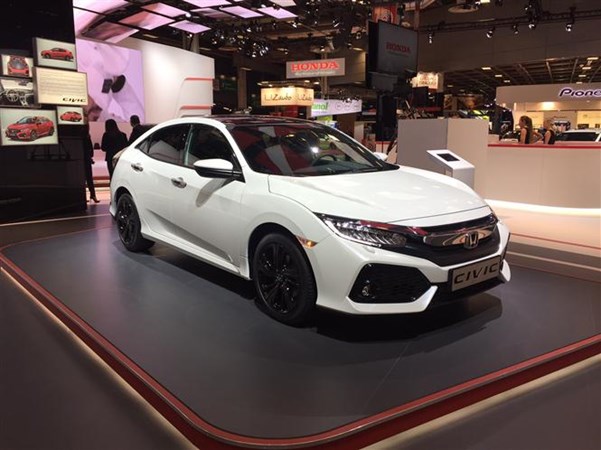 What's new?
The British-built Civic didn't receive the acclaim expected when it was revamped in 2012, so the engineers went back to the drawing board and returned with this tenth iteration of the popular family hatchback.
It promises better handling and ride comfort, more interior space and a fractionally bigger boot. A range of efficient engines will also interest those paying benefit-in-kind tax, with a choice of 1.0- and 1.5-litre petrols along with a 1.6 diesel joining the range a few months after launch that's likely to steal the lion's share of fleet sales.
On sale: March 2017
Land Rover Discovery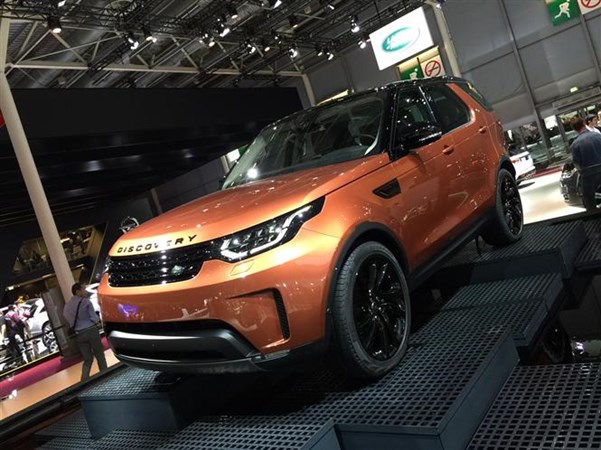 What's new?
While high CO2 emissions have traditionally put the Discovery out of the reach of most company car drivers, this all-new model features some more efficient four-cylinder engines that allow far more realistic tax bills.
It's still no economy king at 171g/km, but then this is a genuine seven-seater with a 3,500kg towing capacity and what's likely to be imperious off-roading ability.
On sale: spring 2017
Mercedes-Benz E-Class All-Terrain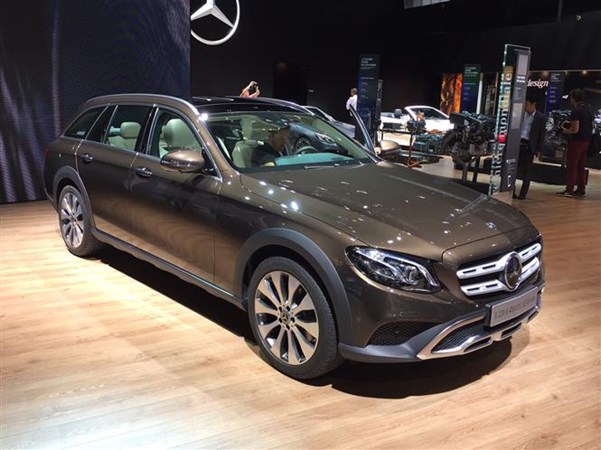 What's new?
The Mercedes-Benz E-Class Estate review is one of the most popular on our entire site, so it stands to reason that this new version – a jacked-up off-road model in a similar vein to Audi's A6 Allroad – will enjoy its share of the limelight too. It treads the middle ground between the conventional E-Class and the GLE SUV.
Standard features include air suspension, 4Matic all-wheel drive, 19-inch alloys and a four-cylinder diesel engine, but a six-cylinder will join the range shortly after launch.
Mercedes-Benz E-Class Estate review
On sale: early 2017
Renault Zoe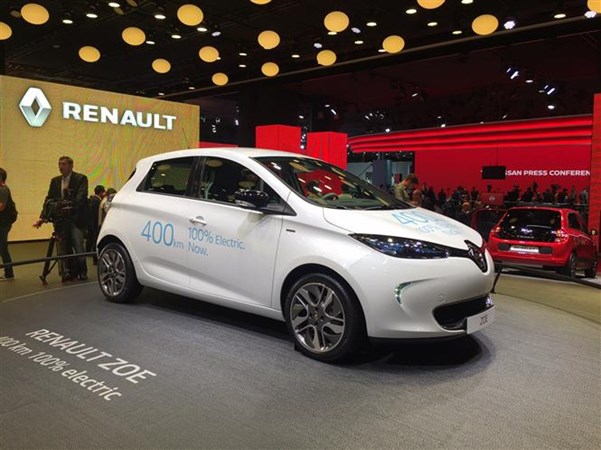 What's new?
The Clio-based electric Renault Zoe is a car that's slipped under the radar for many, overshadowed by the more-popular Nissan Leaf, BMW i3 and Tesla Model S. That could all be set to change now, however, thanks to a hike in the car's claimed range per charge. It'll now cover 250 miles between plug-ins (if you drive incredibly carefully with no heater/air-con/windscreen wipers/headlights working) so represents a much-improved offering.
With the obvious benefit-in-kind tax advantage of running a car with zero tailpipe emissions, we predict this could make for a compelling proposition as your next company car.
On sale: November 2016