Taking your company car abroad? Make sure you have the right documents
Request documents from leasing company
Ensure you have VE103 certificate in Europe
Check whether you need emissions stickers and/or winter tyres
Request documents from leasing company
Ensure you have VE103 certificate in Europe
Check whether you need emissions stickers and/or winter tyres
A company car may be yours to take abroad on holiday, but you must remember to source and carry the necessary documents before taking the vehicle out of the country.
This is the advice from the British Vehicle Rental and Leasing Association (BVRLA), which is reminding those with rented or leased vehicles to seek permission from the company that owns the car before leaving the UK.
Source VE103 certificate before driving company car in Europe
Motorists must obtain a letter granting consent to take the vehicle abroad, along with a Vehicle on Hire (VE103) certificate, which can be used in place of the vehicle registration document (which must be carried as a legal requirement when driving in mainland Europe).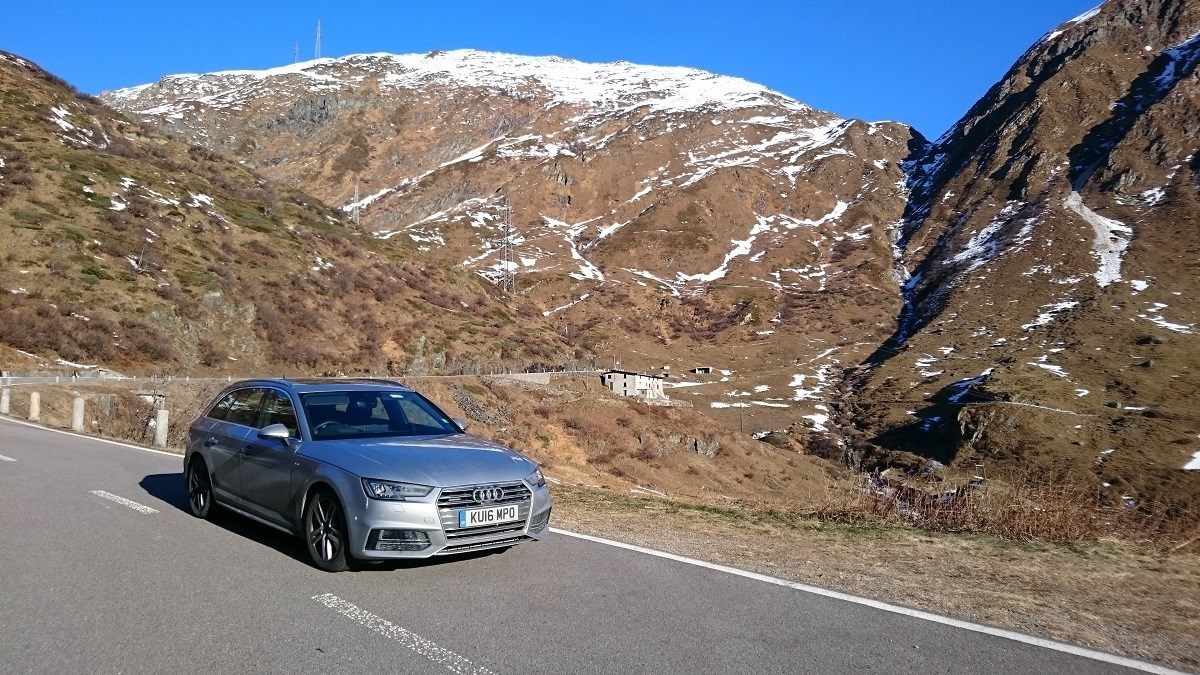 This VE103 certificate needs to be kept in the car for the duration of the journey, as drivers can be issued with an on-the-spot fine for failing to provide documentation – or in some cases even risk their vehicle being impounded.
Request documents from leasing company several weeks ahead of time
Drivers should request permission from the leasing company several weeks ahead of their departure to ensure they receive the relevant documentation in time. Most companies – though not all – will charge a fee for this to be provided, the BVRLA notes.
Company car drivers should also bear in mind that low-emission zones in 17 cities in Germany and three cities in France require motorists to display stickers showing the emission level of their vehicle.
The German stickers can be ordered online or bought in hotels, garages and environmental offices – upon presentation of the VE103 – for around 17.50 euros.
The French stickers, however, must be purchased online, and can take up to six weeks to arrive. The cost is around 3.70 euros plus postage.
Those not displaying appropriate stickers in marked low-emission zones could be stung with on-the-spot fines.
Do you need winter tyres?
Many European countries – such as Germany, Austria and Switzerland – require drivers to fit winter tyres to their cars throughout the colder months. Made up of a special rubber compound, winter tyres increase overall grip and reduce braking distances when the roads are wet and icy.
Furthermore in countries such as France, Germany, Italy and Austria, snow chains must be fitted to your car's wheels where local signs dictate – usually in mountainous regions. Failing to comply could result in a heavy fine.