More than four in 10 drivers get no advice about the best car finance option for them, a survey by Parkers has revealed. Furthermore, more than one in five motorists who take finance don't bother doing any research into which option to use; half of them simply pick a scheme on the spot at the dealership.*
With 86.6% of private new car sales in 2016 being funded through dealer finance, this means that thousands of motorists could be paying too much for unsuitable finance schemes.
Car finance: drivers at risk of hefty end-of-contract charges
Drivers could be opening themselves up to a series of charges at the end of the contract, too – all because they haven't done their homework and car dealers are keen to get them to sign on the dotted line. Do a little research, however, and you can make sure that you get the right car for the right monthly payment.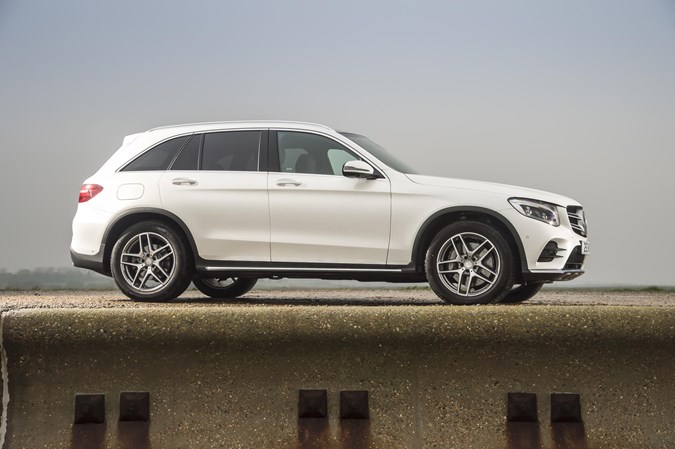 Click the following links to watch our video guides and discover the differences between PCP, PCH leasing and Hire Purchase options and visit our finance calculator to see how much you can afford to borrow.
Car buyers unprepared for finance decision
Walk into a showroom and you'll probably spend longer talking to the dealer about finance than the car you're after. In the past car buyers could choose between cash and a loan to fund their next car, but now there are four main types of finance; PCP, PCH leasing, Hire Purchase and loans.
Despite the greater choice now available, Parkers data shows that 41% of buyers didn't get any advice on the most suitable finance option for their needs with 22% doing no research whatsoever. As finance schemes tie you in to a contract that could last up to five years, this could be an expensive mistake, with stark differences between schemes.*
Baffled by car finance? Have a look at the guides below:
Many motorists don't check the contract details
This isn't just a problem for those who have never used car finance; of those who have, 7% have no idea how PCP finance – the most popular format – works, with an additional 15% only having some idea. That rises to 11% of respondents being clueless about PCH leasing, with a further 26% merely having a vague idea what it is.*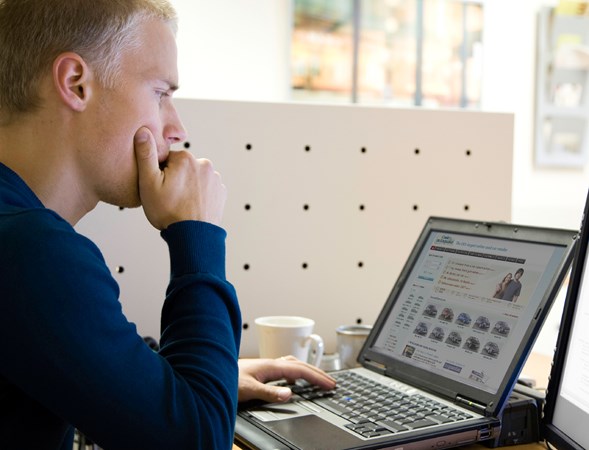 Of those who signed up for finance many drivers also didn't check the details; 22% didn't note the total amount payable to purchase the car, while 23% didn't check the contract length. Meanwhile, 27% failed to confirm the interest rate, with 48% not checking which fines could be applied.*
What finance options are there?
Car buyers can choose between loans, Hire Purchase, PCH leasing and PCP finance. PCP is the most popular, making up 80% of the market – equivalent to nearly £15 billion in 2016.
PCP involves a deposit, monthly payments and an optional final payment. This gives you several options; hand the car back when the contract ends with nothing left to pay – provided the car is in good condition and below the agreed mileage limit – part exchange it for a new model or make the optional final payment to buy the car.
Make sure you get the best finance deal with Parkers' top tips
Getting a good value finance deal can be much more difficult than getting a great cash discount, as you need to bear in mind monthly payments, the size of the deposit, whether there are any deposit contributions from the dealer or manufacturer, contract length and mileage limits among other factors.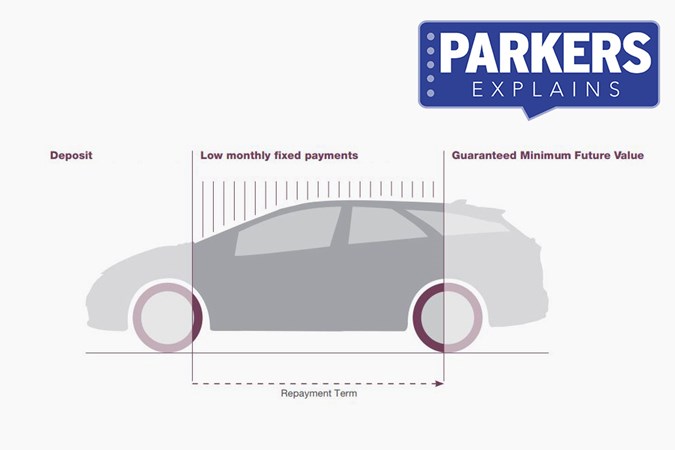 There are a number of tactics you can use, however, to make sure you get the car you want for a price you can afford. Click the following links to visit our guide on how to haggle on car finance and also how you can avoid dealer finance tricks.
Want to find out more about car finance? Take a look at the stories below:
*Parkers car finance survey 2016