Peugeot 406 Saloon (1996 - 2004) review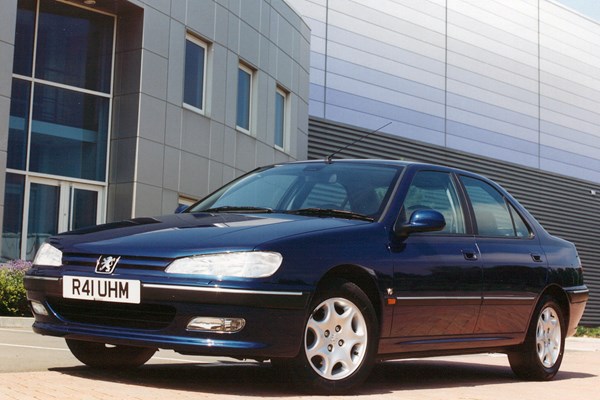 PROS
Very roomy, a great drive.
PROS
Very roomy, a great drive.
Peugeot 406 Saloon rivals
406 is the French family car that thinks it's a stylish Italian, with sculpted Pininfarina styling, composed handling and big car comfort. But it's not just Italian-inspired panache that has made 406 a winner for Peugeot. The saloon is roomier than most rivals and delivers almost limo-like ride quality. The estate is refined and capacious and the Coupé is understated, elegant and can almost be forgiven for thinking it's a Ferrari.
406 is a cut above look-a-like Euroboxes, and a far cheaper alternative to the Mercedes-Benz C-Class and BMW 3-Series.
Other Peugeot 406 (1996 - 2004) models: