View all Renault Megane reviews

Renault Megane Saloon (2006 - 2009)
Review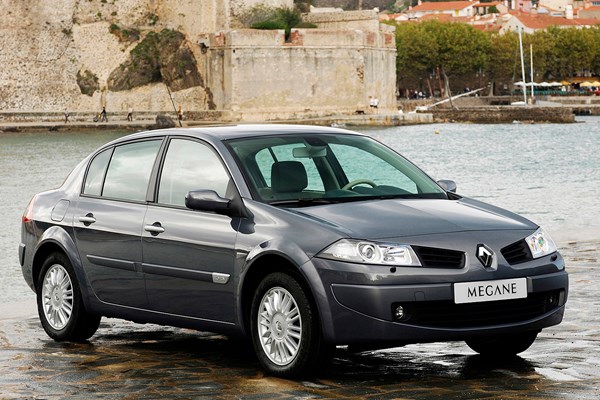 PROS
High safety and equipment levels, comfortable to drive
CONS
Not as practical as the hatch, can be tricky to sell on, reliability problems
PROS
High safety and equipment levels, comfortable to drive
CONS
Not as practical as the hatch, can be tricky to sell on, reliability problems
Other Renault Megane (2006 - 2009) models:
Verdict
The Megane Saloon is rare in offering a relatively wide choice of engines, although still not quite as many as the hatchback. It's a less popular than other versions of the Megane in the UK because smaller saloon models are less sought-after. It also lacks the distinctive appearance of the hatch which is a significant part of that car's appeal. A 2006 facelift resulted in very slight changes to the front and rear lights, bumpers plus minor revisions to the engine line-up.
It remains a good choice for those seeking safety and generous equipment levels who really must have a saloon.