View all BMW X5 reviews


BMW X5 Estate (2000 - 2006) review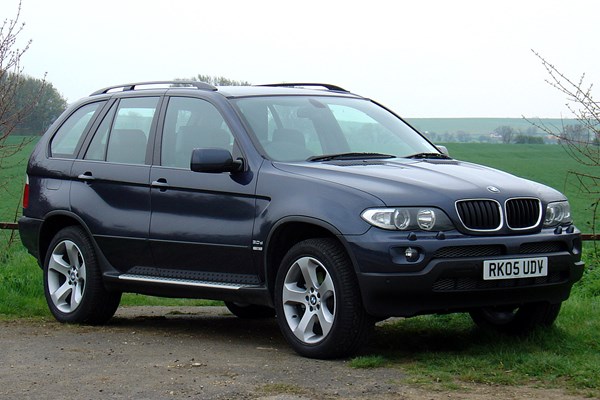 PROS
Image, space, refinement.
PROS
Image, space, refinement.
The X5 is a well designed and beautifully engineered rival to the Mercedes-Benz M-Class and Land Rover Range Rover. It has the performance of a high-power saloon, with the a high driving position and some off-road capability. The V8 is a superb all-rounder, but the diesel pulls equally strongly and is the more cost-effective solution. List prices for the recently launched X3 are close to X5's, so it's expected that the next generation model will push X5 even further upmarket.