Best Luxury car - Mercedes-Benz S-Class

Rather like the passing of the seasons, the brilliance of the Mercedes-Benz S-Class is reassuringly predictable. So, the latest model sweeps to overall victory in the Best Luxury Car award just as its predecessor did, yet for very different reasons. The monumental ability of this car, and the technological leap forward it has taken, goes beyond merely 'being the best at being the best'.
As a luxury car it delivers a smooth and near-silent driving experience, while in the rear, it's expectedly opulent by cocooning you from the trials and tribulations of the real world. Woven through the very fabric of the car is the latest technology, including a very clever augmented reality head-up display, and a facial recognition system that helps make it all a cinch to use. In short, the S-Class is the current state-of-the art, and promises a user-friendly future for all, showcasing tech that will eventually feature on more affordable cars. Best car in the world? Probably.

RUNNERS-UP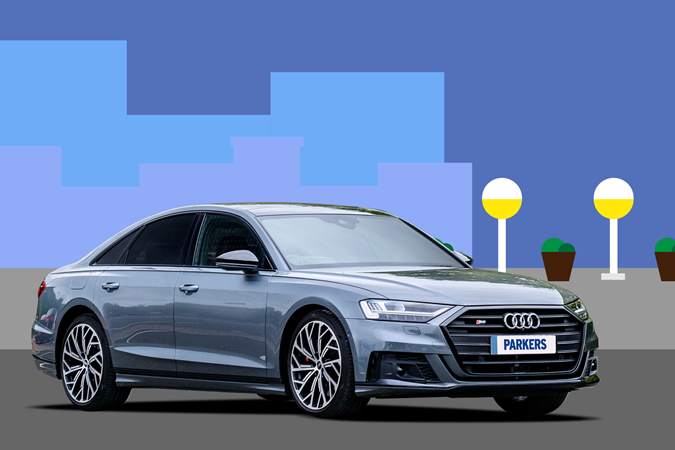 Last year's winner, the Audi A8, has been around since 2018, but the arrival of the more powerful S8 version has seriously extended its appeal, meaning that overall honours in this award category went down to the wire with it running the S-Class extremely closely. The A8 it's based upon is packed with every conceivable driver aid and is trimmed in the very finest materials.
On the road, it's supremely comfortable and serene, but knock it into Dynamic mode, and it becomes agile and rewarding to drive, allowing you to really exploit its towering performance. Some of that tech is now feeling a little dated and complex compared with the S-Class, but still mightily impressive once you get the hang of it.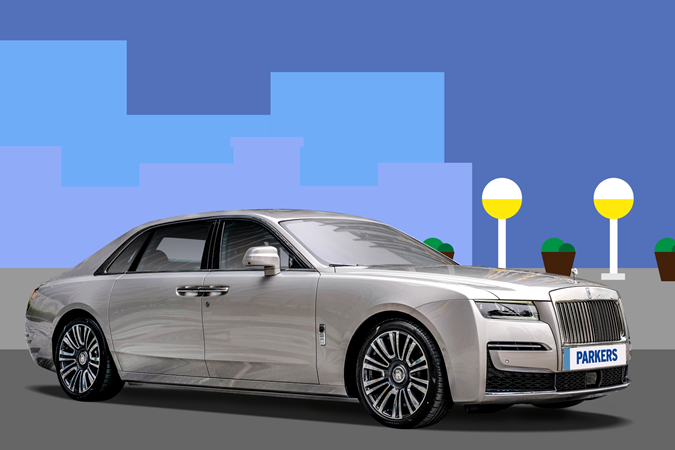 Right at the upper echelons of the car market, Rolls-Royce continues to offer what is arguably the ultimate luxury car for those where budget is not a word that enters into daily life. The newest iteration of the long-running Ghost franchise has been refined to present a smoother, less imposing face to the world, while still offering all the comfort and prestige you'd expect from a Rolls-Royce.
Inside is a masterclass of quality and style, and although it's equipped with the latest tech, it's applied subtly so as not to spoil its traditional-looking interior. On the road, it's as silent and comfortable as you'd expect, but its absolute pace and relative agility are a genuine surprise. How much so? It's not much slower than the Audi S8!