Best off-roader - Land Rover Defender
Taking pride of place at the top of this particular mountain, the Land Rover Defender wins not for its off-road skills, which make driving across challenging terrain as easy as a run to the shops, but for its on-road manners and comfort. There's enough of the classic Defender DNA to feel at home in the cleverly-designed interior, but thankfully the crude underpinnings have gone in favour of sophistication including air springs, flexible independent suspension and even a plug-in hybrid. Or, if you prefer, a V8.
For most drivers on – and off – road the Land Rover Defender offers everything you could ask for without compromising. You can get 4x4s with significant talent off the tarmac, but very few vehicles of this size are as well mannered and comfortable for long motorway drives with the family.

RUNNERS-UP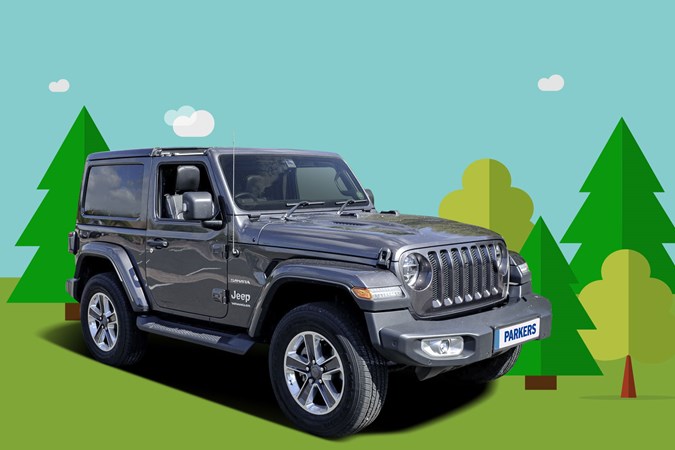 Jeep's determination to keep the Wrangler pure to its original purpose shows in the launch of the 80th anniversary edition for 2021. It also shows in the Wrangler's incredible off-road strength, which comes with a brand image to match and purposeful design that shrugs off the bashes and scrapes of life away from tarmac.
Its flexible, roll-bar framed open-air roof, strong chassis and impressive turbocharged petrol engine are commendable; this is a car for serious off-road enthusiasts, where removing the doors is more important than soft-close tailgates. It's a fashionable, flexible lifestyle vehicle that rewards commitment, but is hard work on long drives if you just want the image.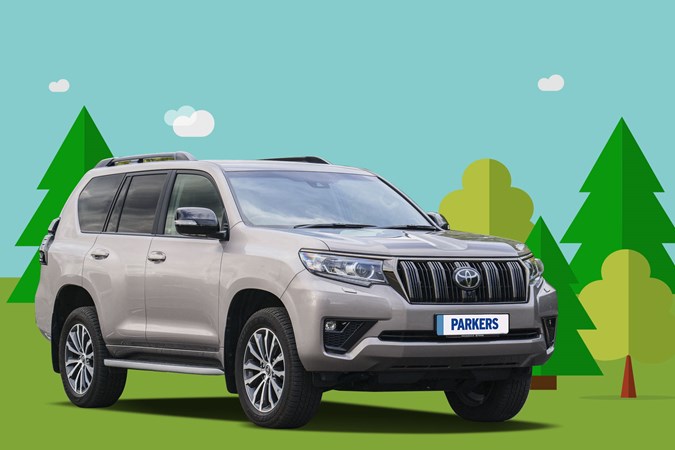 If there's such a thing as a lifestyle vehicle, then surely there has to be a 'workstyle' vehicle too? Few vehicles are as serious or wide-ranging as the Toyota Land Cruiser, which backs up impressive off-road tech with the kind of reliability that allows Toyota to offer up to ten years of warranty cover. It is available in a well-equipped version for those who want a serious SUV, and a commercial version for users who require the agility of a pickup truck with the security of a small van.
Each one shares the same 2.8-litre engine, robust build and solid interior for a 4×4 that won't necessarily attract attention, but easily earns respect.