Ford Fiesta Mk7 (2008-2017)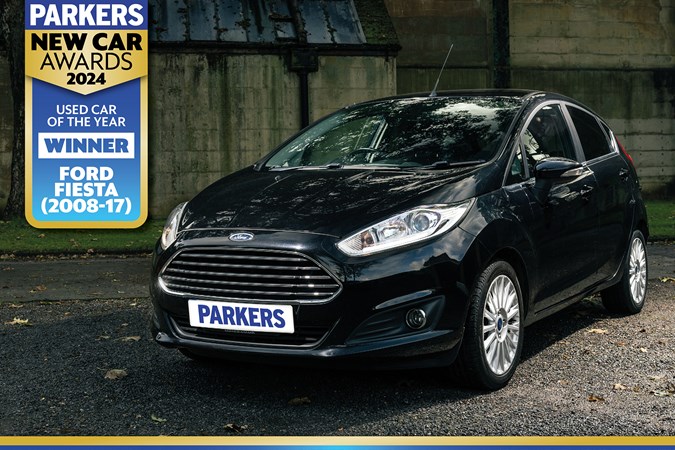 We thought this might be the year the Fiesta Mk7 was toppled from the top spot as Britain's best used car, but as the oldest examples approach 15 years on the road the massive improvements in quality over previous generations really come into their own. Against a backdrop of high interest rates and rising used car prices, the tough and popular Fiesta remains appealing and affordable.
It's aged well stylistically as well as physically, with an interior and technology that still feels intuitive to use and a good-looking hatchback shape that makes the most out of a small footprint on the road. Ownership is easy, with readily available parts and plenty of mechanics and technicians used to maintaining the small Ford.
Crucially, the 2008-2017 Fiesta is available in good working and presentable condition for budgets that beat the need to commit to finance for many owners. At a time when the economy and the nature of driving are undergoing so many changes, owning an economical, dependable car outright can be worth every penny for peace of mind.
Read our full Ford Fiesta Mk7 review
To celebrate the 2024 Parkers New Car Awards, we've partnered up with Smart Home Chargers to give one of you the chance to WIN £1,000 cash. Simply follow this link for your chance to win!
HIGHLY COMMENDED
Toyota Corolla Hybrid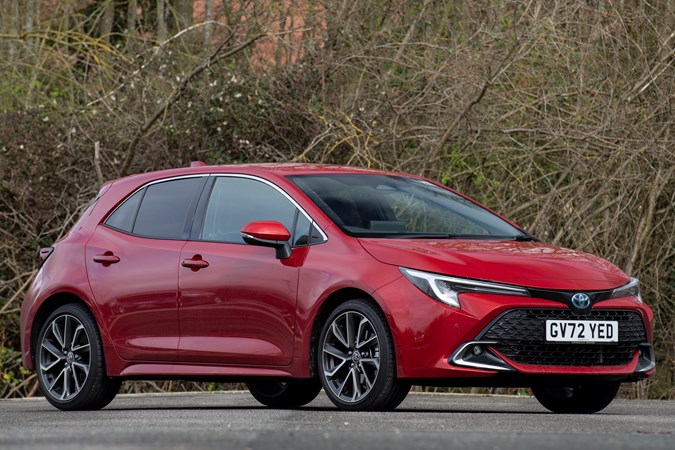 For buyers weighing up a new PCP vs a secondhand car, the risks of financing something over three years old and out of warranty can make the newer car look like better value. Toyota's impressive ten-year warranty scheme changes everything; you can buy a seven-year old low mileage one and enjoy a manufacturer-backed warranty for as long as many new cars provide.
Of Toyota's range the Corolla Hybrid is the best value and most affordable, but this award reflects the entire Toyota and Lexus range. No-other manufacturer has been this confident in their products: the warranty applies to any used car within 10 years and 100,000 mile limits as long as it's serviced by Toyota – and if it's missed a couple, it can get back on the scheme with a one-off inspection.
Read our full Toyota Corolla review
Skoda Octavia Mk3 (2013-2020)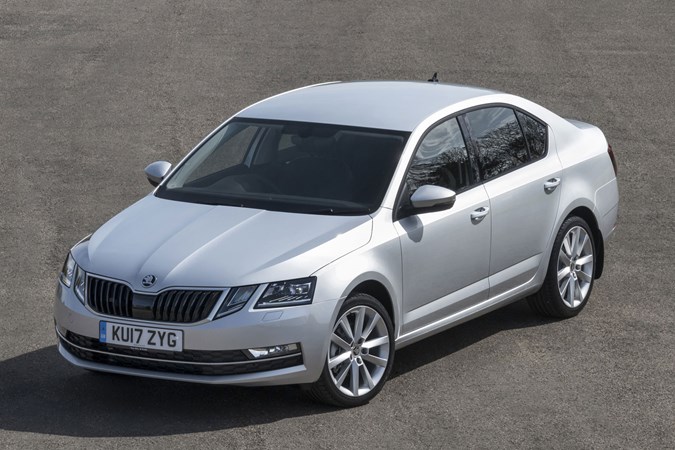 Once upon a time the benchmark for a sensible family car was 'it's like a Golf', but what if a Golf could be somehow, more sensible? That's exactly what Skoda thought when creating the Octavia. From the very first generation it represents excellent value for money as a used buy. The latest models have ULEZ-friendly economical small petrol engines, but if you don't live near a clean air zone few family cars offer the space, economy, and solidity of an Octavia diesel.
Trusted as taxis, relied upon by emergency services, a low mileage ten year old Octavia is the sweet spot for getting the best used car for the family the lowest cost: it's not all common sense either – the vRS remains a subtle performance bargain.
Read our full Skoda Octavia Mk3 review