When you're lured into car showrooms by attractive prices, it's easy to be swept up by the moment and overlook other key cost considerations.
But how much does it really cost to run a car? There are several points to bear in mind before signing on the dotted line.
Car running costs – how much will fuel cost?
Most people think about whether to get a petrol or diesel car before they choose which model they'll buy. However, deciding between petrol and diesel is sometimes based on misconceptions.
While diesel engines are more fuel efficient than equivalent petrol motors, it's nigh-on impossible to replicate the claimed fuel consumption figures manufacturers are legally obliged to publish. It's not unusual for a car's real-world economy to be more than 20 percent below the official figure, due to the strict laboratory conditions the tests are conducted in.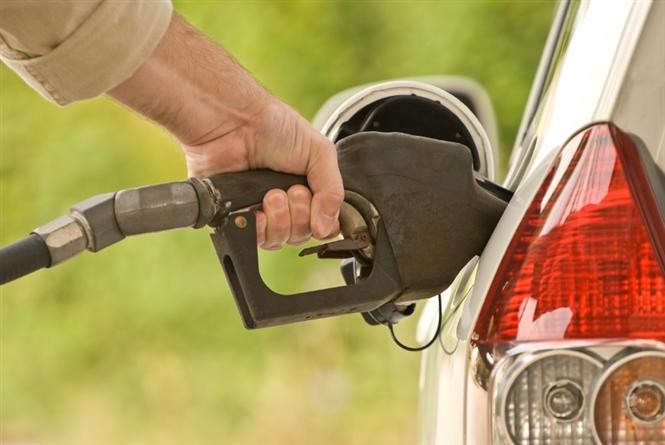 This doesn't mean they're a waste of time, as all car companies are subjected to the same standard, but many cars marketed specifically for their eco credentials are designed to pass the test well, rather than focus on the way people tend to actually drive.
>> READ MORE: The Volkswagen emissions scandal
There's also no set answer to the age-old question asking 'how many miles do I need to drive before considering a diesel?' Truth is, it depends entirely upon how many miles you would have to travel to claw back the fuel saving, bearing in mind the occasional extra cost of diesel fuel over petrol, as well as the premium diesel cars have on the list price too.
With the growing crop of electric cars and hydrogen fuel-cell technology coming very soon, choosing what type of fuel to use could become a confusing subject. 
>> READ MORE: Should I get a petrol or diesel?
How much will your car tax cost?
From April 2017, the way Vehicle Excise Duty (VED) car tax is calculated changed. 
The restructured VED system means any vehicle emitting between 1-130g/km of CO2 will now be charged in the vehicle's first year of ownership from new.
The standard rate applied to all subsequent years of vehicle ownership is now a constant £140 for any vehicle emitting more than 1g/km of CO2. Previously this was a variable rate (from £20 to £515) that applied to vehicles emitting at least 101g/km of CO2.
Using the Parkers Car Tax Calculator will help you identify what level of VED car tax the cars you're considering will cost you.
Compare insurance quotes
Car insurance companies now work to a 50-mark system, instead of the previous 20-level one, so an Insurance Group 15 car is in the bottom third rather than the top quarter.
You can be smart here by choosing a car with security and safety features that insurance companies consider to have premium-lowering benefits. One such system is emergency city braking that attempts to prevent a car crashing into the one in front at lower speeds.
If the car you're planning on buying doesn't have it as standard, spending extra to have the option fitted could work out less costly during the course of your ownership than higher insurance bills.
Shopping around for car insurance, using a comparison tool like mustard.co.uk, will help reduce premiums as providers rarely offer significant discounts for loyalty. Avoid modifying your car to prevent increased charges, while volunteering to cap your mileage or even fit a tracking device and pay a cost per mile, could lower premiums too.
>> READ MORE: What are the cheapest cars to insure? 
Ongoing maintenance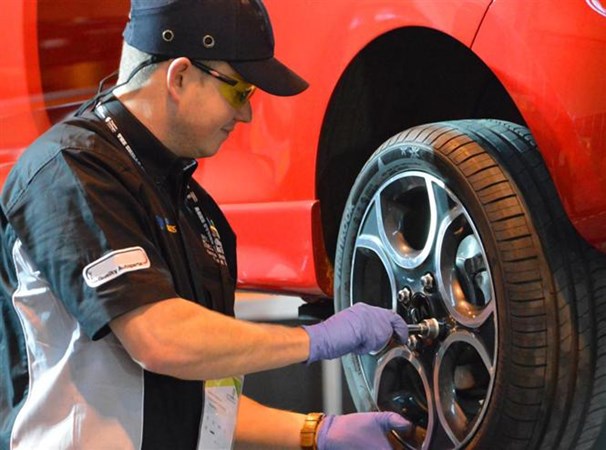 When buying a new car, don't forget about your ongoing servicing costs. Newer cars tend to have much longer service intervals than the ones being replaced, so turning up at a garage only to be faced with a big bill can be daunting.
Many manufacturers allow you to buy a package of services in a similar way to purchasing a mobile phone bundle; the up-front cost is higher but longer term you'll be better off.
Ensuring your car's serviced at the correct times will help maintain its value as well as guaranteeing your part of its warranty.
What's your car's re-sale value?
One hidden cost of running a car is depreciation, or how much value it loses over time. There's no one-size-fits-all model for this so ignore blanket statements such as: 'a car loses £1,000 as soon as you drive it off the forecourt'. Some are worse, some are better.
Again, do your research here – quite often premium brands perform better with higher residual values than their more mainstream rivals.
That said, inefficient engines and the highest levels of trim rarely perform well in depreciation whatever the make or model of car, while it's also unlikely you'll get much return for ticking every extra-cost option box or going for an outlandish paintwork colour.
Car running costs calculator
Don't worry, you don't need a mathematical brain like Countdown's Rachel Riley to calculate all these parameters: Parkers' car running costs calculator will help you compare up to three new cars' fuel and other running costs at once.
Lower your car running costs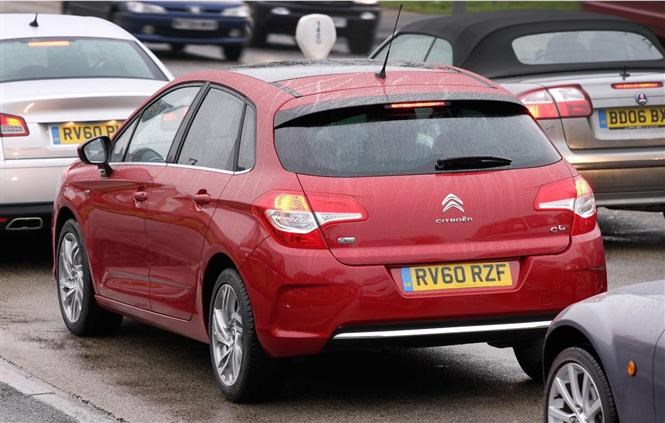 There are lots of things you can do to reduce your car running costs. 
Almost every new car comes with a gear change indicator display, indicating the optimum moment to change gear for maximum fuel efficiency. Take notice of it and you'll eke a few miles out of every tankful.
Similarly, many new cars come with a stop/start function which turns off the engine when it's stationary – maximising your use of this feature will prevent you from wasting fuel, as will regularly checking your tyre pressures for optimum fuel economy.
Removing heavy objects from the car that you don't need to carry around will lower the car's weight, again giving a small boost to efficiency, and operating the car's air-con uses less fuel than driving with the windows and sunroof open.
While you can save money on servicing by not using a franchised dealer, it's vital that genuine manufacturer-supplied components and lubricants are used to ensure your warranty remains valid.
All you need to do now is choose your car, which is where our full and comprehensive reviews come in handy.
What to read next: 
When's the best time to buy a car?
The best cheap electric cars
The best small, economical 4x4s
Looking for a fast car that's also economical? 
Cheap convertible cars