When you're considering buying a new car, it's easy to get swept up in the moment and rush out at your next available weekend to choose your new set of wheels. But could you be better off waiting a few weeks until the new numberplates are released?
Here we will look at all of the pros and cons of buying a 16-plate car this March.
Why buy new?
There are many advantages to buying a brand new car and you will continue to benefit from them long after the new-car smell has faded away.
As well as being able to tailor the vehicle's specification to your exact needs, a new car offers you peace of mind as it is less likely to break down. And, if the unthinkable does happen, there is a good chance that any work that needs to be done will be covered by the manufacturer's warranty.
With no previous owners, there's little chance the vehicle has been misused or missed important services.
Plus, newer cars have the latest technology, offering improved fuel efficiency and safety, and of course some impressive gadgets to play with.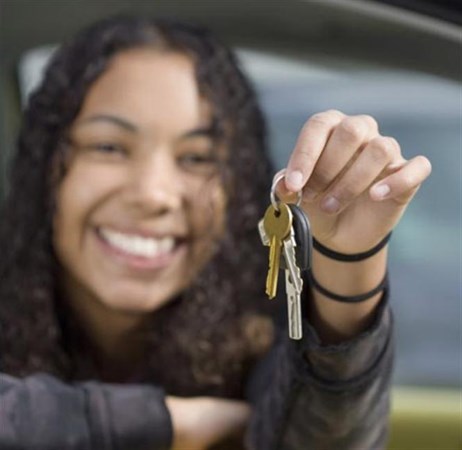 Don't forget to check out our Cars for Sale section for the latest deals on new and used cars. And when you come to sell your current car, make sure you get a free car valuation with us to ensure you get the right price.
How to choose your 16-reg car
There are usually two big considerations you need to make when choosing your next car: will it suit your lifestyle? And how much will it cost to run?
First you must decide what shape you need, be it a compact hatchback, a luxurious saloon, or a spacious crossover.
Once you have a few ideas, browse the Parkers review section to find out whether they are suitable. We have a comprehensive library of reviews and road tests which will give you all the information you need about which model, engine and trim is right for you.
The next step is to give your favourite cars a thorough test drive. Make sure you take pushchairs, golf bags, cycle carriers and anything else that you regularly use to make sure they fit. Bring the family to make sure they fit and are comfortable in the car.
Do the sums
One of the biggest questions when buying a new car is whether to go for petrol or diesel. As a general rule, diesels are more expensive to buy, and historically you'll pay more per litre at the pumps too, although this has changed over recent months, especially at supermarket forecourts.
Diesels use less fuel and are usually cheaper to tax due to lower CO2 emissions, and often hold their value better when the time comes to sell.
It all comes down to mileage – if you do a lot of long journeys, such as a long commute, then diesel is probably the better bet. Anything over 10,000 miles a year is the general rule in order to make up for the price premium. For shorter journeys and city driving a petrol engine is probably the right choice.
The Parkers Cost of Motoring tool takes everything into account, from depreciation to servicing and fuel costs, to help you set a budget.
It is likely that you will already have an idea of how you will pay for the car before you visit the garage, be it an outright purchase, a finance or a lease. However, it's a good idea to keep an open mind because you might find a good deal when you get there.
Shop around to give yourself a strong negotiating position. If you find the car cheaper elsewhere then the dealer may match the offer or even give you a better deal.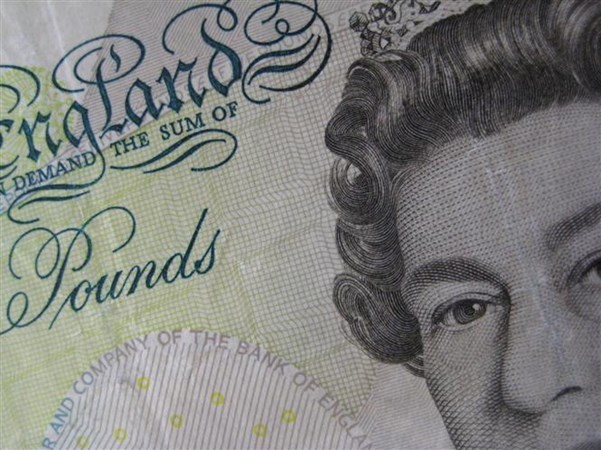 If you're considering buying your new car on finance, make sure you visit our finance section for a quote – we work with over 20 lenders to give our customers access to more than 100 different lending options.
There are lots of new car finance deals around at the moment, some which include free insurance and servicing, zero-percent APR or low deposits. Make sure you shop around to find a good deal. To check out our pick of the best deals this week click here.
If you are trading your old car in, make sure you use the Parkers valuation tool to see how much it is worth before accepting an offer. You can select the year, engine type, and trim to find out exactly how much your car is worth, and how much you should expect to get for it at a garage.
Still undecided whether to buy new or used? Our article here looks at the pros and cons of buying a new car on finance vs a three-year-old used car with cash.
Buy at the right time
New car prices change throughout the year. If you want an off-roader then buy when the weather is warm to get a bargain. Don't look for a convertible in the height of summer unless you want to pay a premium for it.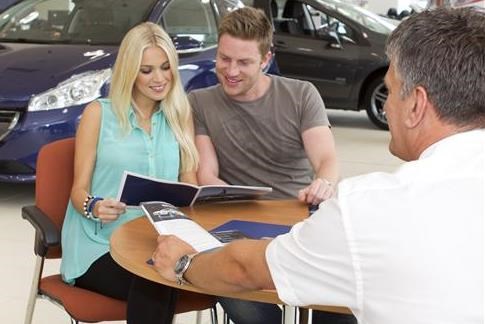 Think like a salesman. By buying in the last few days of the month or quarter, as impending sales-target deadlines draw nearer, you may find it easier to negotiate a discount.
Another factor that affects new car prices is the arrival of new number plates. While it is true that you can snap up a last minute 65-plate bargain before the 16-plate comes in, bear in mind though that your new car will already look a year older than one registered a month or two later, and this will affect its resale value.
You can also take advantage of a good deal when a new model is about to hit the showrooms. Garages are keen to clear out their old stock to make room for a replacement or facelifted version, such as the Citroen DS 3, which is due to be replaced by a new-generation model soon. 
Need more help picking your next new car? These articles may help: 
Car finance: which option is right for you?