Parkers Car Finance, in partnership with CarFinance 247, works to find the right finance deal for you so that you can get the car you really want. We work with a panel of lenders, so we can look to find finance options for people with a variety of circumstances. It all starts with a no obligation quote that won't impact your credit score. If you're approved, your dedicated account manager will give you a call and guide you through the process. Any questions? Please visit CarFinance 247's FAQ page for more information. Full terms and conditions can be found here.
PLEASE NOTE: Due to the current situation with COVID-19, CarFinance247 have taken the decision to temporarily pause trading for the safety of their customers, team, and partners. They can still accept new applications, but will be unable to progress them further for the time being. Instead, they will be placed on hold and processed as soon as it is safe to do so. Existing customers with urgent queries or who are expecting to receive or pick-up their new car can email the Customer Care team at customercare@carfinance247.co.uk who will be able to assist.

Looking for car finance advice? Click here to read the latest Parkers articles about loans, PCP deals and more
Get a quote
Need to speak to someone?
If you have any questions about loans or how to apply, please call:
0333 247 1247

from a landline

0333 247 1247

from a mobile

Set your budget
Parkers and CarFinance 247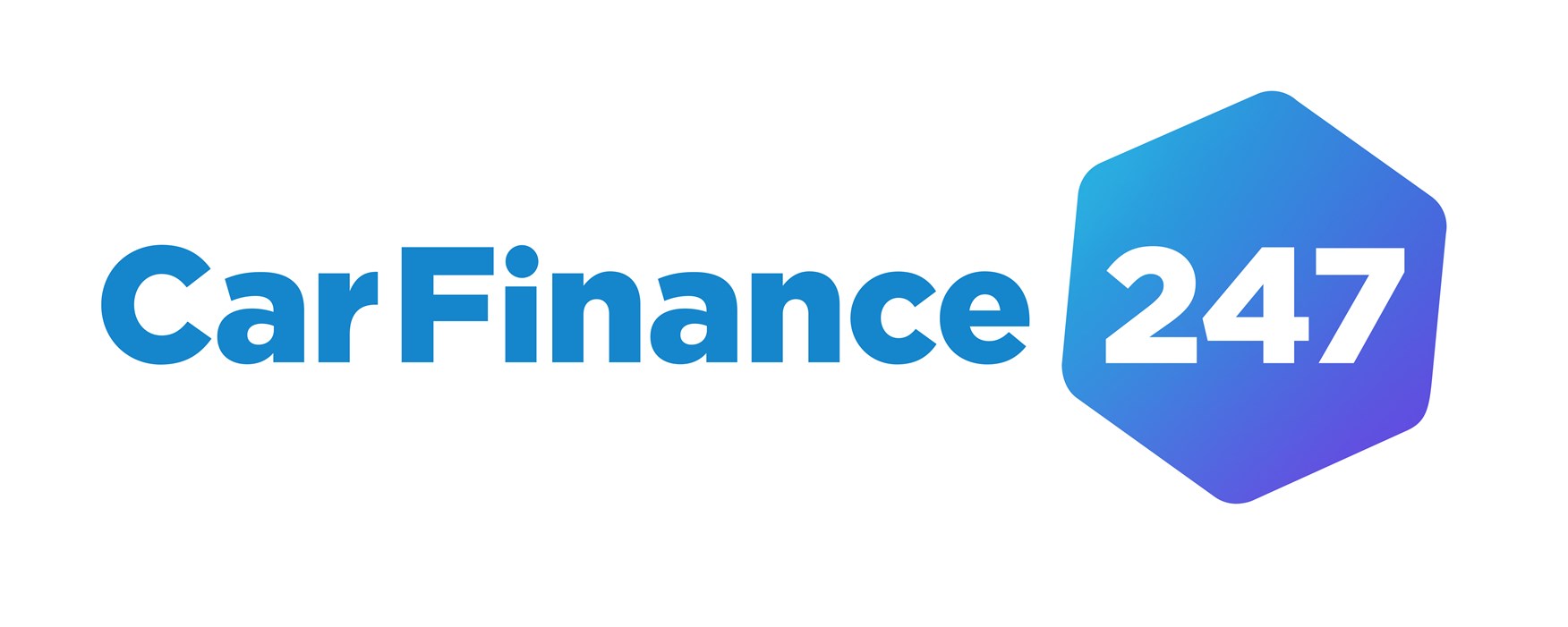 We're partnered with CarFinance 247, who work with a panel of lenders to find the right car finance for your needs and circumstances. CarFinance 247 don't believe car finance should be complicated, confusing or cloaked in mystery. They'll tell it to you straight, be honest about your options, and give you the tools you need to get the right car for you.
Get a quote
Why CarFinance 247?
The UK's number one online finance broker*
Rated 4.7 stars out of 5 on Trustpilot
You can buy your car from any reputable dealer
All credit circumstances considered
No Deposit options available
No obligation quote

* The UK's number one online car finance broker by unique users to the website. Based on Hitwise data – 1,746,657 to CarFinance 247 vs. 666,020 for nearest competitor (January to December 2019) Disclaimer: CarFinance247 Ltd. Registered Office: Universal Square, Devonshire Street North, Manchester, M12 6JH. CarFinance247 is acting as a car finance broker. All finance is subject to status and income. Written quotation on request. CarFinance247 can introduce you to a limited number of finance providers based on your credit rating and will receive a commission for such introductions. CarFinance247 Limited is authorized and regulated by the Financial Conduct Authority, registration number 653019. Applicants must be 18 or over, terms and conditions apply, guarantees and indemnities may be required. Full terms and conditions are available at https://www.carfinance247.co.uk/terms-and-conditions.htm