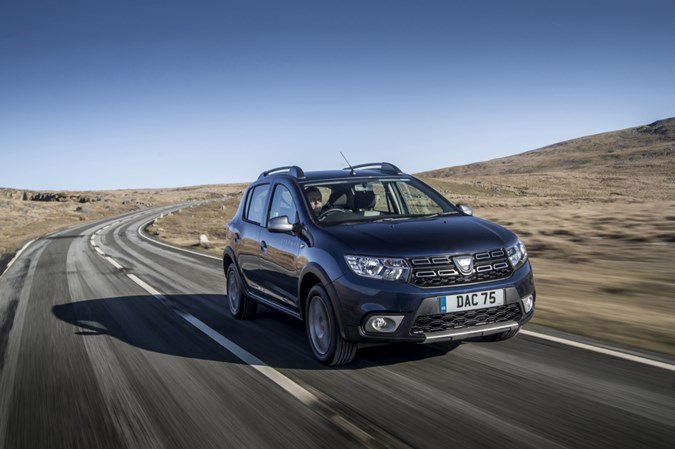 In a bid to get customers back into showrooms (or virtual showrooms) Dacia is offering to pay the equivalent of the first three monthly payments of a customer's finance agreement.
Dacia customers nationwide can combine this with a no deposit deal, which means there's nothing to pay for the first three months.
Essentially, the equivalent of three monthly payments are paid for by the dealer as cashback upon activation of the contract.
The Romanian carmaker isn't alone in offering this type of scheme. Renault, Skoda, SEAT, and Ford are all also offering similar types of deals.
It's available with Personal Contract Purchase (PCP) and Hire Purchase (HP) contracts, and fixed to a 6.9% APR deal. The deal finishes on 30 September 2020.
What's available?
The promotion applies to all Dacia models. That includes the Duster, Sandero, Sandero Stepway, Logan MCV and Logan MCV Stepway models.
There is a slight catch – the cars need to be in stock.
Buying online
Dealerships may be open again, but that doesn't mean Dacia is expecting you to visit one.
Dacia has a virtual showroom that gives buyers a tour of Sandero and Duster models. While the whole buying process can be dealt with online.
What this means for you
Unlike with some deals, these payments are not a deferment. It essentially works as cash back in your virtual pocket.
This is seemingly good news, especially if you were already sold on Dacias.
But, these deals are fixed to a 6.9% APR rate. The monthly payments of Dacias work out similarly to more expensive offerings from parent company Renault, because Renault offers 0% APR on nearly all of its range.
Further reading
>> The best new car deals
>> Car leasing with no deposit
>> Pricing and specs revealed for new Renault hybrid models