Subaru Impreza Hatchback (2007 - 2012) review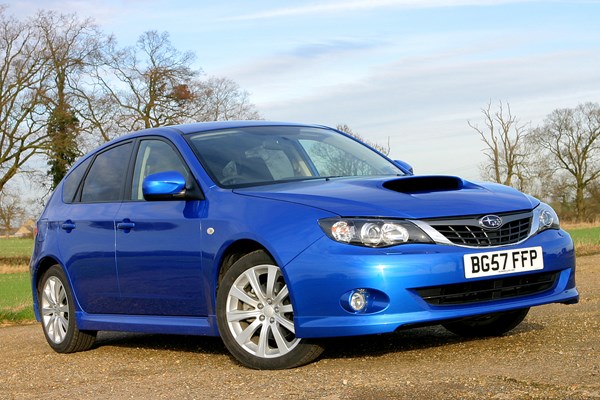 PROS
Well equipped, roomier than before, hatchback practicality
CONS
Below-par interior, feels dated to drive, high emissions, far from attractive looks, limited engine line-up
PROS
Well equipped, roomier than before, hatchback practicality
CONS
Below-par interior, feels dated to drive, high emissions, far from attractive looks, limited engine line-up
This is the Impreza that's grown-up and dropped the boy racer image. The aim is to attract a wider range of buyers and those who would previously have never considered a Subaru. It's now a hatchback and is far more soberly styled, yet retains Subaru DNA in its all-wheel drive set-up and characteristic 'boxer' engines. The company sees this as a car to coax buyers out of the Ford Focus, Volkswagen Golf and Honda Civic, which is a problem.
In the past it's been easier to overlook Impreza's shortcomings, such as the below-par interior, as it had a distinctive appeal and occupied a niche in the market. But it's been re-positioned to compete with some of the best hatchbacks in Europe - and it's simply not up to it. The interior (though better than before) is still years behind what's on offer from the Civic and Golf and it can't compete on running costs.
Ambitious Korean brands have made it difficult at the lower end of the market as the Impreza can't match the Kia Ceed or Hyundai i30 for value-for-money or interior quality.