View all Subaru WRX reviews


Subaru WRX STi (2010 - 2010) review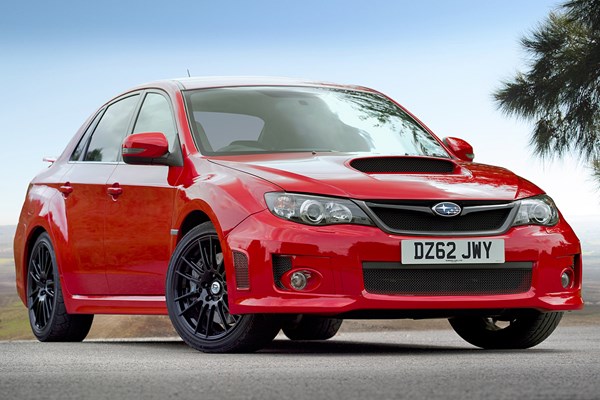 PROS
Blistering straight-line performance
Good reliability record
Possible discounts available
CONS
Dated interior
Not as engaging to drive as rivals
PROS
Blistering straight-line performance
Good reliability record
Possible discounts available
CONS
Dated interior
Not as engaging to drive as rivals
The Impreza moniker has been ditched for this revamped version of the Subaru WRX STi and, for many, the new 'nameless' WRX STi loses part of its heritage. The Impreza was made famous when Colin McRae won the world rally championship in 1995 and motorsport lovers across the UK fell in love with it as a result.
However, Subaru misread the feeling towards the Impreza and changed the car from a four-door saloon to a five-door hatchback. Poor sales of the Impreza hatch were the result so Subaru has dropped the Impreza name for the WRX STi and reintroduced the 'performance' model as a four-door saloon.
With rally-bred rivals for the road becoming more advanced the WRX STi has its work cut out. Is it a challenger to the likes of the Volkswagen Golf R and the Mitsubishi Lancer Evo X? Read on to find out...