Citroen Dispatch dimensions (2007-2016)
Some models come with a full-length roof compartment for storing long items such as pipes or rods. Air suspension can also be chosen as an option to vary the load height offering easier access to the cargo area.
Temperature controlled versions were added to the range in May 2007 for businesses needing fridge vans, available through Citroen using selected van conversion specialists.
Tail-lift and glass-carrying versions of the Dispatch, as well as racking systems for inside the cargo area, are also available.
Cargo capacity on the 2007 Dispatch goes up from 4.0 cubic metres on the old panel van to a minimum of 5.0 cubic metres.
Long wheelbase and high roof versions offer 6.0 and 7.0 cubic metres respectively, demonstrating that the Dispatch has much broader appeal than before.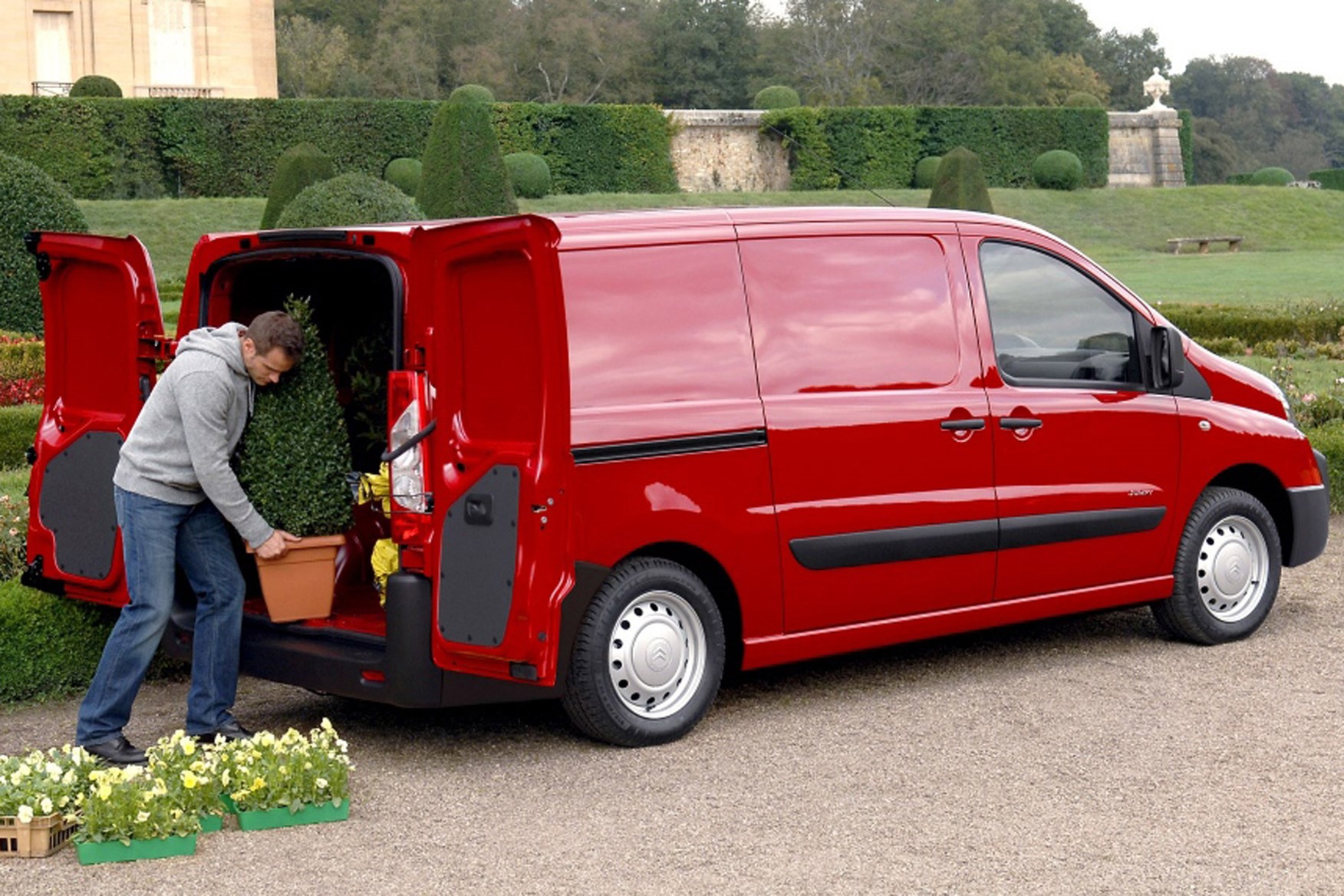 Payloads are also increased with a minimum of 1,000kg and the choice of upgrading to a 1,200kg version.