Ford Fiesta Van dimensions (2009-2017)
When it comes to carrying capabilities, the Fiesta van will take 1.0 cubic metre of load.
That puts it ahead of its closest rival, the Vauxhall Corsa Van, which can carry 0.9 cubic metres.
There's a half-height horizontal bulkhead as standard while a full height DIN-compliant one can be ordered as an option.
You also get four DIN-compliant tie-down rings in the load area and a rubber mat.
The Ford Fiesta Van has exactly 1.0 metre (1,000mm) of room between the wheel arches, compared to the Vauxhall's 969mm.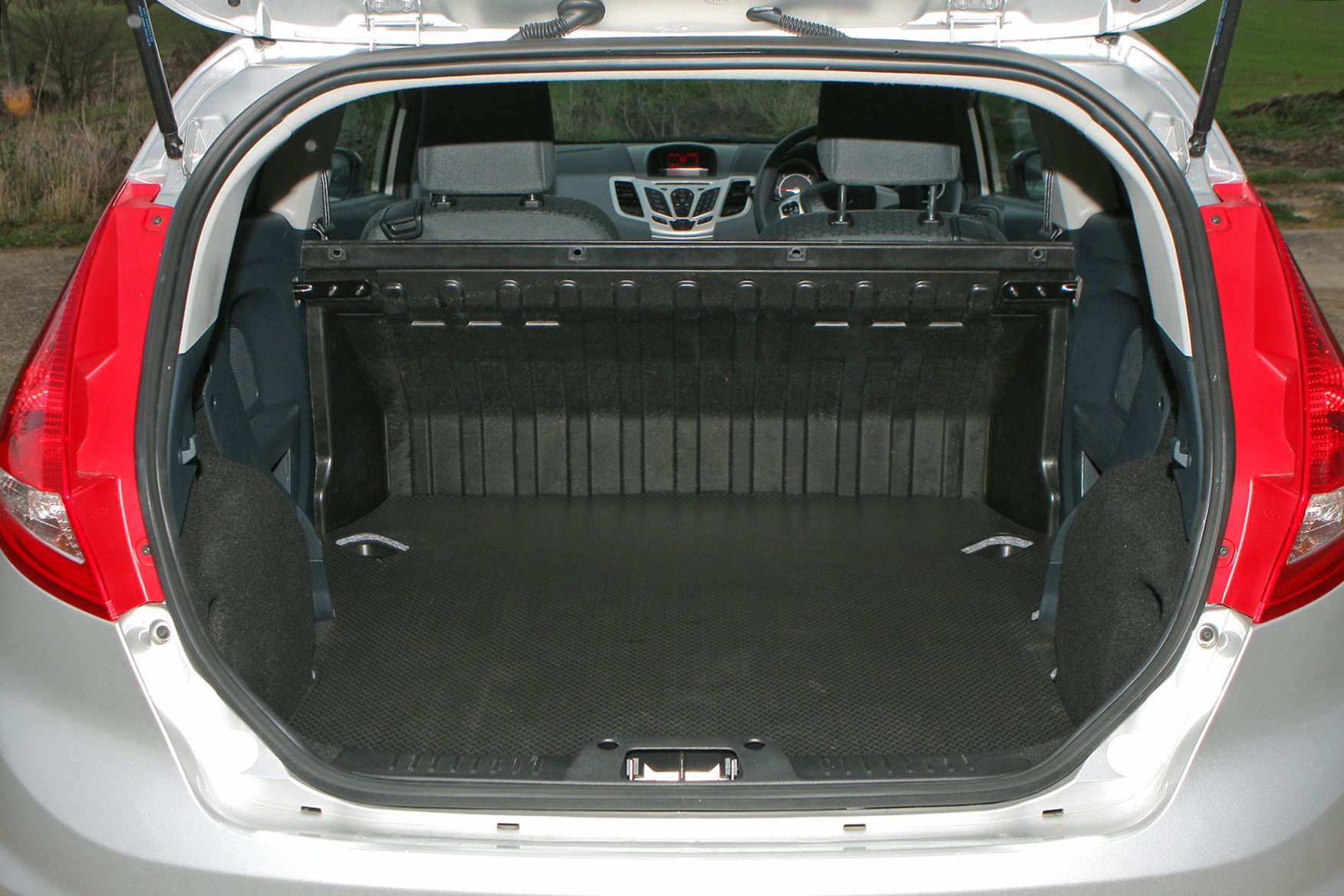 Load height is 806mm and load length is 1,296mm - compared to the Corsa's 924mm and 1,257mm respectively.
Gross payload varies depending on the engine in the van.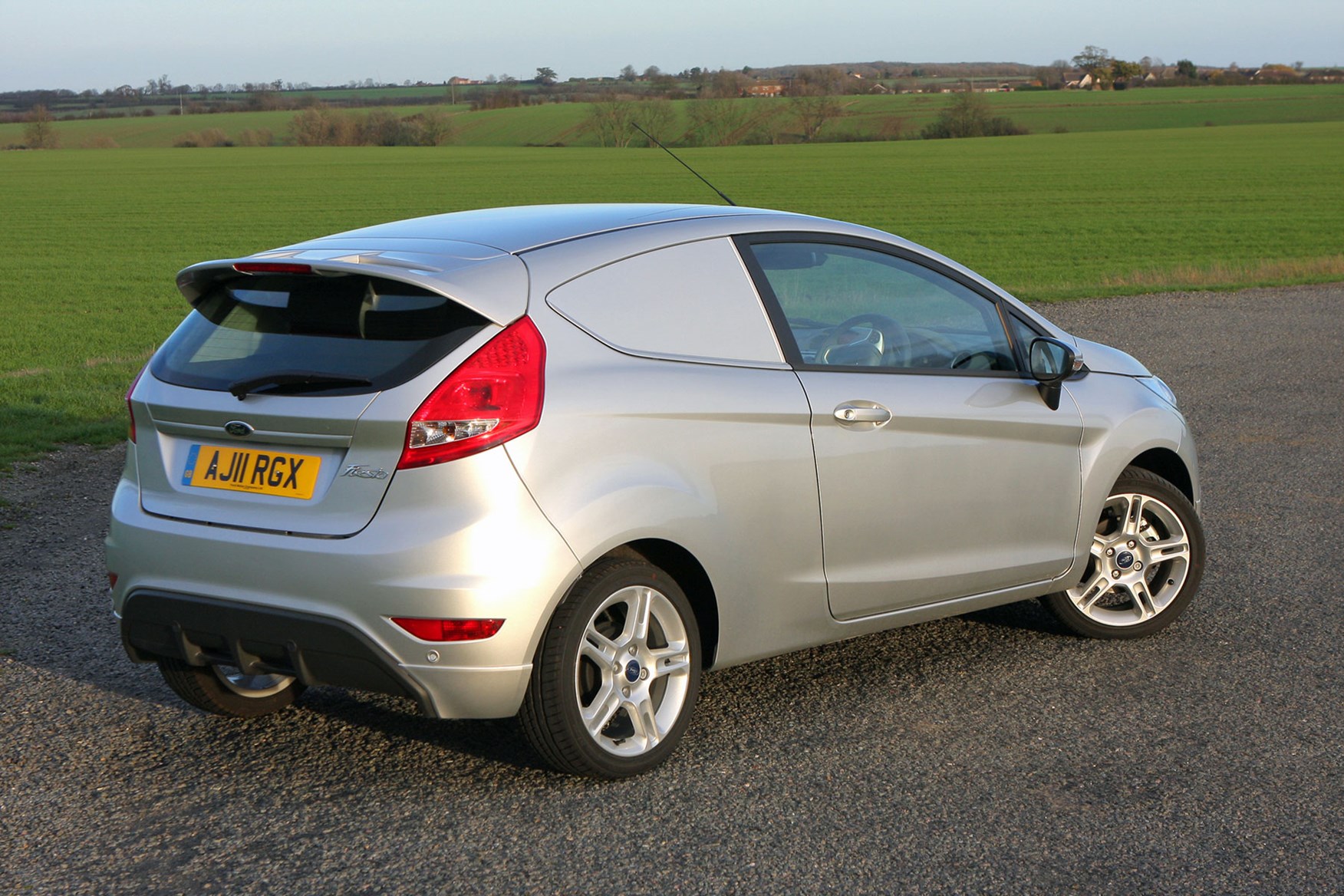 The 1.4-litre diesel can carry the most at 513kg.
Next is the 1.25 petrol, which can carry 507kg.
The 1.6-litre diesels can carry 493kg (ECOnetic) or 492kg (Sport).
However, the Corsa Van comes out on top here with a maximum payload of 550kg.