Land Rover Freelander review (2008-2009)
PROS
Off-road ability
Large load space
Tough interior
Imposing looks
CONS
Not an out-and-out van
High list price
Summary
The Land Rover Freelander Commercial is a hard-working van with a robust interior and strong off-road credentials. It's capable of tireless, round-the-clock load lugging, thanks to its powerful diesel engine, huge load space and capable four-wheel drive setup.
For workers regularly venturing off the beaten track, the Freelander Commercial offers a better balance between off-road ability and in-car comfort than the agricultural Land Rover Defender, which is a more utilitarian vehicle.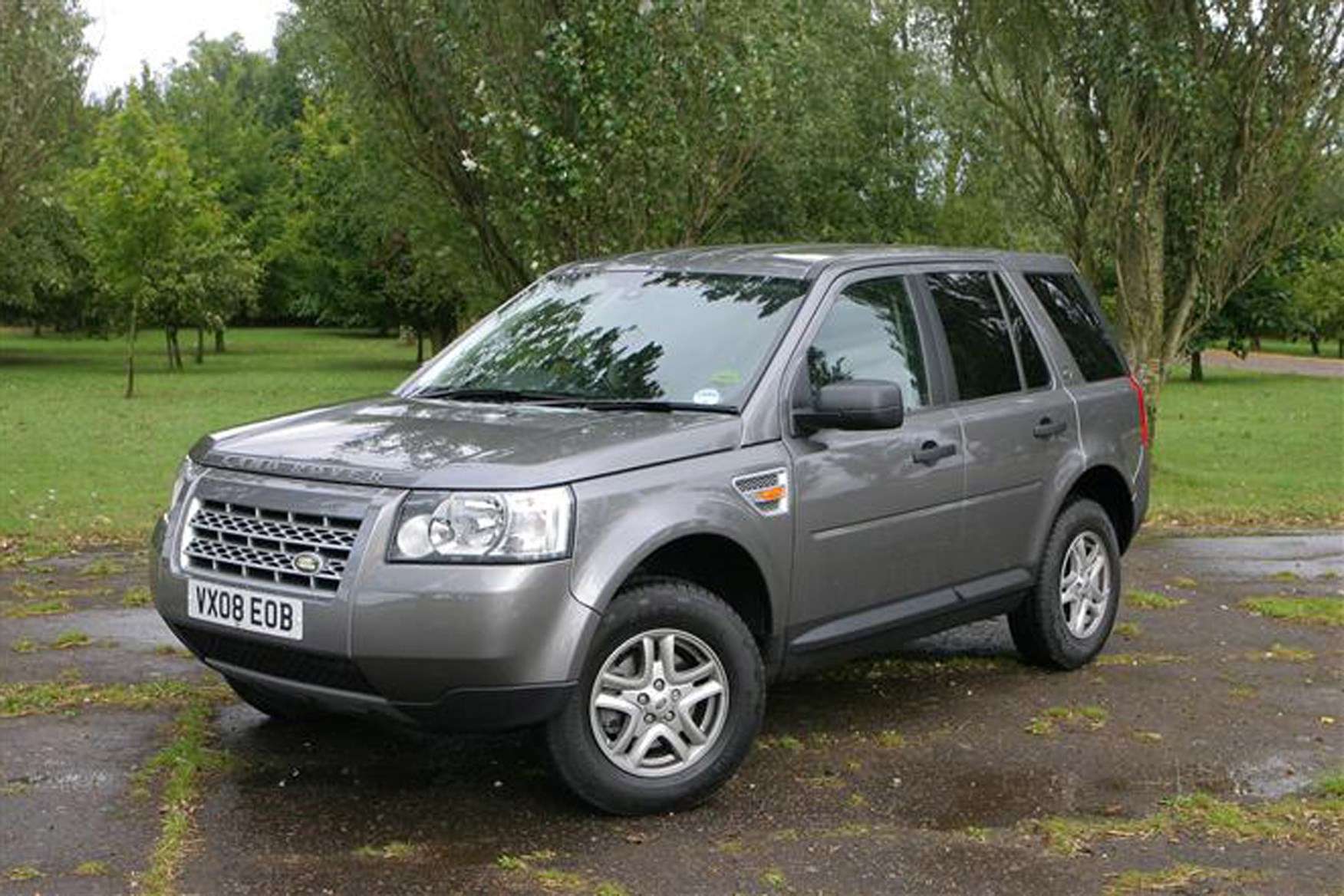 Don't be put off by the previous model's reliability woes - this generation Freelander is all-new and the van comes with a rugged 2.2-litre diesel for durable, hassle-free ownership.
Land Rover has given the interior the Rambo treatment too, with trim plastics given a tough-nut finish. All models come with privacy glass as standard, so the van boasts imposing looks and is virtually indistinguishable from its car sibling from the outside.
Skip to our full verdict on...
The smooth 2.2-litre diesel has good pulling power in lower gears and the standard manual gearbox is easy to use. Thanks to a quick response from the off, pulling away at traffic lights and junctions is easy and this ready urge makes the pairing of the diesel and four-wheel drive setup well suited to driving on tough terrains.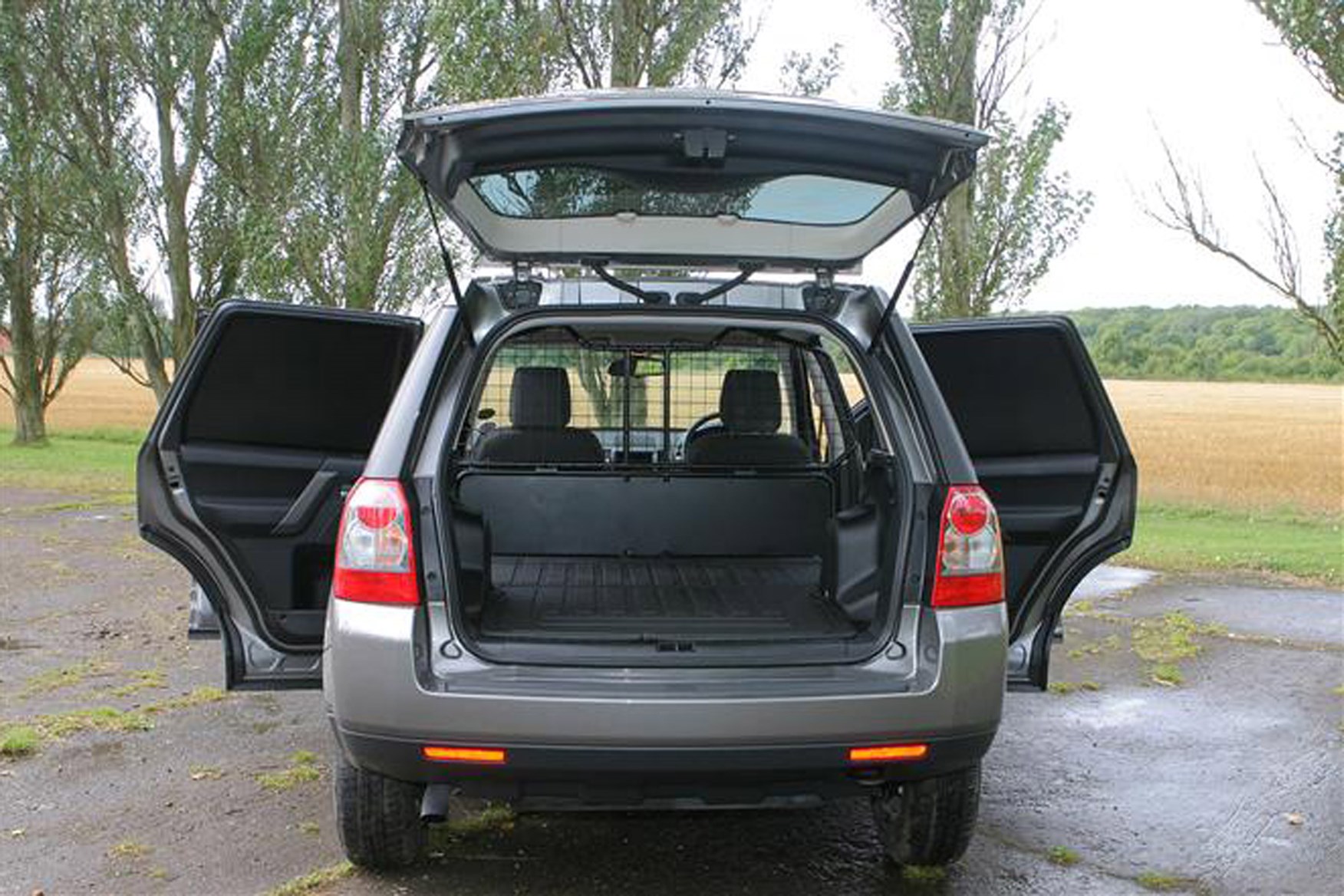 The Freelander Commercial shouldn't struggle with a trailer in tow as it's capable of lugging 2000kg loads. For an off-road vehicle, the Freelander Commercial is surprisingly well-behaved on tarmac - it feels composed through corners and there's minimal bodyroll for passengers.
But the Land Rover is a large vehicle and its presence is really felt around town when trying to squeeze through a tight spot or park in a busy street and it's best at cruising on the motorway or charging through the mud.
Climb into the cabin and it's clear from the solid-feel steering wheel, large grab handles and chunky, robust switchgear that the Freelander Commercial means business.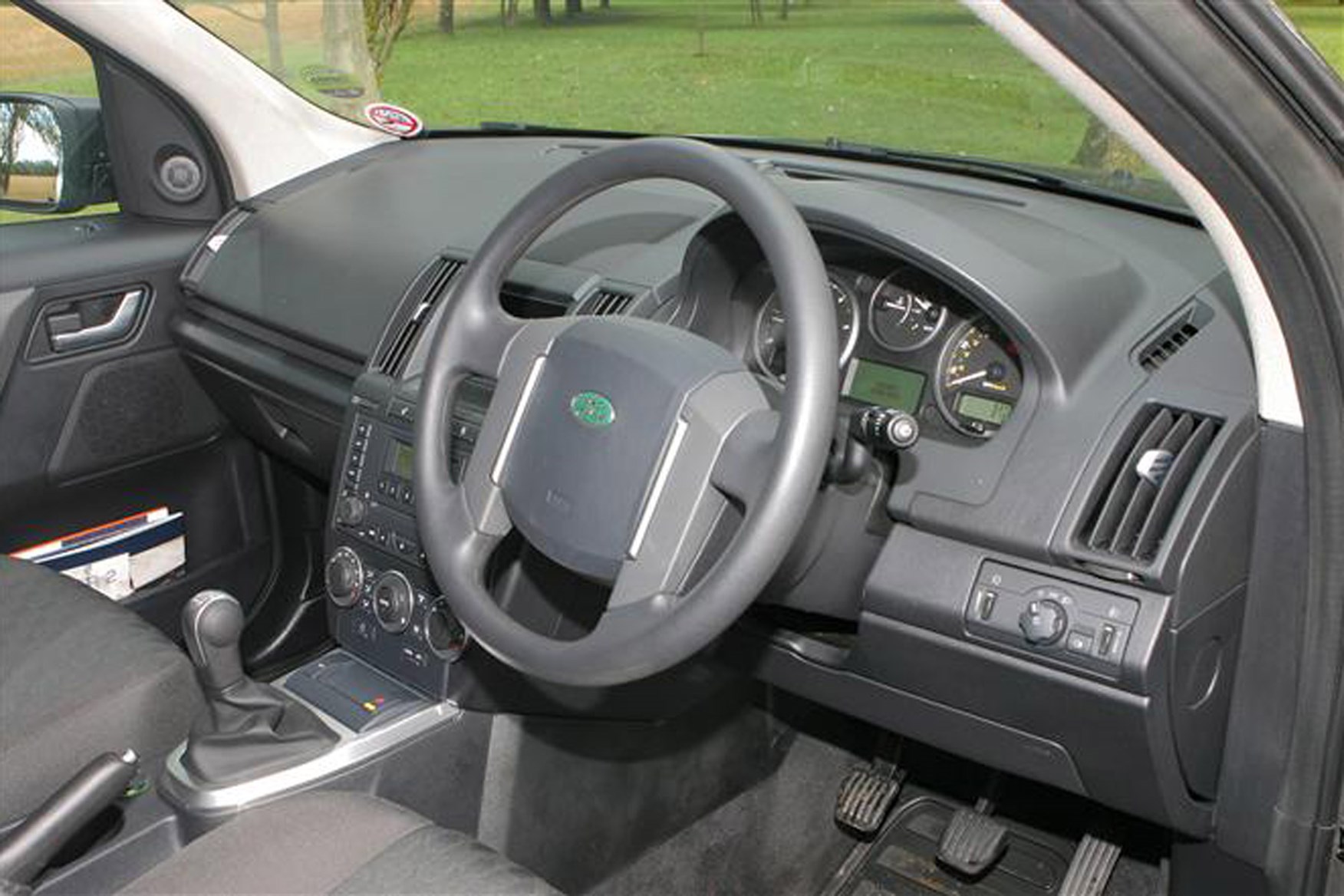 The dashboard plastics and centre console look solidly assembled and, although it's far from plush, the interior is cut out for heavy duty grafting. The fact that the Land Rover van has car origins has its upsides and downfalls. There's no overhead storage shelf for paperwork and it lacks clever cubby holes for that extra convenience day-to-day.
Soundproofing is good and there's no nasty rattling or tinny echoes, but the cabin isn't as practical as some out-and-out commercial workhorses'.
Like most 4x4s, the Freelander Commercial isn't particularly fuel friendly and owners shouldn't expect to squeeze much more than 30mpg out of it in the city. However this will improve considerably on longer motorway journeys.
While the previous generation model was blighted by mechanical niggles, this Freelander Commercial is made of tougher stuff.
The 2.2-litre diesel that powers the Land Rover is new to the line-up and should be more reliable, while the interior looks better finished to withstand wear and tear. The most frequently used dials are rubber-coated and muddy foot wells can be easily wiped clean.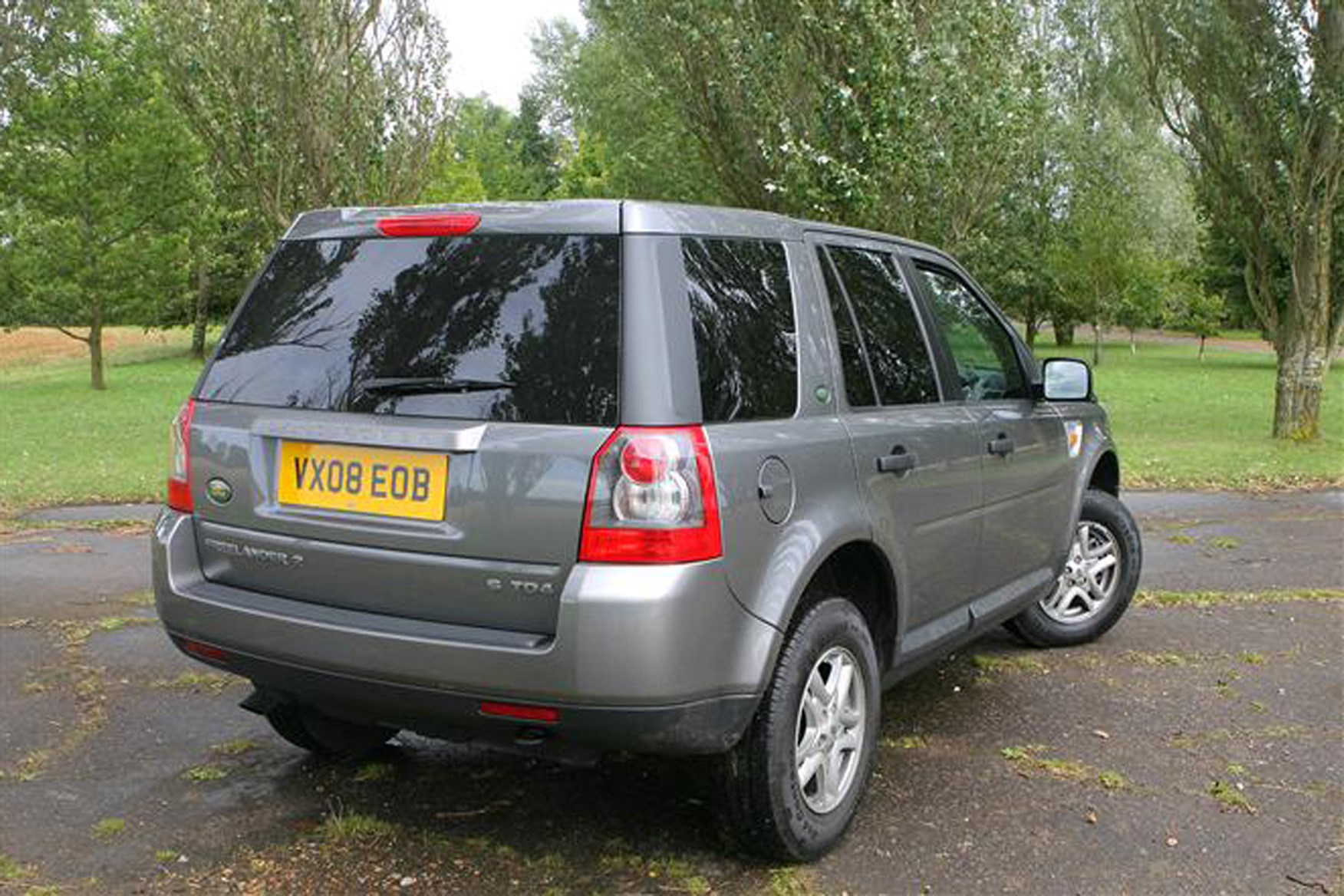 Unlike some non-approved van conversions, the Freelander Commercial is covered by a three year, unlimited mileage manufacturer's warranty as it has been converted by official Land Rover specialists. As ever, buyers should check for signs of off-road damage before purchasing.
Which Land Rover Freelander (08-09) is best for me?