LDV Maxus review (2005-2009)
PROS
Cheap to service
Strong diesels
CONS
Poor build quality
Lack of standard safety kit
Dated cabin design
Summary
The van that replaced the antiquated LDV Pilot and Convoy was several years in the making and was finally introduced in 2005.
Originally a joint effort between LDV and Daewoo, the Maxus features sharp looks – it could be mistaken for a Mercedes-Benz Sprinter from a distance – but it is by no means state-of-the-art in terms of ride, handing and technology.
In its favour, it's cheaper than many other contenders this size and offers a good value-for-money package. However build quality feels substandard and it's rather dated. The cheaply built cabin has not aged well.
Skip to our full verdict on...
The Maxus may not be state-of-the-art, but there is no faulting its excellent pair of diesel engines sourced from Italian diesel specialist VM Motori – both 2.5-litre units offering either 95hp or 120hp and 250Nm or 300Nm of torque. The engines provide ample grunt and fare surprising well in the noise stakes.
Power steering comes as standard across the range and braking is via ventilated discs at the front and drums at the rear. Sadly ABS brakes are an optional extra on all but the 135hp engine and ESP traction control isn't even on the options list.
Ride and handling are generally up to par – the Maxus is sure-footed and easy to manoeuvre – and there's plenty of feedback through the steering wheel.
The gearchange is fascia-mounted, along with all other vans in this sector, but it isn't the slickest by any means, it's a little clunky.
In 2007 a 135hp version of the 2.5-litre engine was introduced.
Entry to the cab is courtesy of standard spec remote 'plip' locking and once inside, the cab is light and airy. But it's far from stylish or modern. All the dials and switches are housed in a central binnacle - this takes a bit of getting used to but has been done so that left-hand drive versions can be built without designing a whole new dashboard.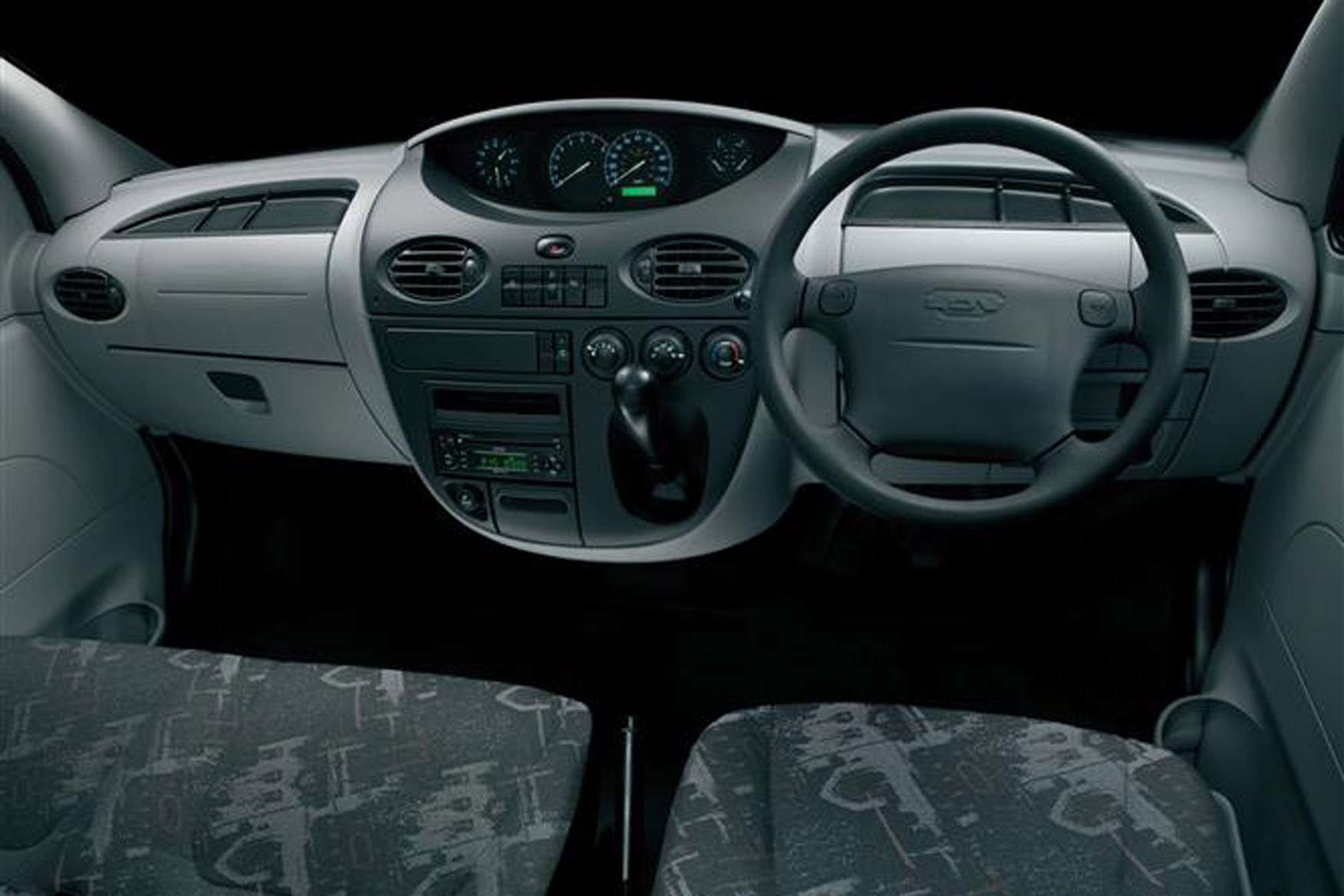 A CD player, electric windows and mirrors come as standard but some of the plastics seem cheap and nasty – the pull-out twin coffee cup holders, especially, feel as though they could snap off at any minute.
If you want seats with height and rake adjustment along with adjustable lumbar support, they cost extra. Early models suffered questionable interior build quality too, although things improved as time went by. In 2008 revisions included the introduction of height adjustment on the driver's seat.
Service intervals are at 20,000 miles and LDV offers a choice of warranties – three years/10,000 miles or four years/60,000 miles.
Depreciation is on a par with other models in the sector, although we'd say the Maxus is not screwed together as well as some other panel vans, especially examples from Mercedes-Benz and Volkswagen.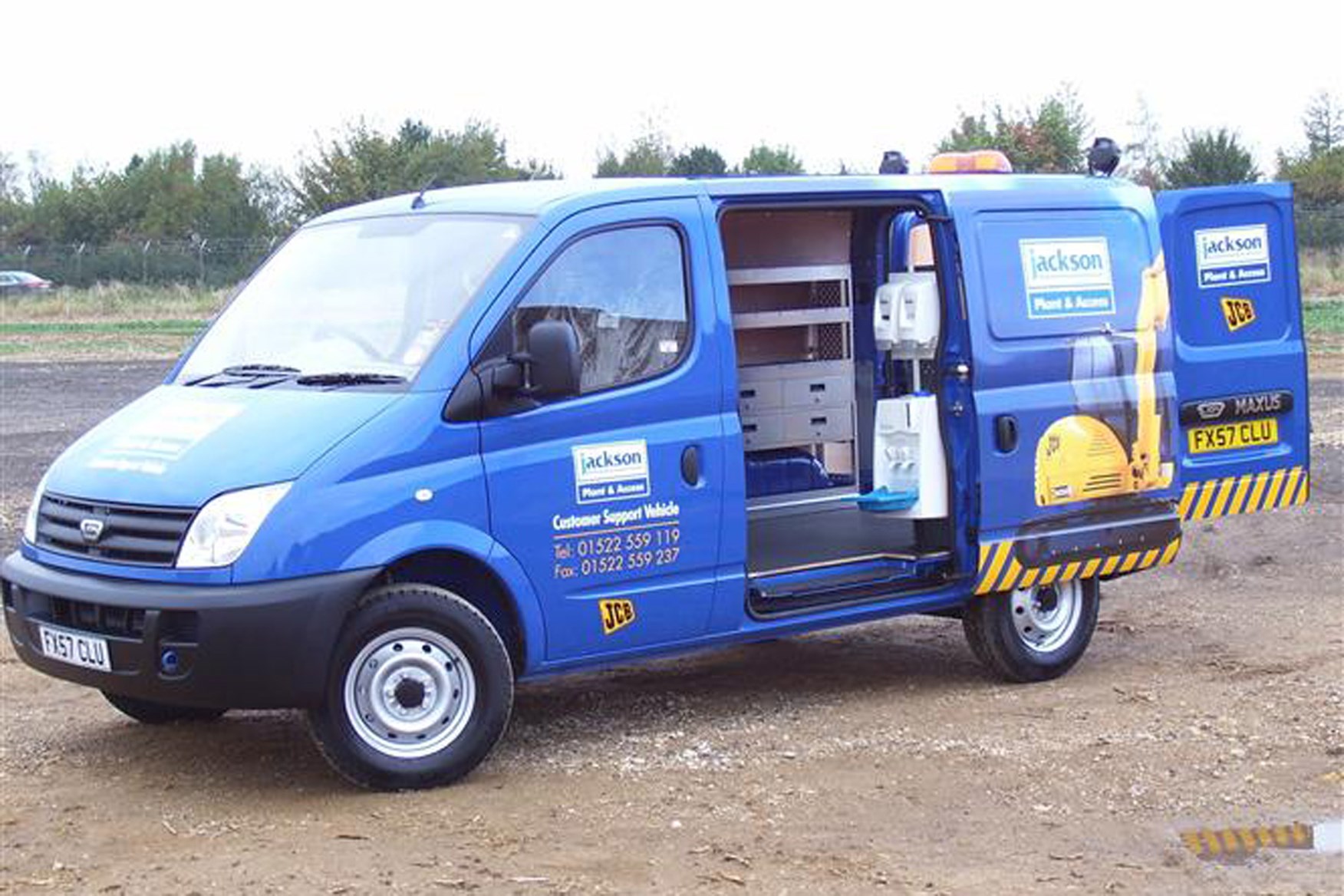 Despite this, we have not heard of the Maxus suffering from any particular problems and has been taken on by several of the big van rental firms.
Another point to bear in mind is that labour rates at LDV garages are lower than those of many competitors so if something does go wrong, it will probably be reasonably cheap to fix.
When the Maxus was launched in 2005, some raised serious concerns about the general build quality – shoddy paint jobs and ill-fitting fixtures among them. But the engineers at LDV have tried hard to address these problems and have improved things over the years.
Those VM engines really saved the day for the Maxus as they have the reputation of being robust, long-lasting and reliable. The 135hp version is also pretty rapid.
Early models were sparsely equipped on the safety front but the 135hp engine gets ABS and EBD (electronic brakeforce distribution) as standard and all models get a driver's airbag.
In 2008 ABS and EBD were made standard fit on all models.
Which LDV Maxus (05-09) is best for me?