Mercedes-Benz Sprinter van review (2006-2013)
PROS
Safety
Comfort
Versatility
Dependability
CONS
The similar VW Crafter is cheaper
Summary
The second-generation Sprinter was built with the aim of being the best van money can buy, and we think it succeeds.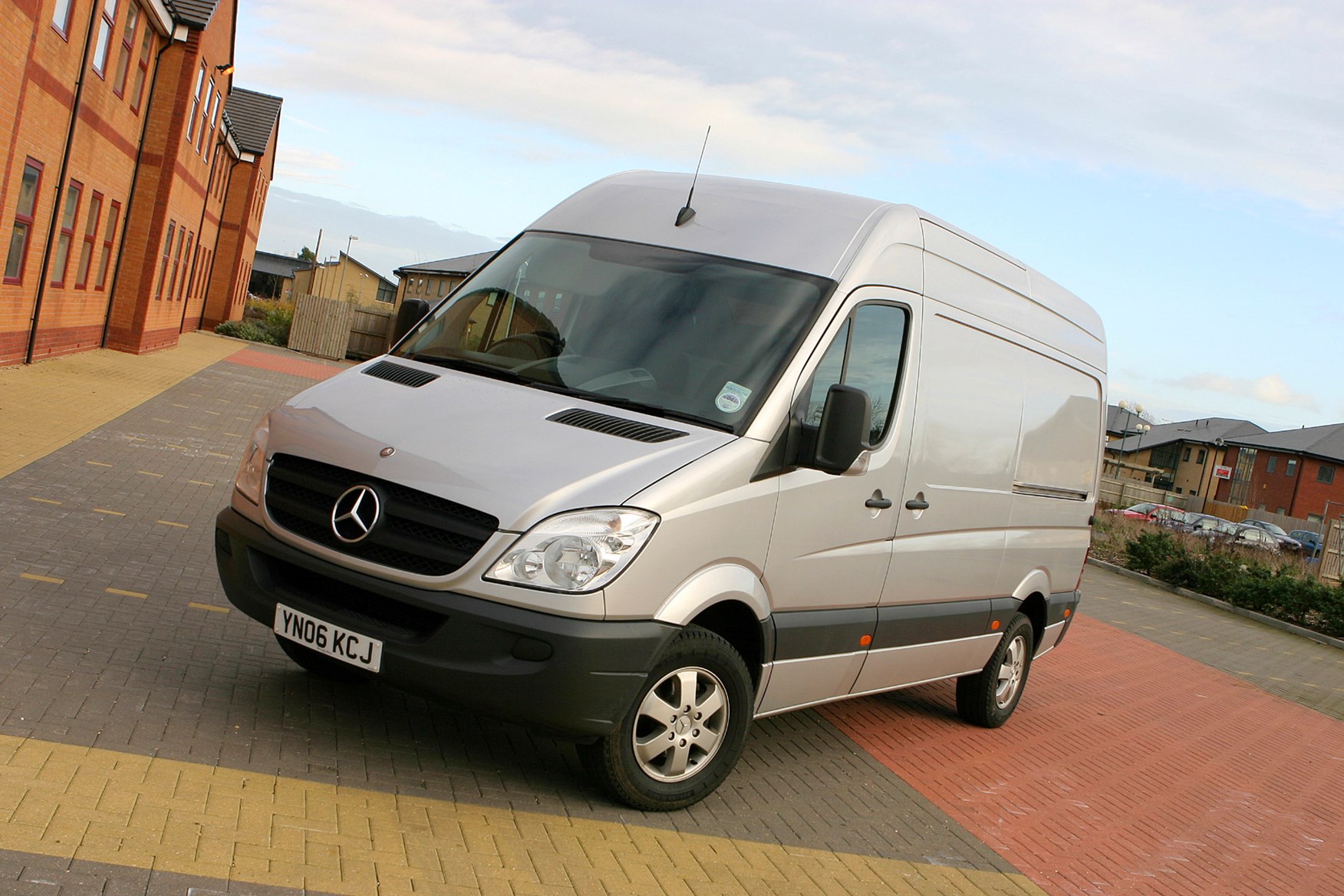 Safer, more comfortable and available with even greater capacity than its successful predecessor. Its engines are more powerful and all have a six-speed gearbox.
The combination of different lengths, roof heights, weight ratings, body types, engines and gearboxes, means more choice, too (around 1,000 basic models).
Skip to our full verdict on...
An all-diesel engine line-up drives the rear wheels on all models. As is the convention, the gearlever (now a six-speeder for this generation) sprouts from the dash, conveniently close to the steering wheel.
The 2.1-litre four-cylinder turbodiesel was offered in four output ratings from 88 to 150hp. All are more powerful than before. When buying used, pay close attention to the build spec, however, as the final drive ratio could be varied to suit specific uses, which may impact performance and fuel economy.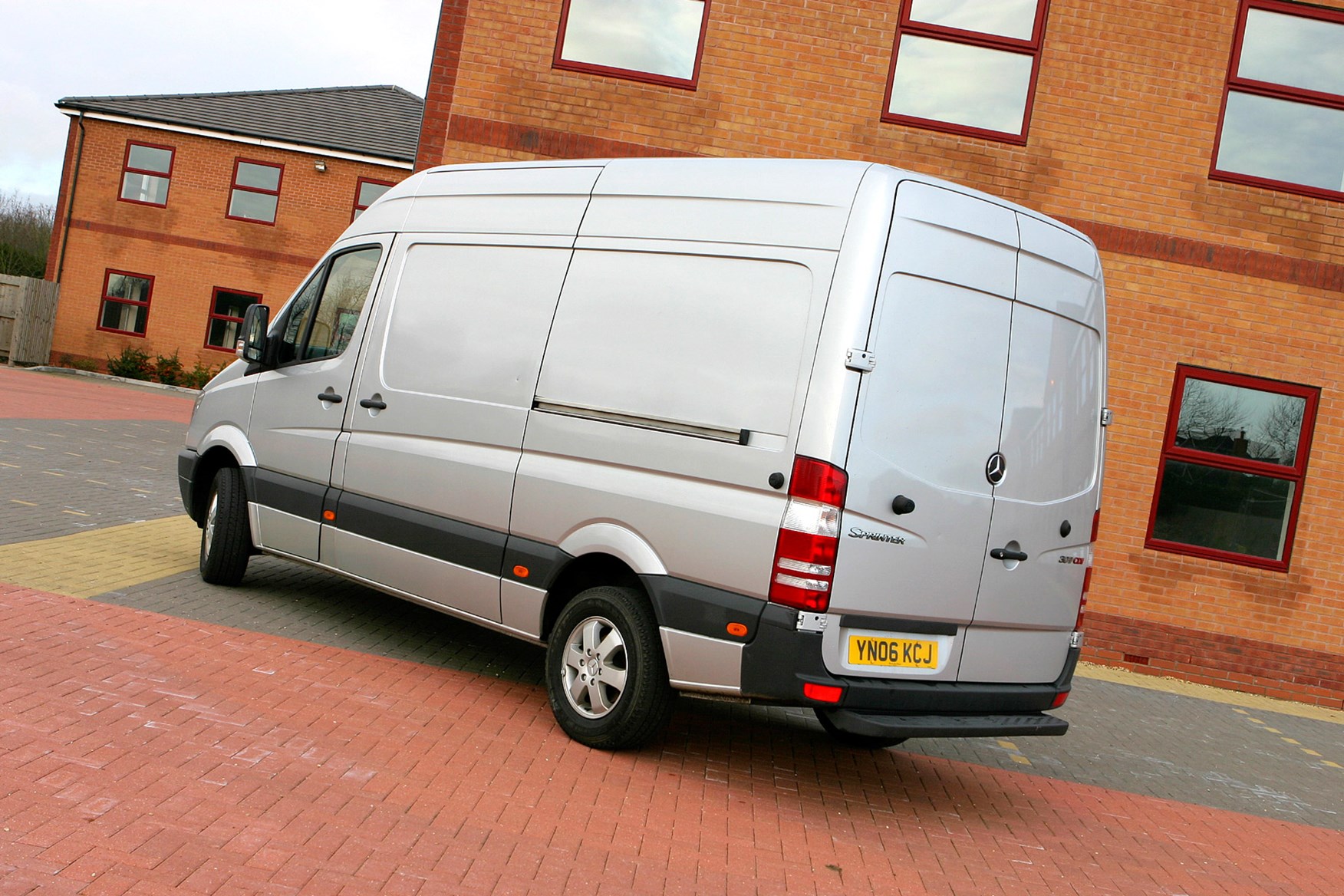 A 3.0-litre V6 with 184hp was the most powerful option for those needing the maximum performance.
A smooth five-speed auto option makes life easier, especially if you drive in the city a lot.
All models got a very advanced electronic stability control system (see Safety section). This complements the easy-driving characteristics of the Sprinter, keeping it stable and controllable on the road irrespective of weather conditions or load.
The cockpit is roomy, with space enough for even the biggest drivers.
The driver's seat is height adjustable and, if you've ticked the option box, the steering wheel adjusts for height and angle. There's a double passenger seat and a four-door double cab model seating up to six is available.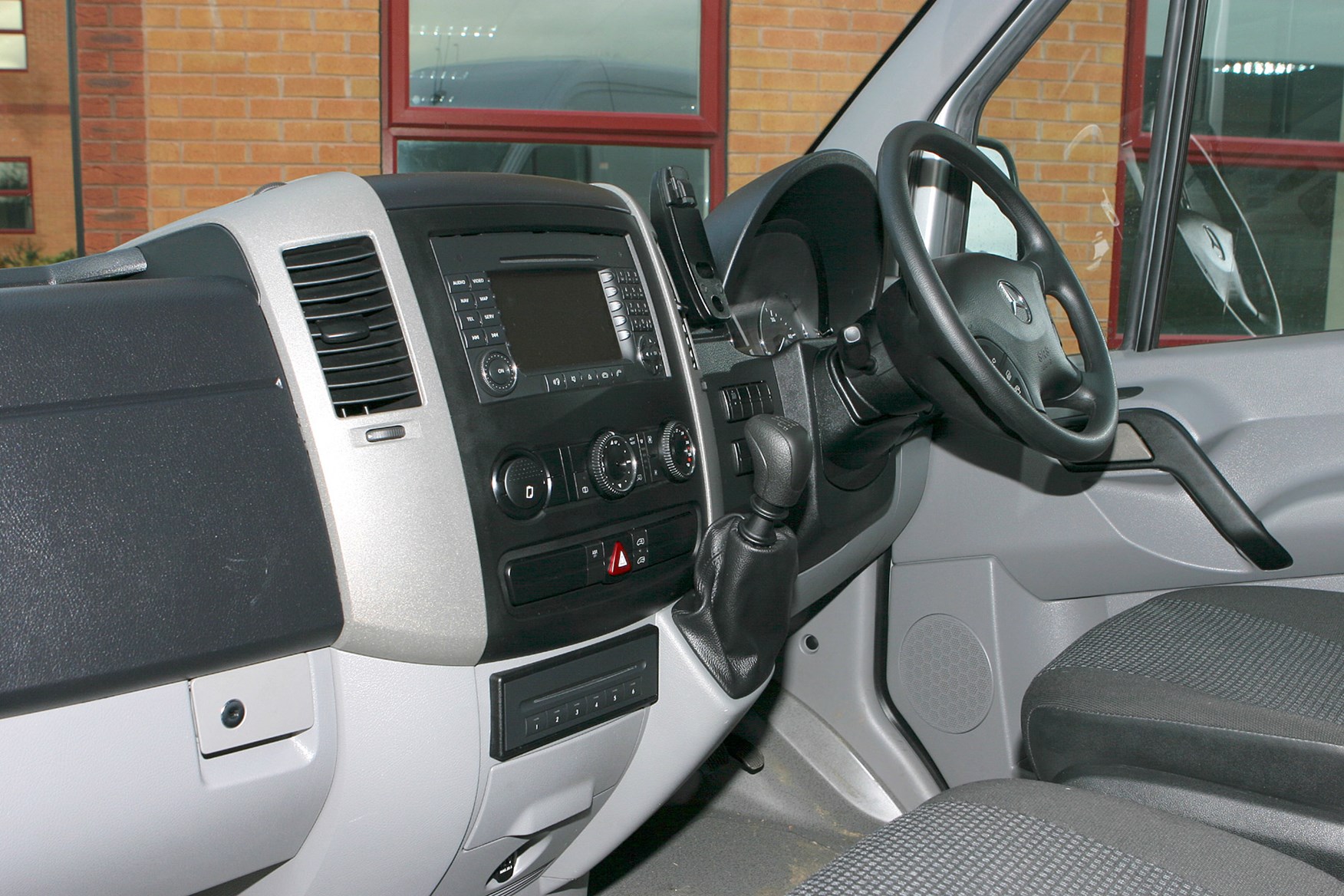 It's an impressive cabin – you'll not find better in a van – with good quality materials that look good and should be very durable too.
There are supportive seats and electric windows.
The door mirrors have the usual two mirrors each side and where optional parking sensors are fitted they also contain distance-warning lights. It's useful on the longer models or for those who regularly encounter tight parking bays.
Mercedes claims to keep running costs as low as possible.
For example the door mirror units (which frequently pick up knocks on vans) although far more complex than before, cost just £50 to replace when the van was new (they've probably gone up a bit since then, though). If you if you don't need the whole unit you can buy whichever part you do need.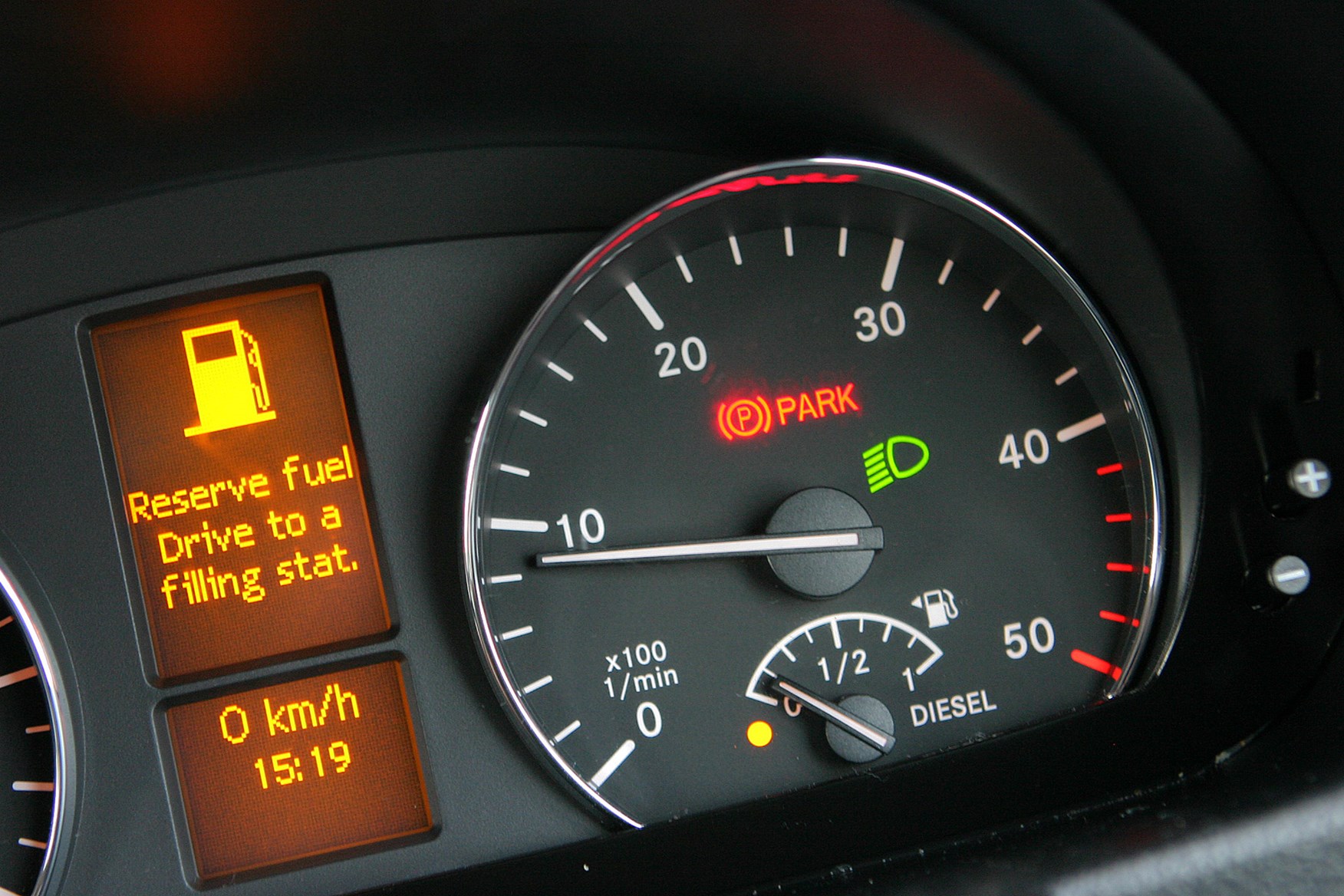 Such development helped reduce insurance groupings compared to previous models, despite an increase in engine performance. While the purchase price may be at the top end, it should retain a bigger percentage of its value at resale time.
Mercedes claims build quality and a long service life to be top priorities. When new, this was backed by a three-year, unlimited-mileage warranty when many rivals limit warranty cover to 100,000 miles.
The Sprinter was the safest in its class at the time, thanks to an advanced electronic stability control (ESC) system, which is standard on all models.
While stability control is available on other vans, the Sprinter is the first to feature a system that takes account of the changing loads, weight distribution and centre of gravity. It also ensures the Sprinter stops safely in the shortest possible distance.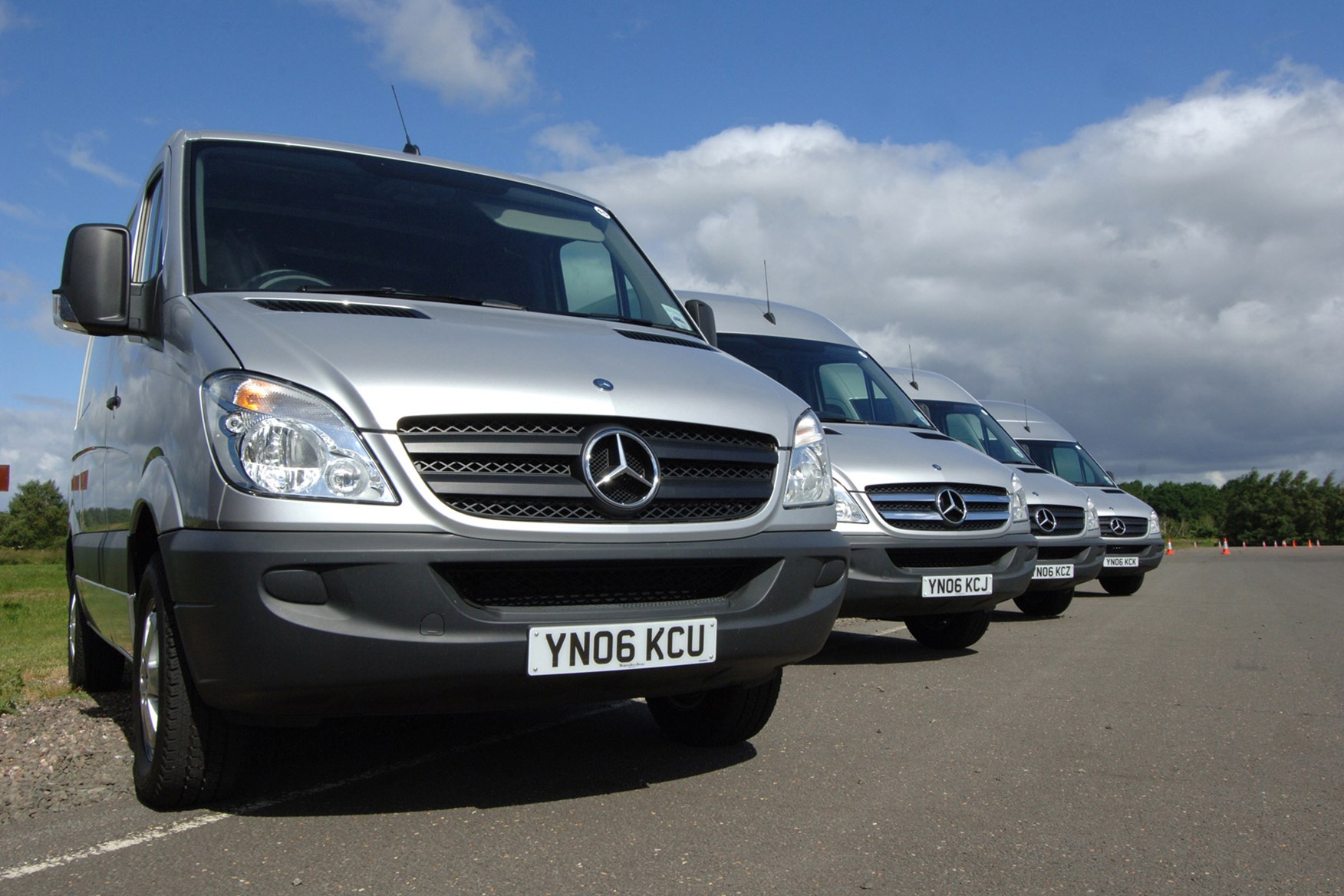 Other safety touches include three-point belts on all seats and a driver's airbag, while passenger, thorax and window airbags were also available as optional extras.
The cabin also performs better than the previous model in crash tests.
Which Mercedes-Benz Sprinter (06-13) is best for me?