Nissan Kubistar review (2003-2008)
PROS
Great diesel engine
Enticing spec
CONS
Low-power 1.2-litre petrol engine
Summary
The Kubistar is a small van in the same mould as the Ford Transit Connect, Peugeot Expert and Renault Kangoo. Especially so with the Kangoo, as aside from the Nissan badge on the front, the Kubistar is a Kangoo - the two are identical.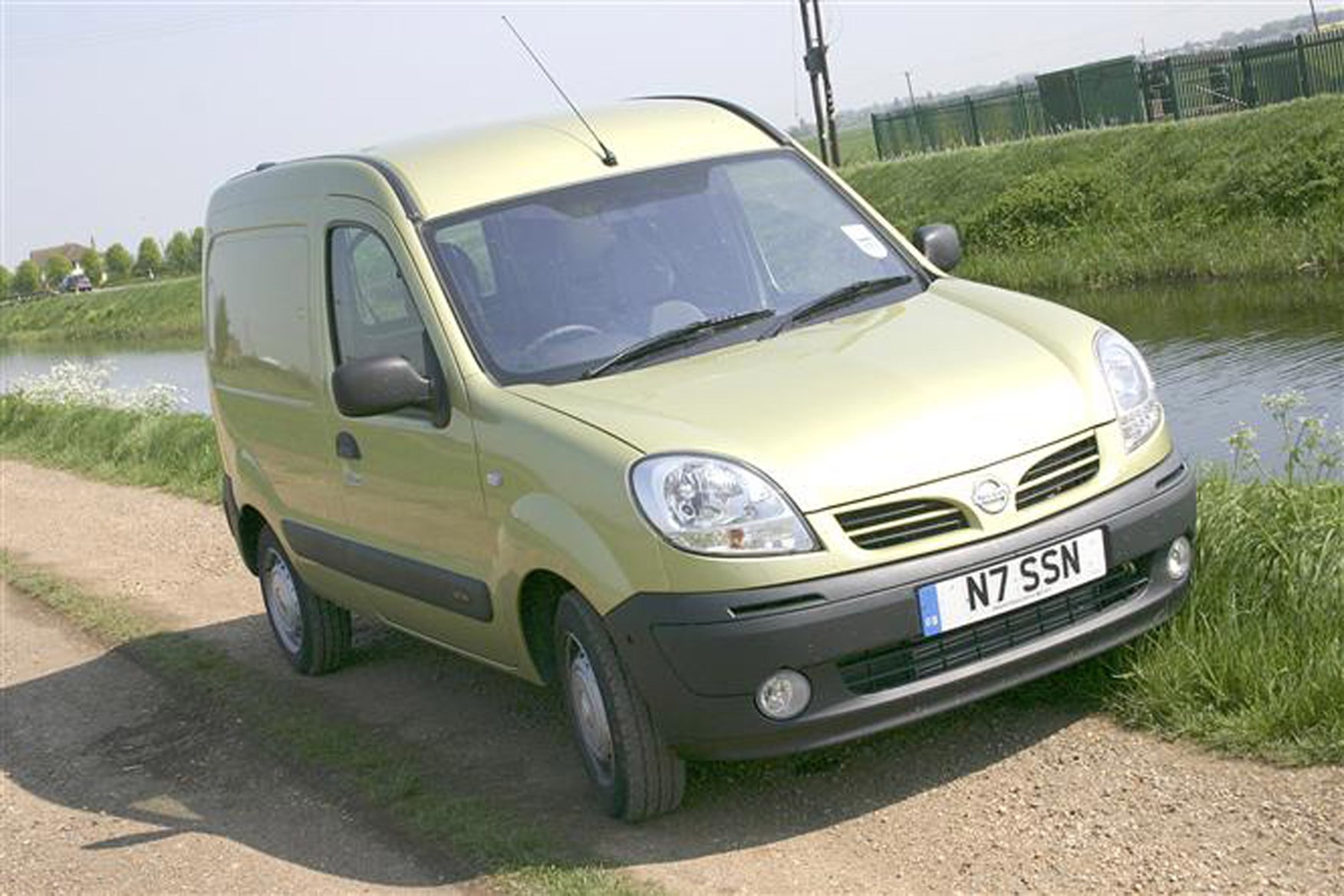 The Kubistar is a good alrounder: nippy enough around town, adequate on the motorway and capable of carrying a payload of up to 800kgs. It's an ideal choice for small buinesses looking for van that's cheap to run, fliexible and easy to drive.
Skip to our full verdict on...
Choose from a 1.2-litre petrol engine with 60hp or an excellent 1.5-litre diesel with 60, 70, or 80hp. The diesel is the engine to go for. It's punchy, refined and impressively frugal.
In terms of performance, the Kubistar nippy enough around town and performs acceptably well on the motorway, especially in 80hp form. It's a bit noisy when it starts up, but this soon dies down and power delivery is smooth.
The 1.5-litre - which has previously been used in Renault and Nissan passenger cars - is very economical and all diesel outputs achieve in excess of 50mpg. With a turning circle of 10.4 metres, the Kubistar makes an ideal choice for couriers and other firms who often use vans in town: it's compact and nippy.
A comfortable van to drive with a clear view of the road ahead. The Kubistar is easy to get in-and-out of quickly, making it ideal for couriers. The dash is simply and functionally laid out.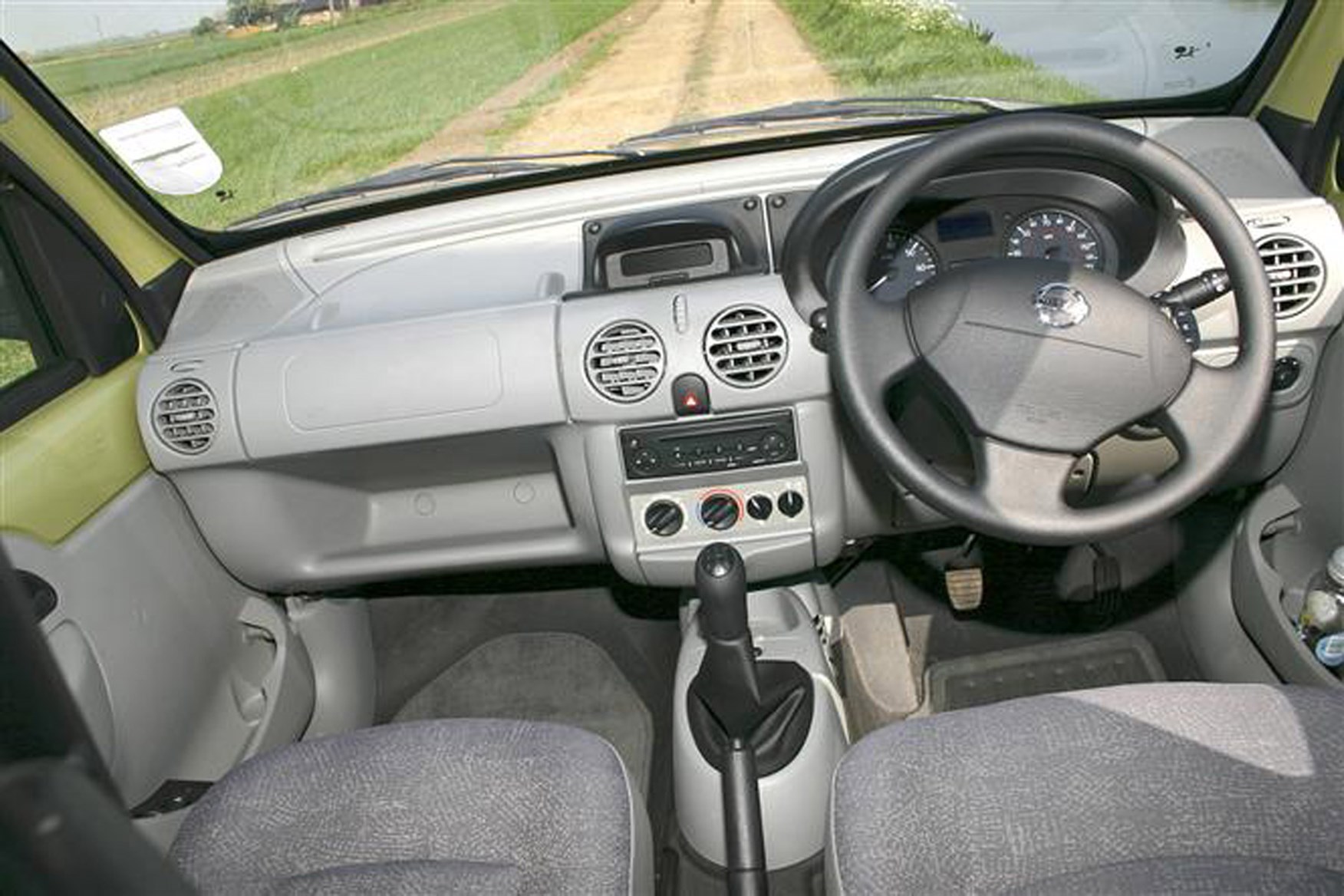 The entry-level Kubistar E has tinted windows, remote central locking, tinted glass, power steering, an airbag, bulkhead, rubber load mat and interior wheelarch protectors.
SE adds electric windows, electric door mirrors, a CD player instead of the cassette, roof storage shelf and ABS.
The Kubistar's 1.2-litre engine has an acceptable fuel economy of 40mpg, but real savings for higher-mileage drivers come with the 1.5-litre, which can manage 50mpg in everyday driving.
The 1.2-litre needs to be serviced every year/12,000 miles, while the 1.5-litre is an impressive two years/24,000 miles, which helps to keep costs down.
The Kubistar is sturdy, with no major problems reported so far. 1.5-litre diesel engine is well proven in other cars and should be reliable.
Every Kubistar gets a driver's airbag and side-impact protection, while more than half the range has ABS brakes. All cars have remote central locking.
Which Nissan Kubistar (03-08) is best for me?