Peugeot 206 Van review (2000-2006)
Summary
The 206 is a smart looking, British-built van suitable for light carrying duties. It's particularly appealing to users needing something practical without looking unnecessarily workman-like. It has a comparatively well-appointed interior and is comfortable and easy to drive with a spritely and economical diesel engine.
Skip to our full verdict on...
When launched in May 2000, the 206 Van had a 1.9-litre diesel engine. A more sophisticated 1.4 HDi diesel joined the range in 2002. More refined, and with 15 per cent more torque, it was noticeably better than the 1.9 in terms of performance with better fuel economy too. The 1.9 engine was dropped in 2003.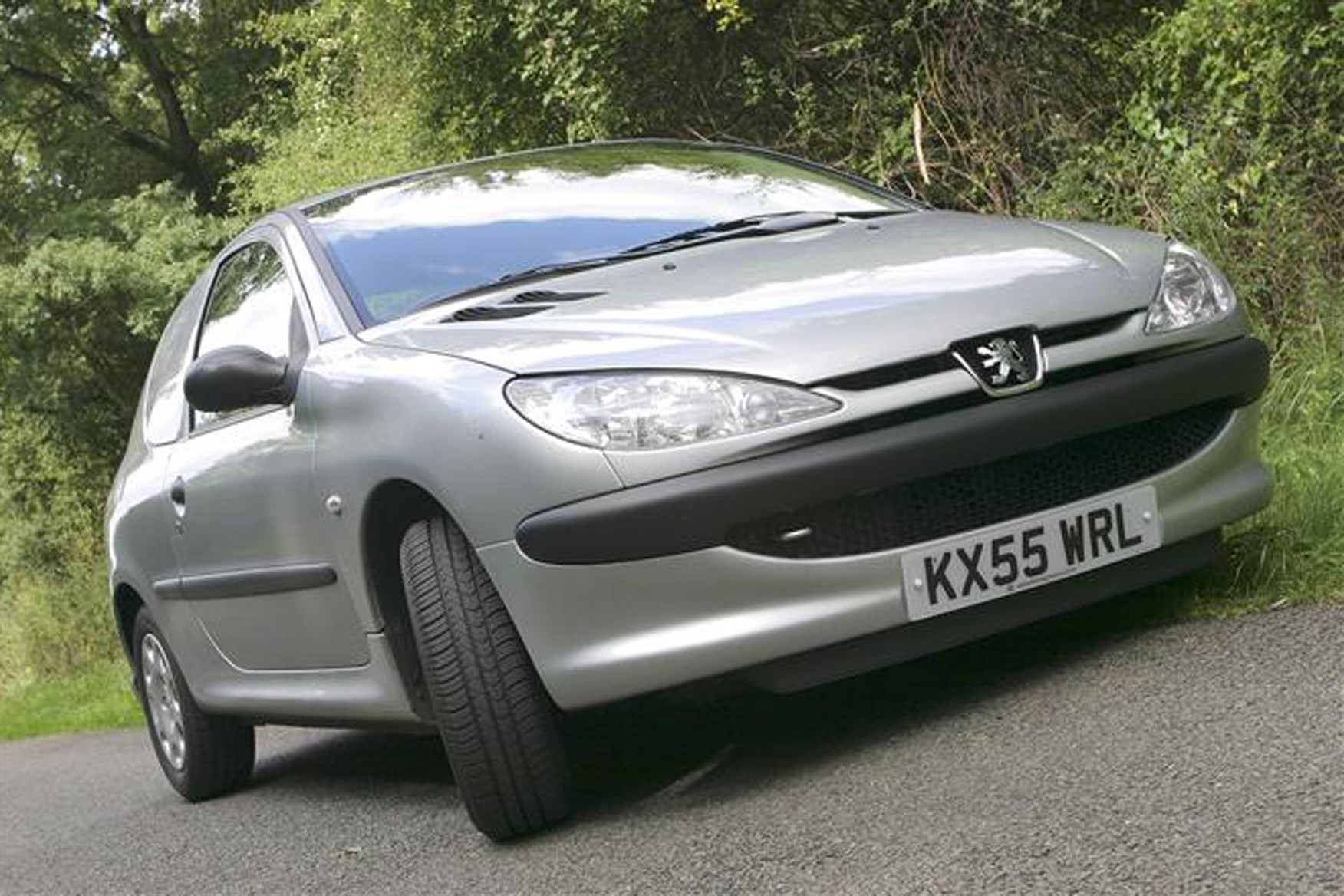 The 206 Van has slightly different suspension to the passenger car, but still rides and handles well. It manages to be both comfortable over bumpy roads and responsive when turning. Its compact shape helps it to thread through traffic confidently. There's enough performance for long motorway work if needed although it makes plenty of road noise at such speeds.
For a small van the 206 Van's cabin is roomy and looks quite stylish and upmarket. It's reasonably comfortable too, although the seats lack lumbar adjustment. The driver's seat is height adjustable. The steering wheel also adjusts for height, but not for length which may be a problem for some.
It's generously equipped, with electric windows, CD player and follow-me-home headlights (which remain on a short while after you've left the car so you can see where you're walking).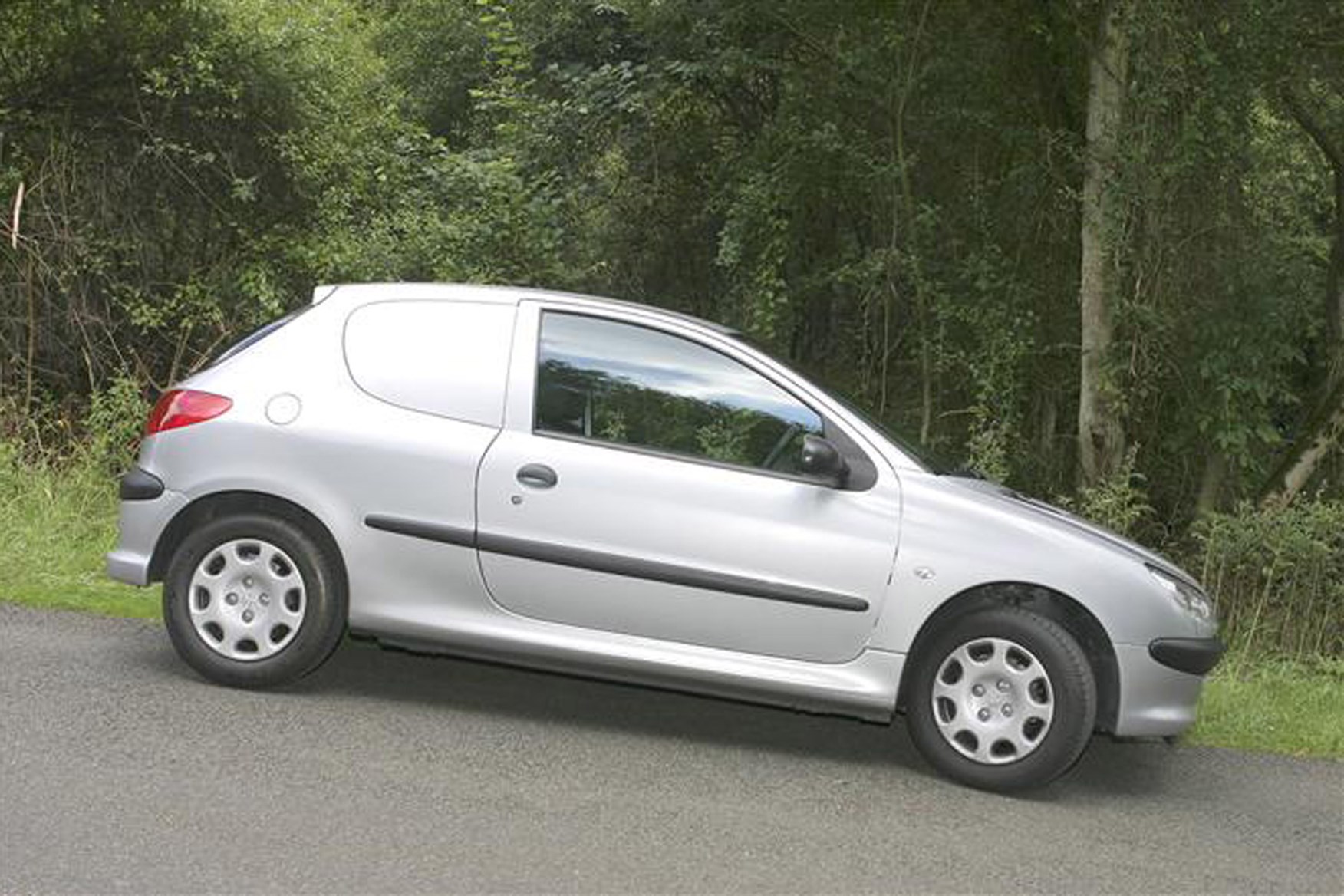 Air-con is optional, as is a Telematics system which provides satellite navigation and mobile phone functions. It's a voice-activated system so it can be operated legally while on the move.
With the 1.4HDi engine, the 206 is very economical - 65mpg is possible. From October 2004, service intervals were extended from 12,000 to 20,000 miles or every two years, which is as good as it gets for the class.
The 206 is not the cheapest van on the market, but it does hold its value slightly better than its rivals thanks mainly to those good looks.
Warranty cover met with class expectations at the time. Peugeot provided a two-year unlimited-mileage warranty, with dealers providing a third year. This third year of cover was dependent upon proper servicing and it doing no more than 60,000 miles from new.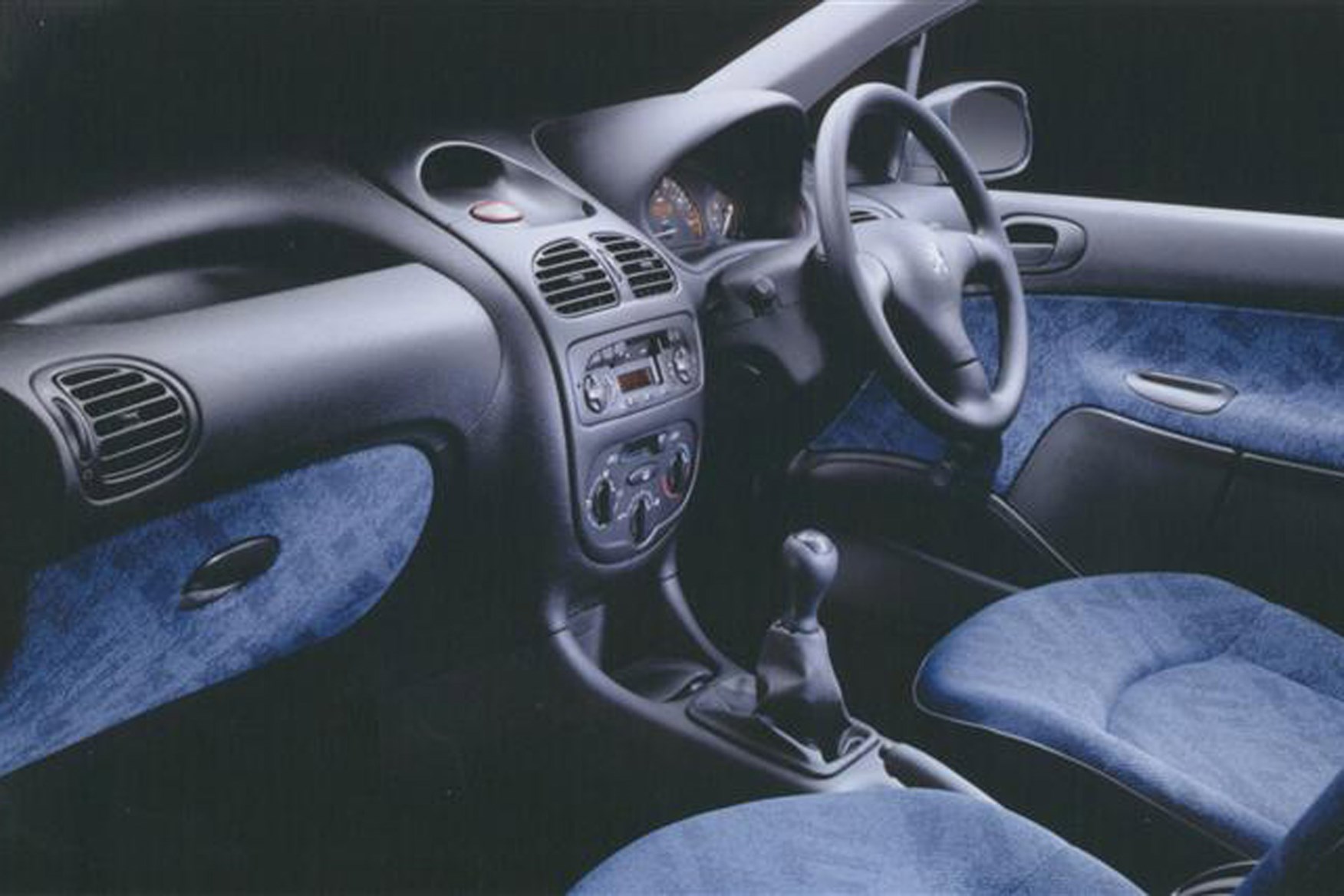 Breakdown cover (provided by the AA) was offered for the first year of its life only. The Peugeot 206 is not immune to problems although in most cases they are minor. It's almost certain to develop a few squeaks and rattles over time.
The 206 Van had a driver's airbag fitted as standard, but a passenger airbag was optional. It came with ABS as standard and the hazard warning lights come on automatically if you brake very sharply too. Remote central locking was fitted along with an immobiliser, but an alarm was optional.
Which Peugeot 206 Van (00-06) is best for me?