Peugeot Bipper dimensions (2008-2017)
The Peugeot Bipper may feel small to drive but the cargo area is surprisingly large. The rear wheel arches are one metre apart and Bipper's low loading height, optional sliding side doors and wide access make packing and stacking heavy goods easier.
For increased versatility, the passenger seat folds down flat to transport longer items and the tough plastic seat back can also be used as a table.
The Peugeot Bipper can swallow 2.5 cubic metres of cargo.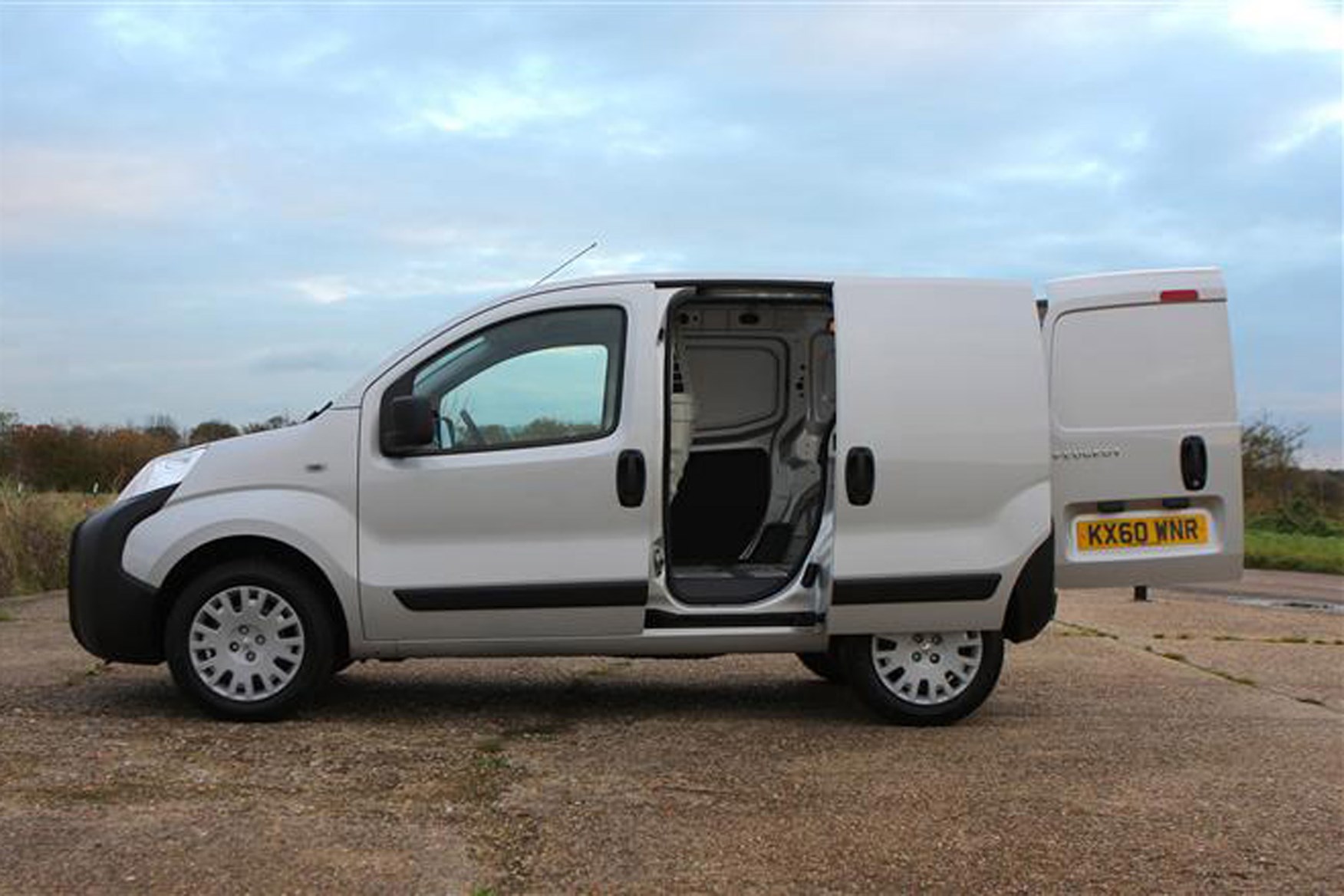 At capacity, it can lug payloads of up to 610kg.