Peugeot Partner review (2002-2010)
PROS
Great all-round small van
CONS
Aged
Less capable than rivals
Summary
The Peugeot Partner has enough to offer to cover the needs of most people who need a small van for their businesses. There is a petrol option for diesel-phobes or those who may want to carry out an LPG conversion, while there is a choice of diesels, which have been updated througout the model's life.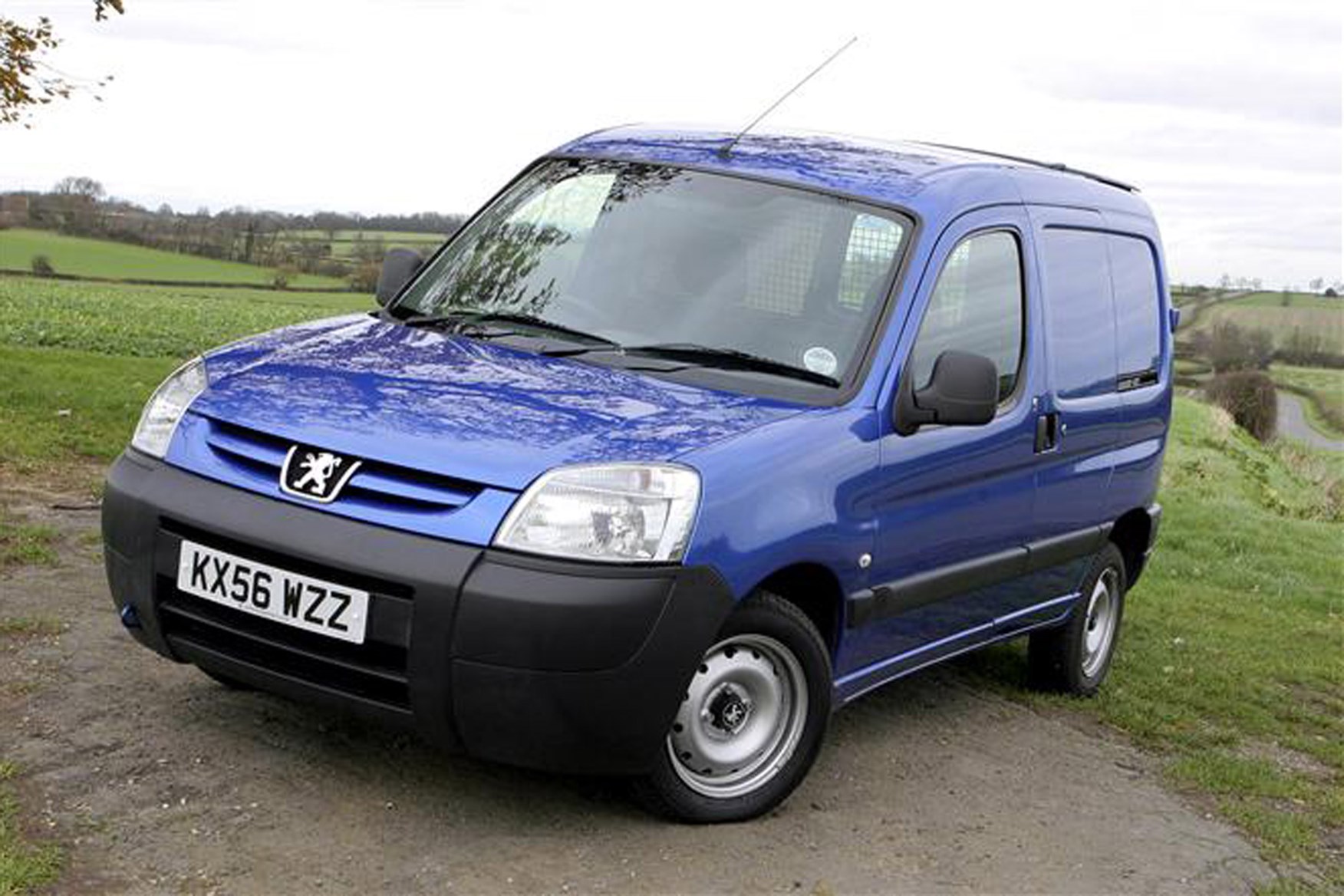 From new, there was a choice of several options to make the van easier to live with day-to-day. The Partner is also a decent drive. The Peugeot Partner is nearly identical to the Citroen Berlingo and is built at the same factory.
Skip to our full verdict on...
The Partner is not a bad drive, thanks, in part, to front suspension derived from the Peugeot 306 car. A 75hp petrol engine was been available since launch, while the diesels available included a normally aspirated 1.9-litre with 70hp or a 90hp 2.0 HDi turbo.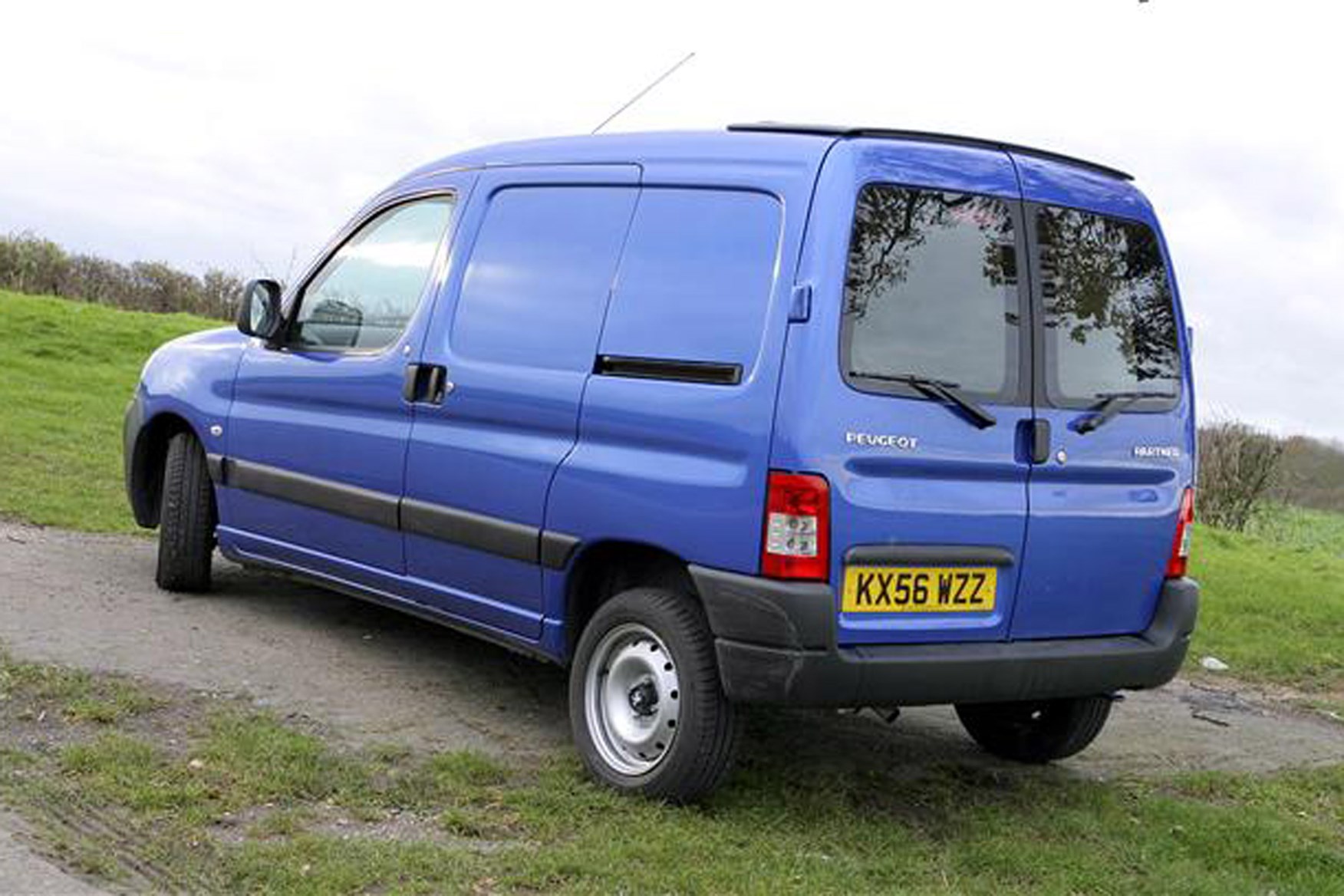 For 2007, the 2.0 HDi was replaced by a more efficient 1.6 HDi with a choice of 75hp or 90hp outputs.
While the less powerful engines are fine for multi-drop urban work, the 90hp engines are preferable for their more effortless performance, particularly with a part or full load in the back. The Partner turns in neatly and resists body roll very well, especially with some extra weight low down in the business end.
The Partner offers a pleasant driving environment with a few decent storage areas. Steering adjusts for height so most people should be able to get comfortable behind the wheel.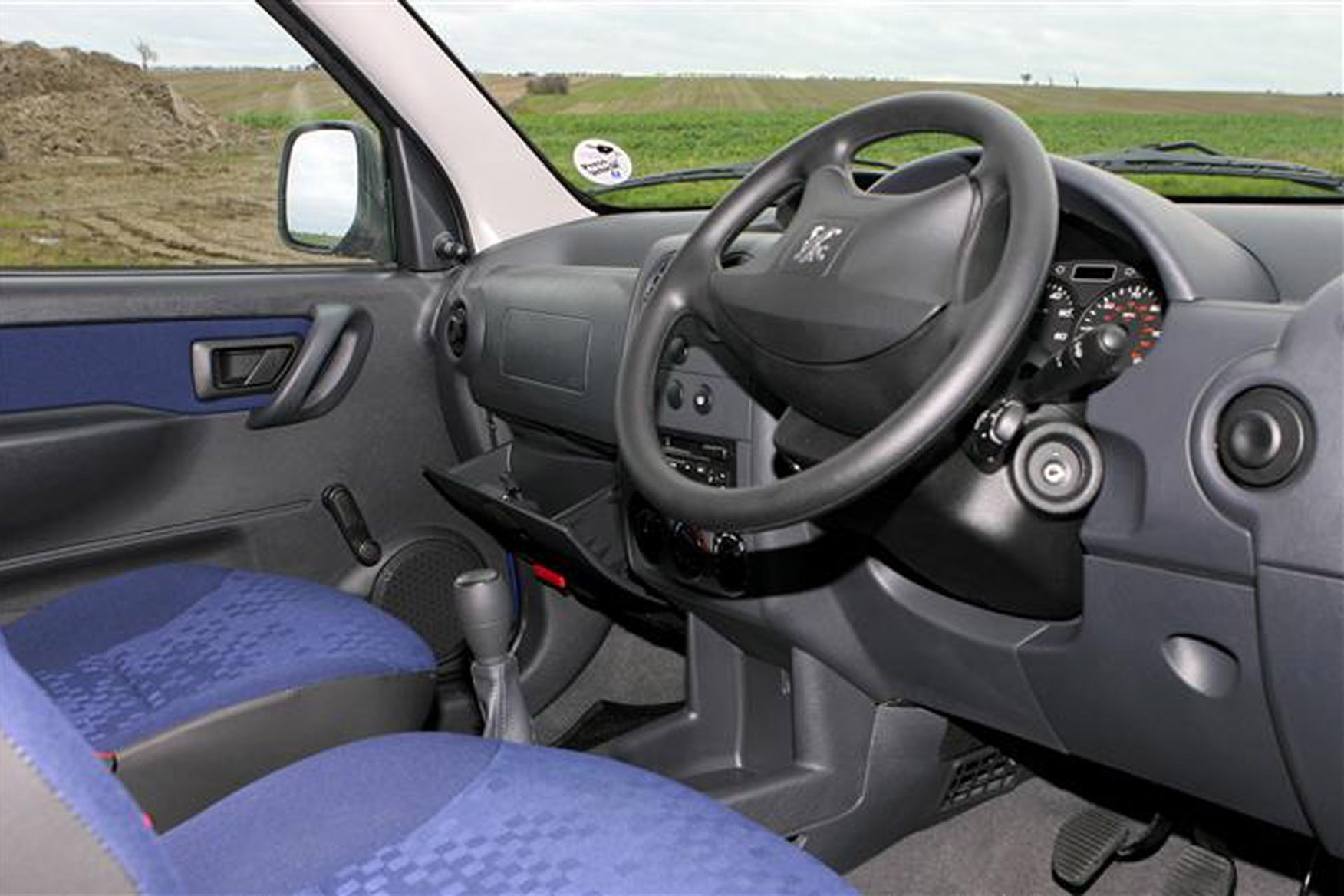 A radio/cassette player was standard with steering column-mounted audio controls. Upgrading to a radio/CD player was an option, along with air conditioning, heated rear windows and rear wipers.
LX models come with an overhead storage shelf and extra 12v power points.
The Partner's engines are quite efficient and frugal, and depreciation levels are typical for vehicles in this sector of the market. Expect it to retain a quarter of its original cost (excluding VAT) after three years/60,000 miles.
Widely used by small businesses and large fleets, the Partner tends to be free of major problems, although owners may find a few minor problems, such as electrical faults.
All Partners came with a driver's airbag. A passenger airbag (which can be disabled) is an option, and ABS was extra.
LX models came with remote central locking, and automatic door locking when pulling away. An alarm was also optional on LX models upwards.
Which Peugeot Partner (02-10) is best for me?